100 hrs Yoga Teacher Training Bali
The best list on the internet for 100 hrs yoga teacher training courses Bali. Compare, read reviews, check popularity and contact the centre privately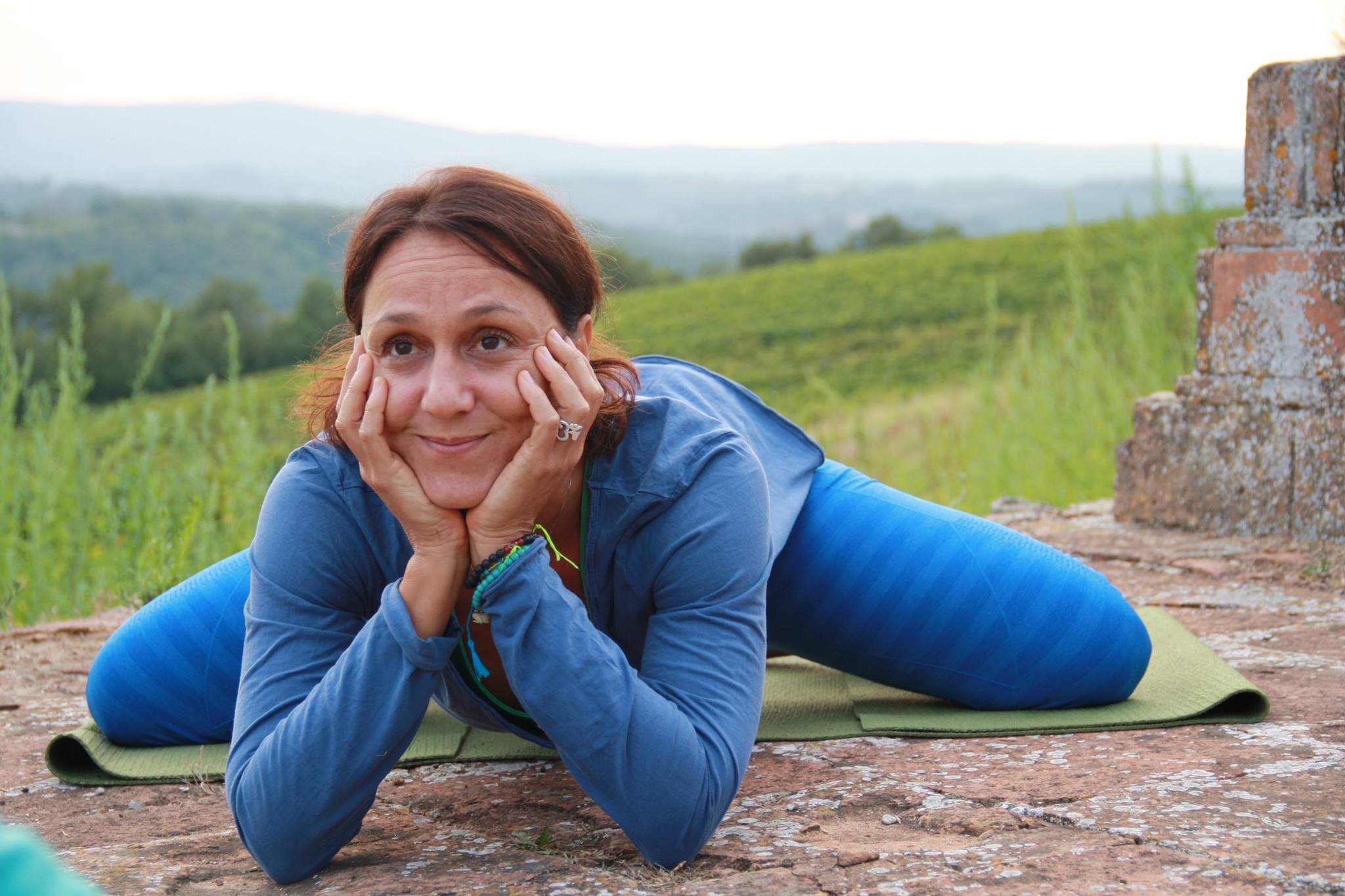 Avg Price
300.00 USD
Rating
0.0
Beta has been drawn to spirituality from a very young age, and began a path of personal and professional evolution that would take her from her native Brazil to Boston, Bali, and beyond. Beta has trav...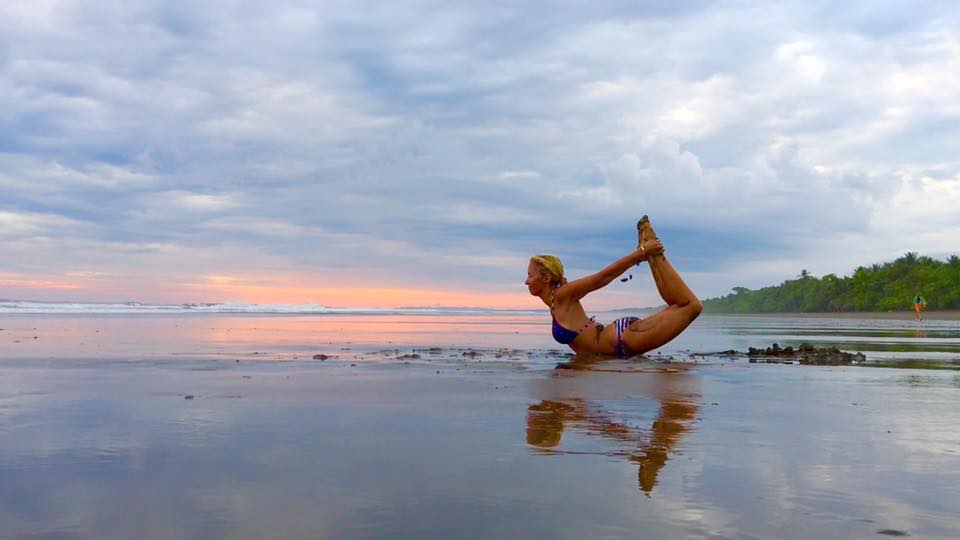 We are moment seekers. Catching the surf wave. Noticing the sunset. Releasing baby turtles. Watching monkeys. Tasting gourmet delights. Smiling. Laughing. Enjoying each experience that we have, and no...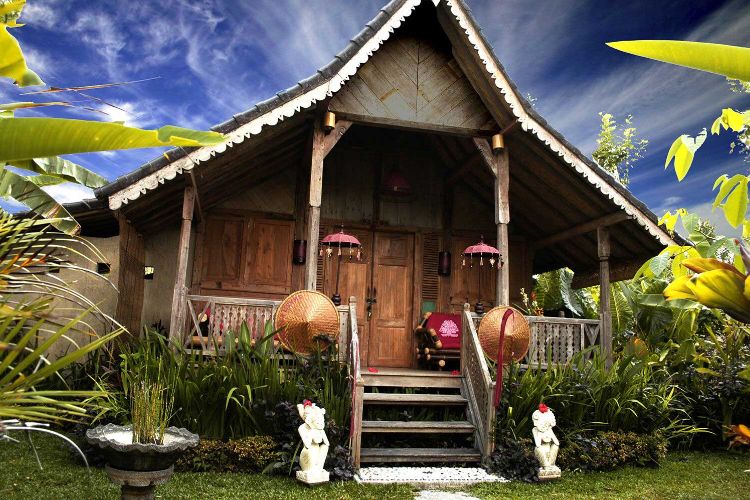 Zen Yoga Bali is a Registered Yoga School (RYS) through Yoga Alliance USA. We are dedicated to teaching yoga and meditation to every single individual who wants to explore themselves through this wond...