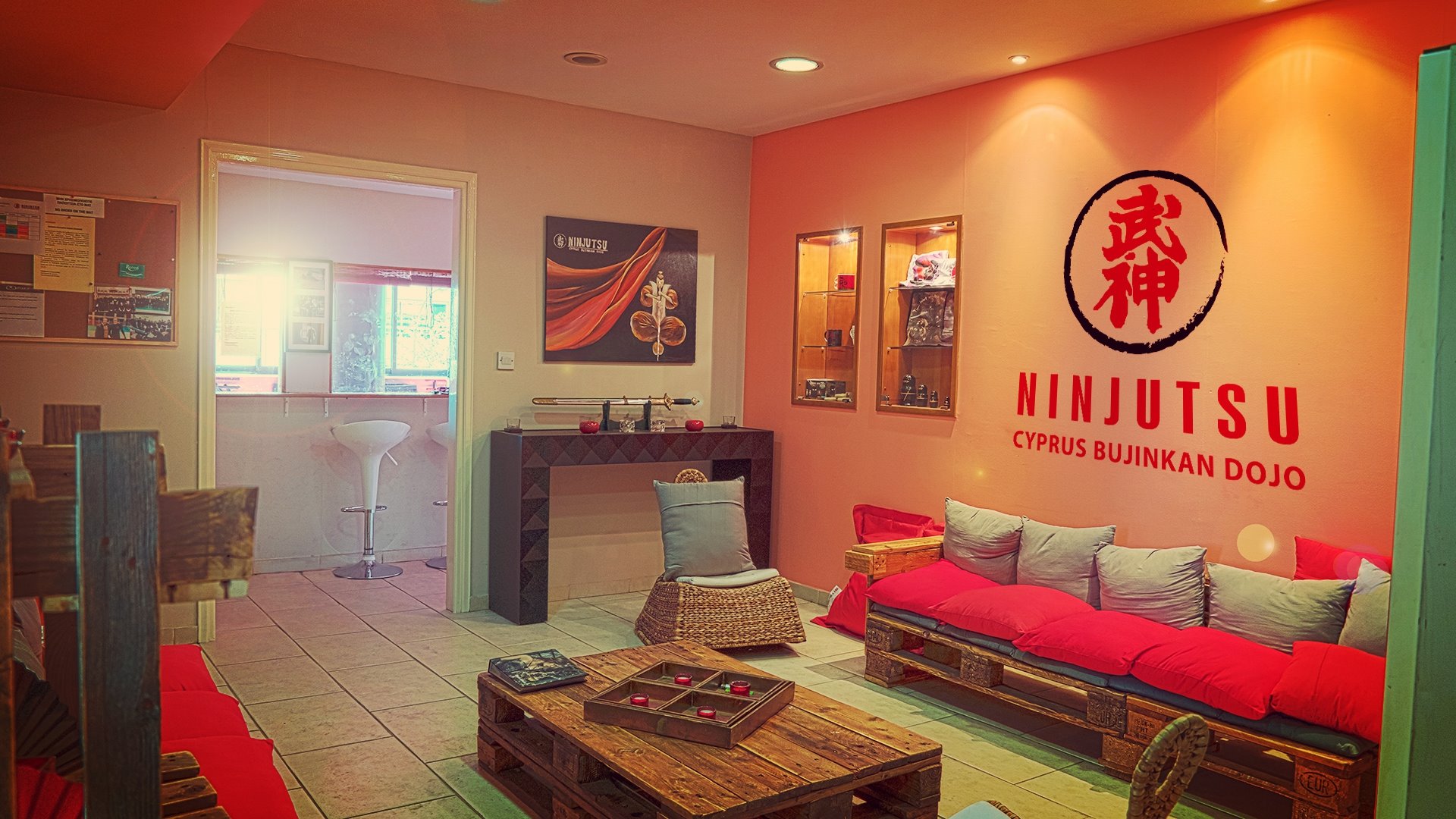 Ninjutsu is the ancient art of the ninja shadow warriors of Japan. It is a unique method of moving and thinking which developed our system often referred to us the art of winning. Taijustu is the basi...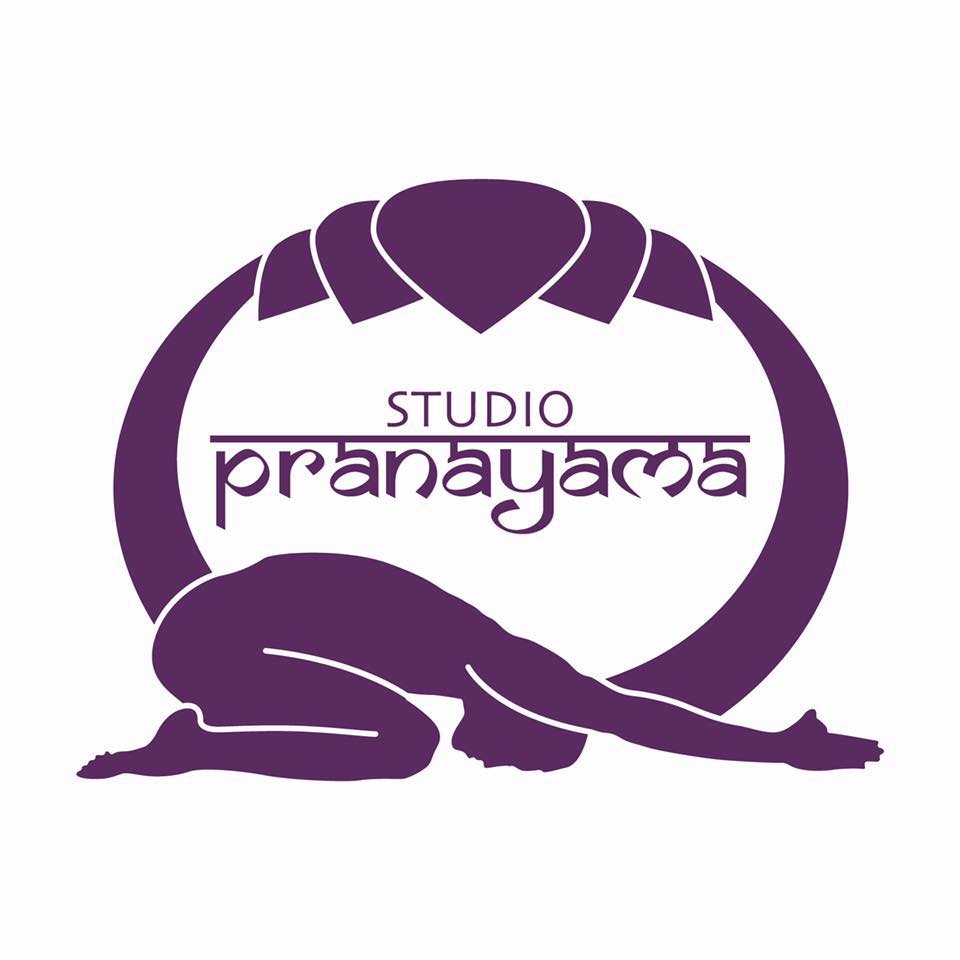 Prāṇāyāma is a Sanskrit word meaning "extension of the prāṇa or breath" or "ex...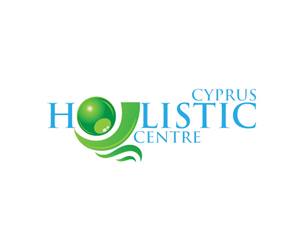 CYPRUS HOLISTIC CENTRE Our philosophy and goal is to raise awareness of holistic and complimentary therapies and to offer our clients a balanced healthcare approach that combines both natural and alt...