Meditation Teacher Training Centre
5.0
(7 reviews)
Bodhi Sangha Bodhi Sangha is the name of the worldwide network of Zen practitioners and disciples of then Zen master Fr. AMA Samy and his successors Johannes Fischer (Germany) and Carl Hooper (Austra...
Kodaikanal Tamil Nadu
822 Views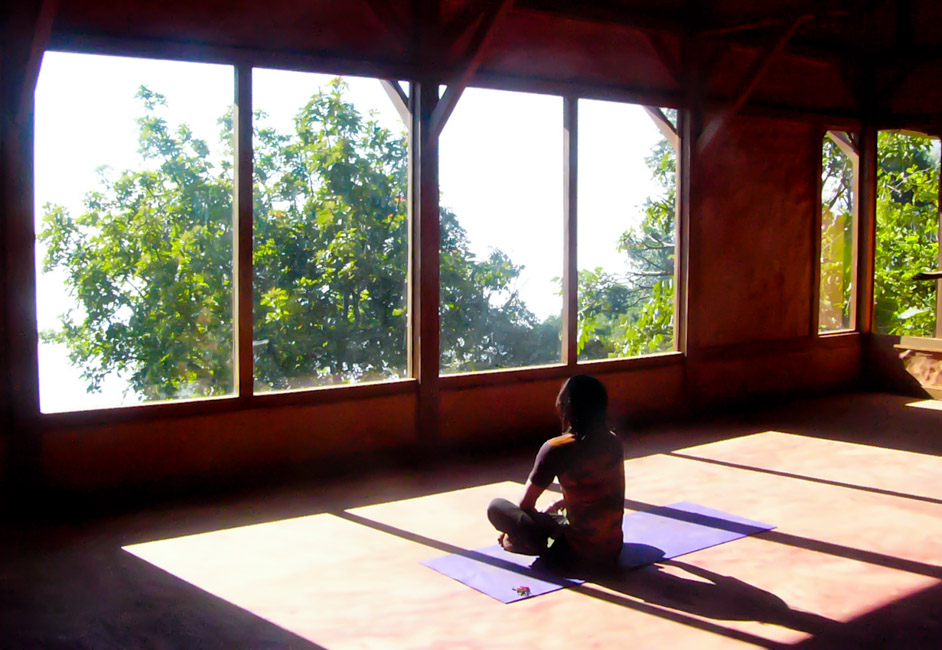 Yoga Training Centre
0.0
(No review)
In the midst of the mountains, deep in the forest, at the heart of a beautiful ecological farm – Karuna Farm. Kodaikanal Yoga Center is a magical space for spiritual practice, in tu...
Kodaikanal Tamil Nadu
387 Views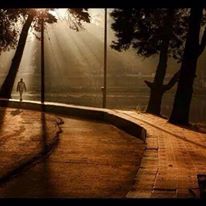 Yoga Retreat
4.5
(10 reviews)
Kodaikanal Tamil Nadu
321 Views