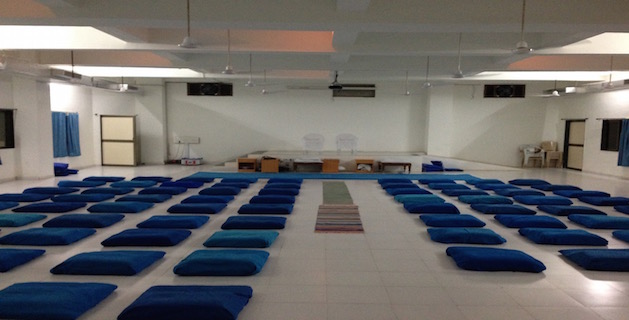 Vipassana, which means to see things as they really are, is one of India's most ancient techniques of meditation. It was taught in India more than 2500 years ago as a universal remedy for universal il...

World Yoga Society was founded in 1986 with a mission to serve mankind through Yoga Therapy. This unique approach called "Dibya Yoga" has been amazingly successful in...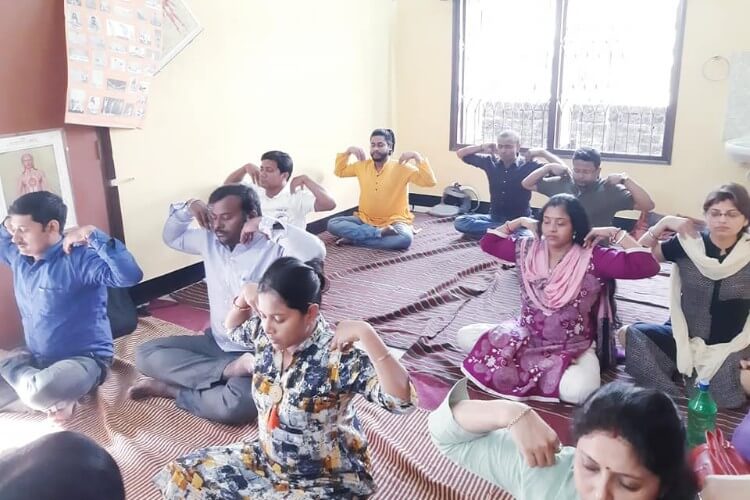 THE VEDIC YOG PEETH(VYP), "A Vedic Board of Education and Culture" is an autonomous organisation registered under Indian Educational Trust Act 1882 Government of India. Ministry of Micro,...