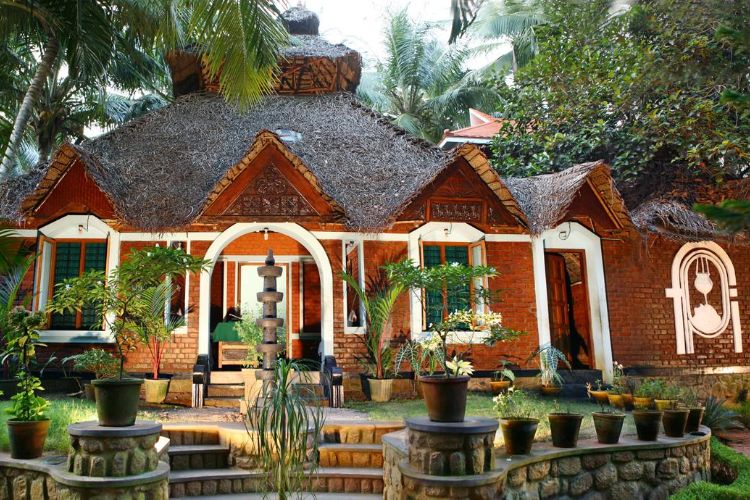 Avg Price
53.30 EUR
Rating
0.0
According to Ayurveda, the root cause of most diseases is improper digestion. Indigestion is caused by improper eating habits, nature of work, life style changes, lack of exercise etc. This undigested...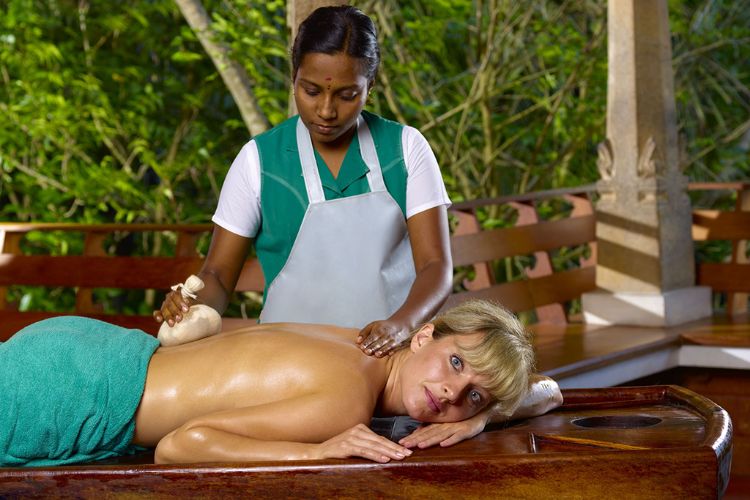 Travancore Heritage, the glistening brand new heritage property of 15 acres built with recreated palaces and 'nalukettus' of vintage Kerala is situated on the pristine beach front of Chowara, south of...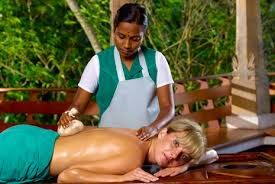 Avg Price
218.00 EUR
Rating
0.0
Anandam - the word in Sanskrit one of the oldest languages in the world, means a combination of euphoria and extreme bliss. Anandabhairavi , a music raga has the ability to cure illness. Anandam as a...