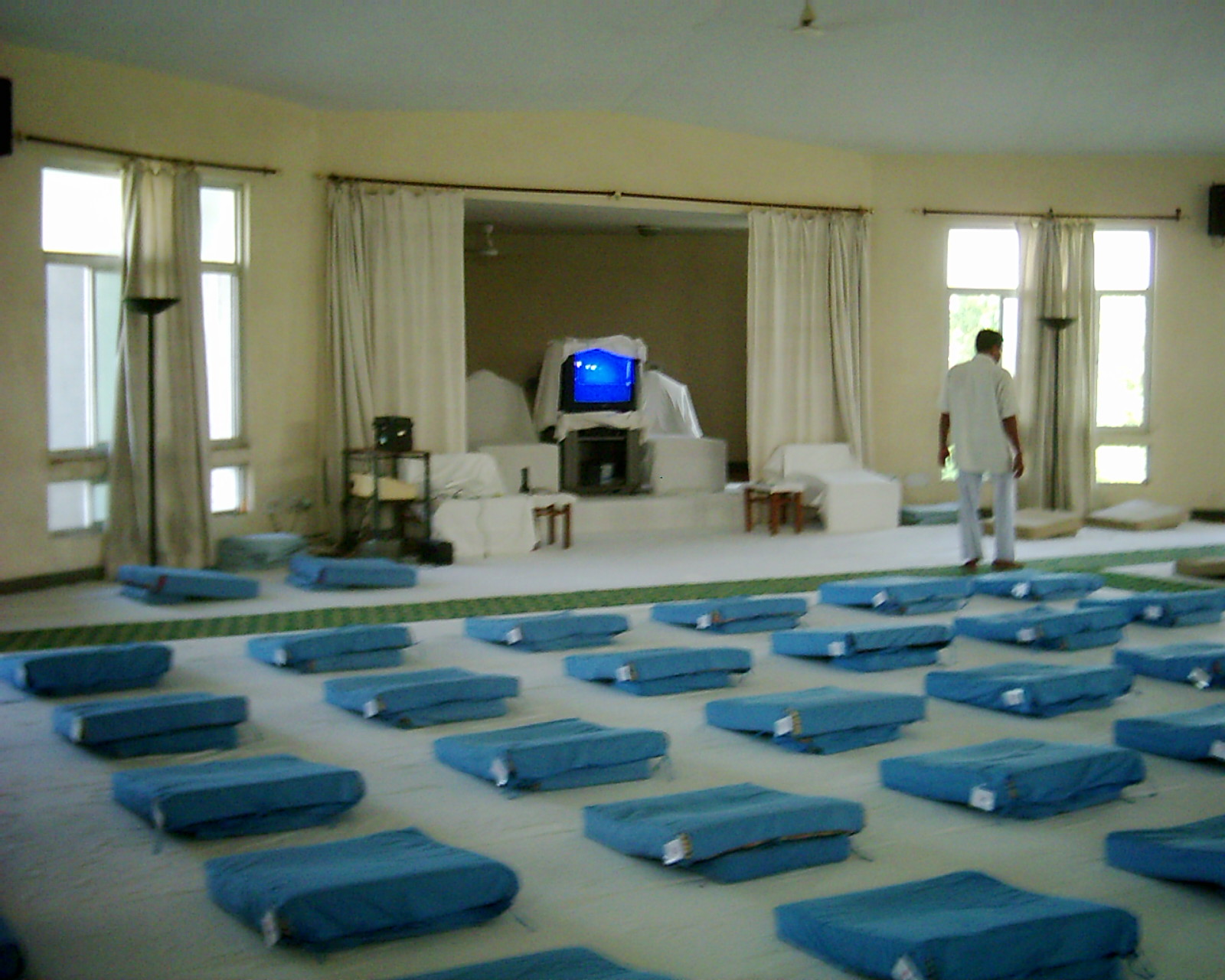 Vipassana Meditation Centre
4.5
(2 reviews)
Vipassana, which means to see things as they really are, is one of India's most ancient techniques of meditation. It was taught in India more than 2500 years ago as a universal remedy for universal il...
Sonipat Haryana
1365 Views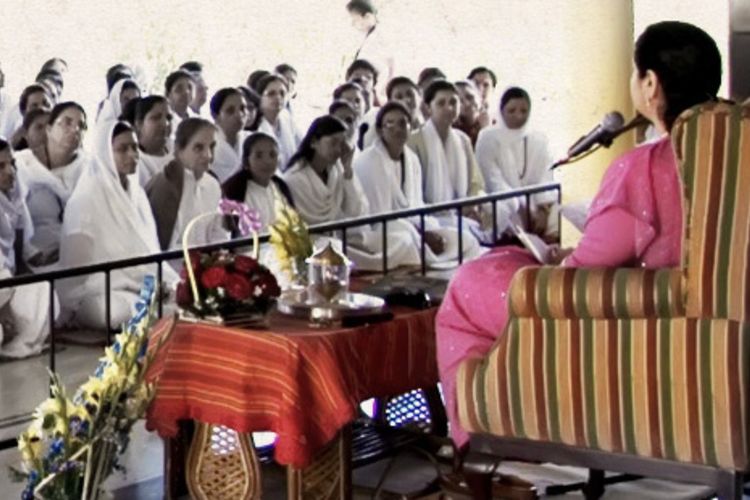 Yoga Training Centre
0.0
(No review)
Set amidst lush green fields Rishi Chaitanya Ashram is the hermitage ofSadgurudev Anandmurti Gurumaa. This aesthetically designed sanctum is a perfect placeto unwind and take a break from the insane f...
Sonipat Haryana
212 Views