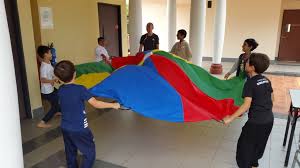 Vipassana Meditation Centre
0.0
(No review)
Vipassana, which means to see things as they really are, is one of India's most ancient techniques of meditation. It was taught in India more than 2500 years ago as a universal remedy for universal il...
Vadodara Gujarat
1359 Views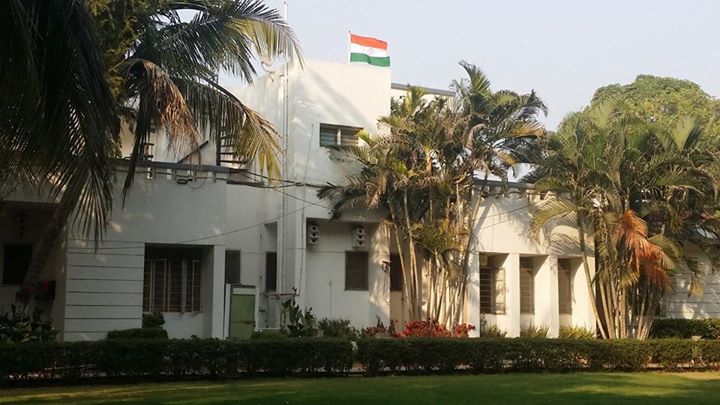 Yoga Training Centre
0.0
(No review)
INR

100.00
Avg. Price / day
MAHC is unique Ayurveda Centre which offers Herbal treatment with pure Ayurvedic Herbs. It is an Ayurvedic centre where Ayurveda treatment is done according to the principles of Ayurveda (TRIDOSHA co...
Vadodara Gujarat
321 Views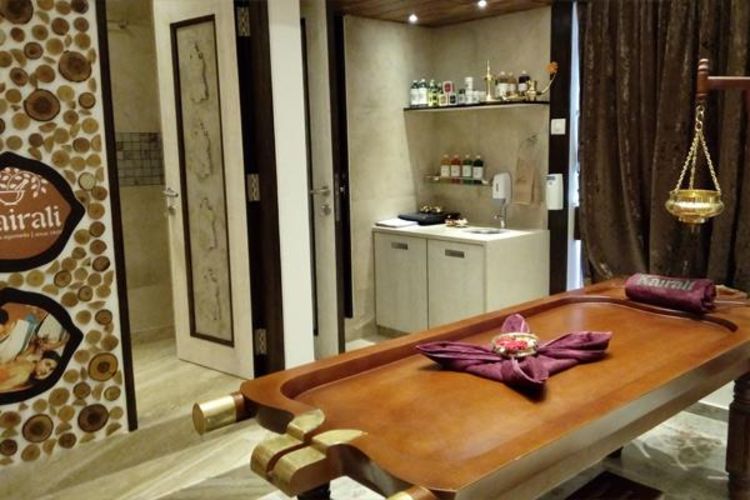 Ayurveda Treatment Centre
0.0
(No review)
With a wellness legacy of more than 10 decades Kairali Ayurvedic Centre was formally founded in 1989. Based on ancient and proven Ayurvedic treatises Kairali Ayurvedic Group has been for last 25 years...
Vadodara Gujarat
171 Views