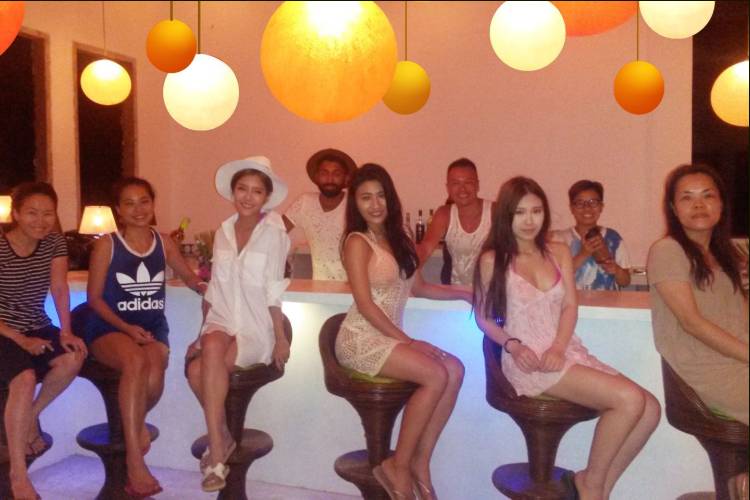 Yoga Retreat
3.5
(17 reviews)
Ashtari is a restaurant located on a hilltop with wonderful views overlooking the Kute bay area of Southern Lombok. WELCOME Breathtaking views of South Lombok, in the comfort of our restaurant and l...
West Nusa Tenggara
1741 Views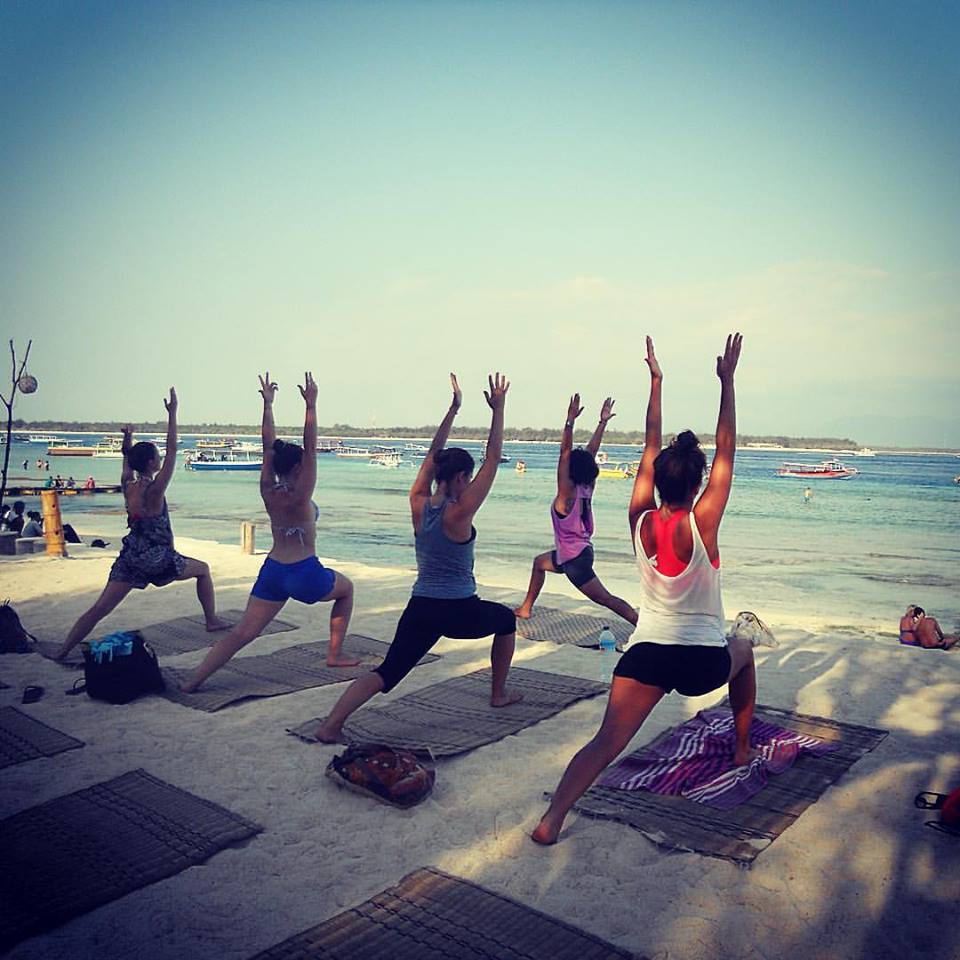 Yoga Retreat
3.5
(3 reviews)
IDR

120000.00
Avg. Price / day
Located in the heart of the island, Soraya Yoga Wellness Center is a peaceful retreat. Our yoga shala is made of beautifully crafted wood and love. Our second story studio has a full view of Gili Traw...
West Nusa Tenggara
549 Views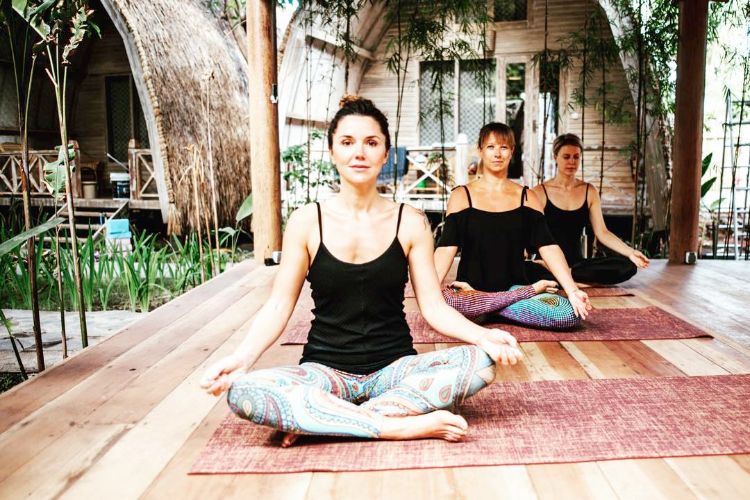 Yoga Retreat
4.5
(15 reviews)
Our vision is to facilitate the emergence of a beautiful, inclusive haven where people can relax, recharge, regenerate, reflect and nourish themselves with the simple pleasures of good food, good comp...
West Nusa Tenggara
121 Views