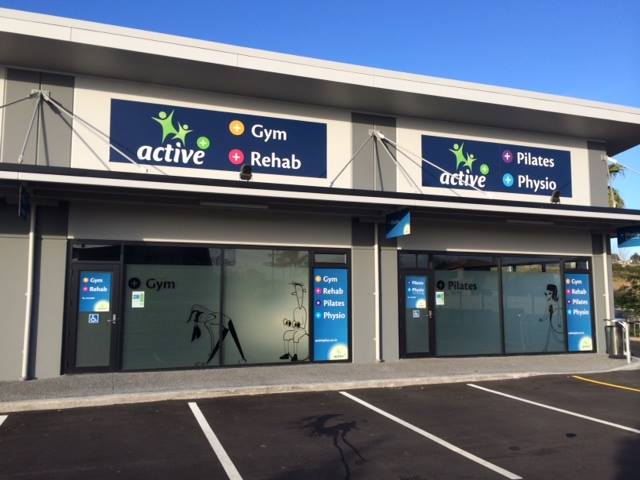 Active+ Counties Care is based in the Counties Care Accident & Emergency centre (6-18 O'Shannessey St, Papakura) alongside Radiologists, Doctors, Podiatrists and Orthopaedic Specialists. Our locat...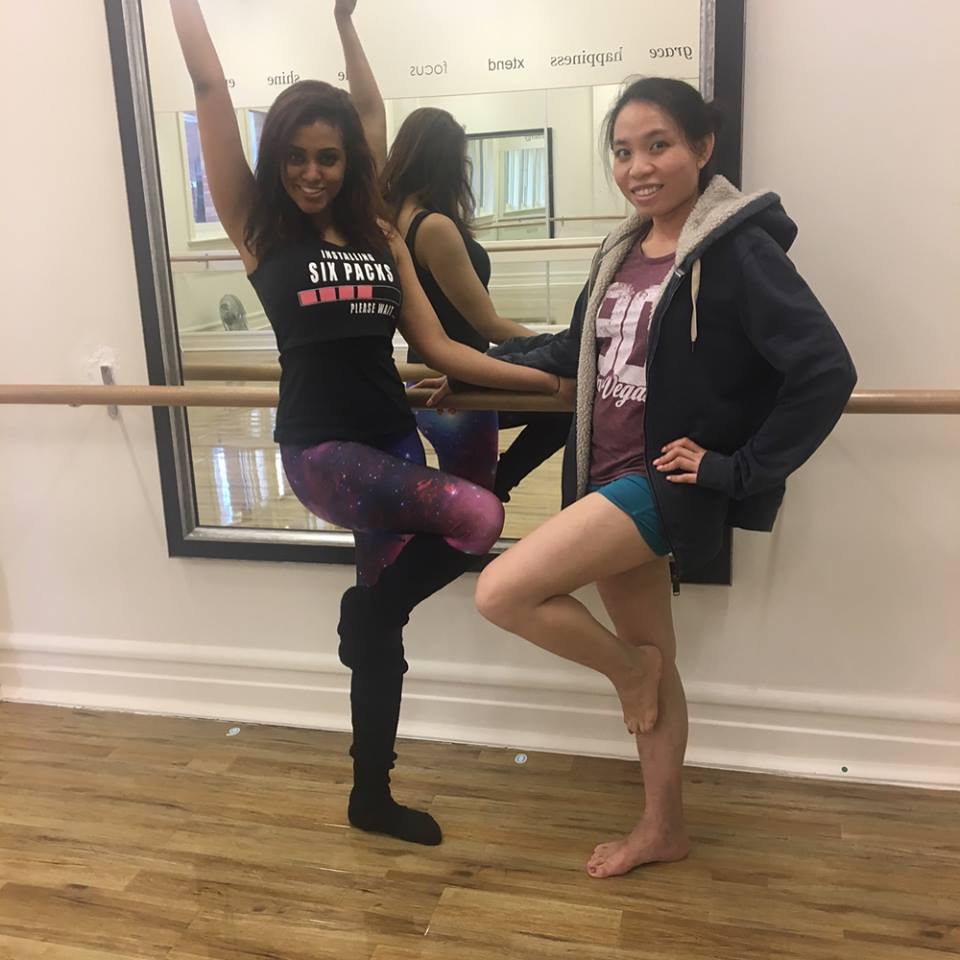 "Xtend Barre is the best full-body workout designed for people of all levels of fitness. Our clients range from athletes to individuals trying to achieve a personal best, to people in the process of b...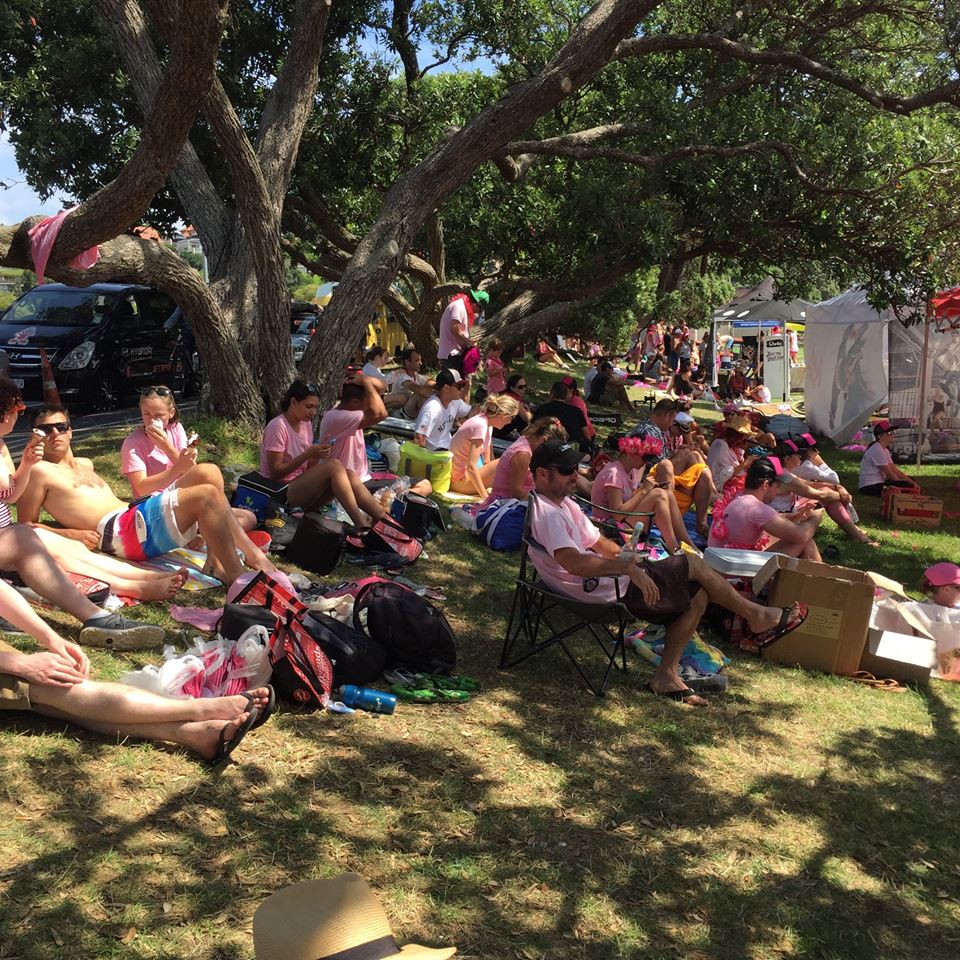 This clinic and gym is located in the heart of the East Tamaki commercial area and is ideally suited for convenient access for clients working in the area and those living in the Botany, Otara and Fla...