Surf Camps Andalusia Spain - 2016 For the season of 2016 Oceano Surf Camps are giving you the chance to experience a fantstic Surfing Holiday in Andalusia Spain. Surf & Yoga Holidays Yoga is a per...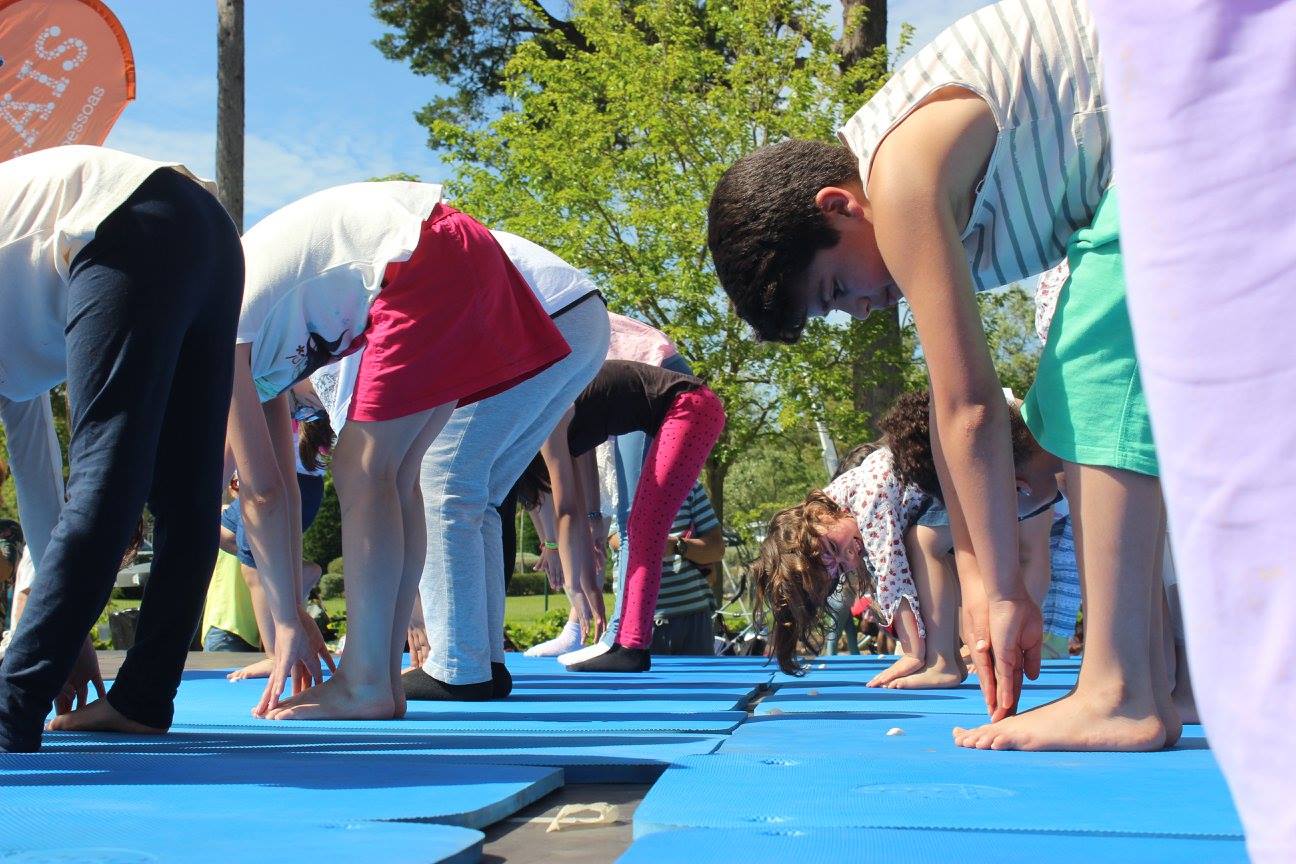 About Bhakti Devi (Carmen Ortiz) Professor of Integral Yoga Ananda Dharma school of Valencia - Reiki Therapist - Quiromasajista Through its experience in the practice of Yoga and meditation she...
Welcome! Donosti Chill is a yoga retreat house dedicated to all ocean lovers, yogis and wellness enthusiasts. Our space pretends to be a total relaxing place for everyone wanting to explore San Sebas...