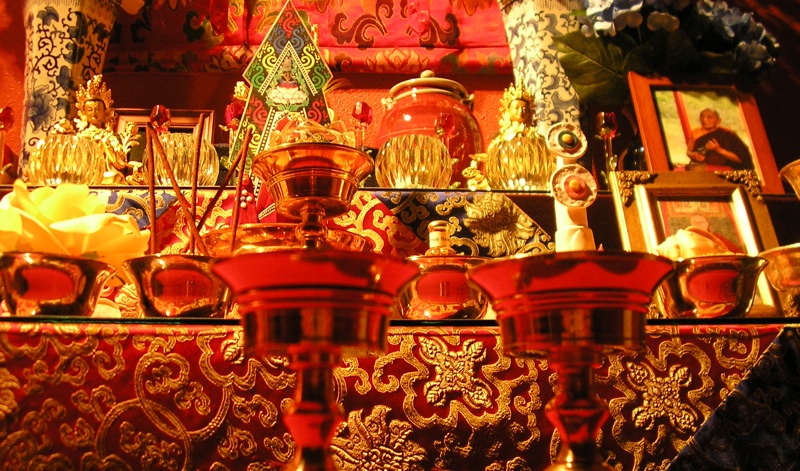 Avg Price
5.00 USD
Rating
0.0
DECHEN LING, in Ashland, Oregon, provides opportunities to study and contemplate the teachings of the Buddha, as transmitted by the Nyingmapa Lineage. We are the official, in-town center for Tashi Cho...
WELCOME TO KAGYU SUKHA CHÖLING Center for the Practice and Study of Tibetan Buddhism Kagyu Sukha Chöling is a Tibetan Buddhist center where the authentic teachings of the K...
Kagyu Sukha Chöling (KSC), a Tibetan Buddhist center in Ashland, Oregon, offers programs to the community, including a variety of meditations with instruction (see below), classes on a ra...