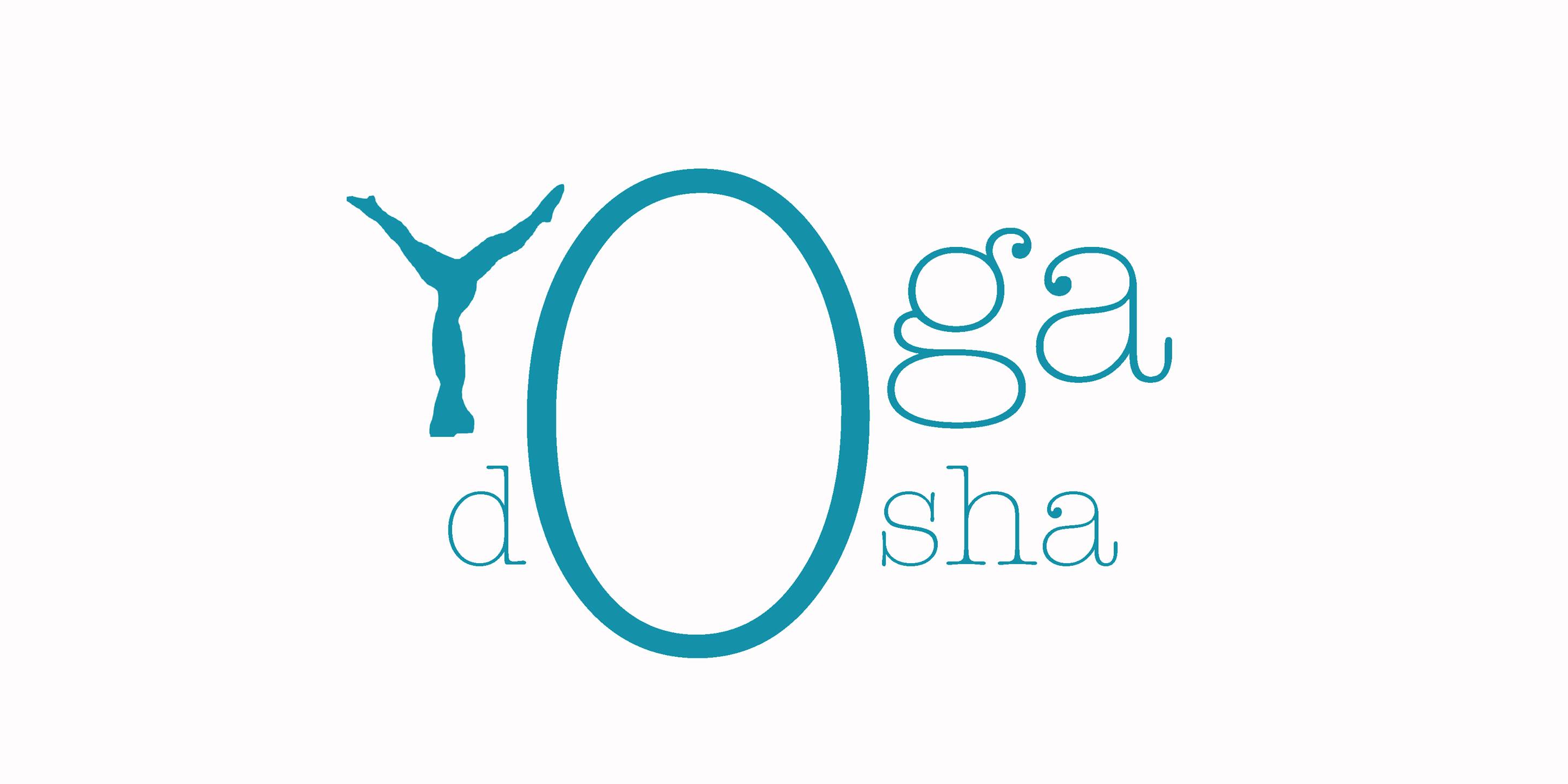 Yoga Retreat
5.0
(4 reviews)
we believe yoga is a practice that everyone can benefit from. our purpose is to offer you a safe haven to practice mindful awareness from a kind and accepting point of view. our classes are catered to...
Brunswick New Jersey
357 Views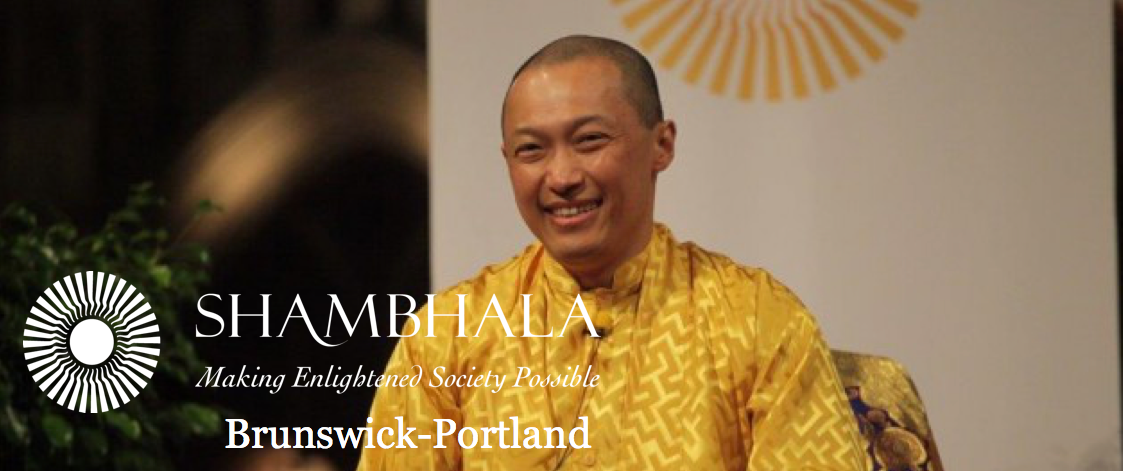 Meditation Training Centre
0.0
(No review)
Shambhala Vision is rooted in the principle that every human being has a fundamental nature of basic goodness. This nature can be developed in daily life so that it radiates out to family, friends, co...
Brunswick Maine
328 Views