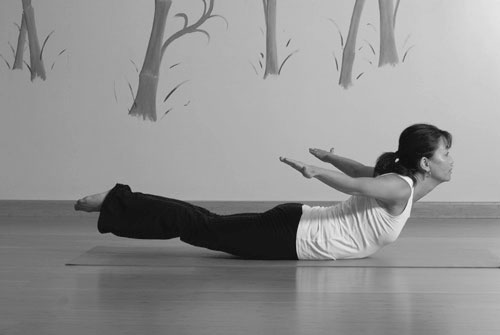 Yoga Training Centre
5.0
(4 reviews)
USD

22.00
Avg. Price / day
BEING YOGA'S PHILOSOPHY There is a space of sanctuary for you at Being Yoga–a space where you can breathe, quiet your thoughts, and experience your body through...
Burlingame California
401 Views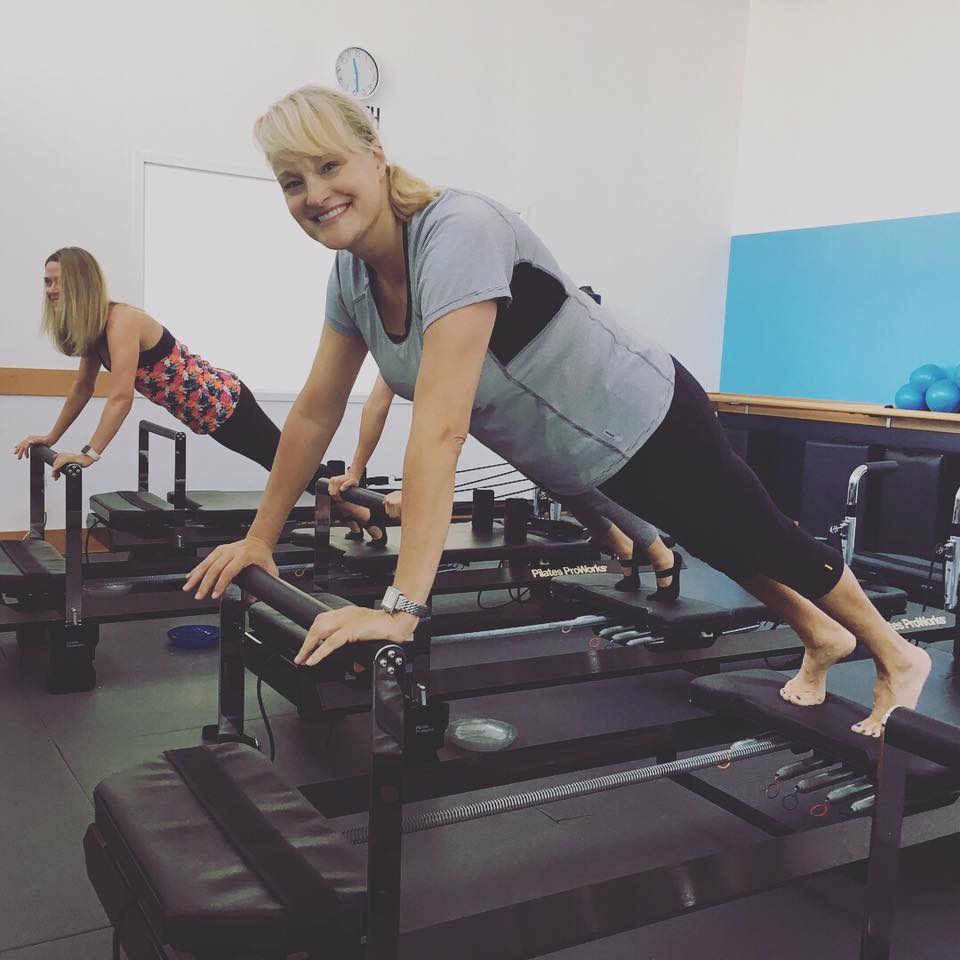 Pilates Studio
5.0
(1 reviews)
Our philosophy is simple: We say yes to variety, intensity, and quality. We are dedicated to offering accessible and efficient, total-body Pilates-based group fitness classes. We strive to deliver a k...
Burlingame California
257 Views