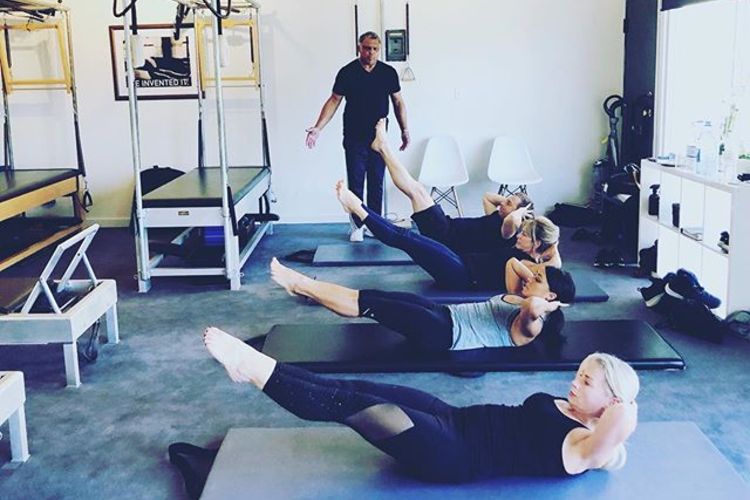 Owners Hector Mercado & Molly Niles Renshaw are here for you during this global pandemic. Stay healthy and fit with us! Book one of our group classes on Zoom today. Hector&nbs...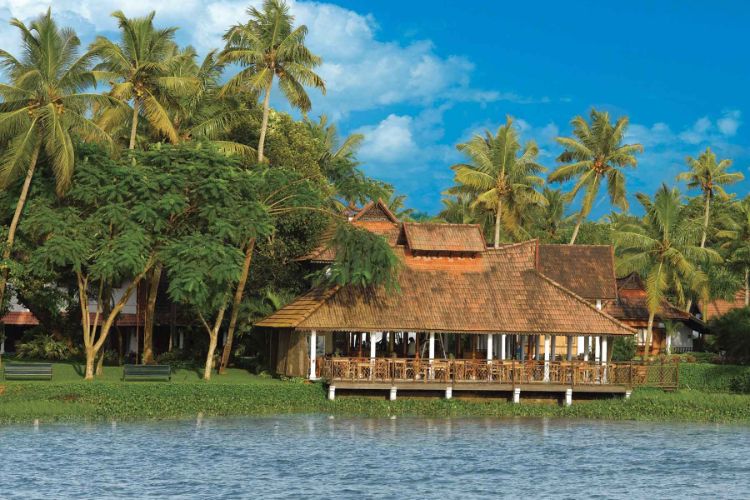 Pronounced aa-yur-gah-mah-yah, my Wellness Travel Consultancy brings people of all nations to beautiful Kerala, India. My knowing is that in Kerala, you will find flavor, color, joy, beauty, h...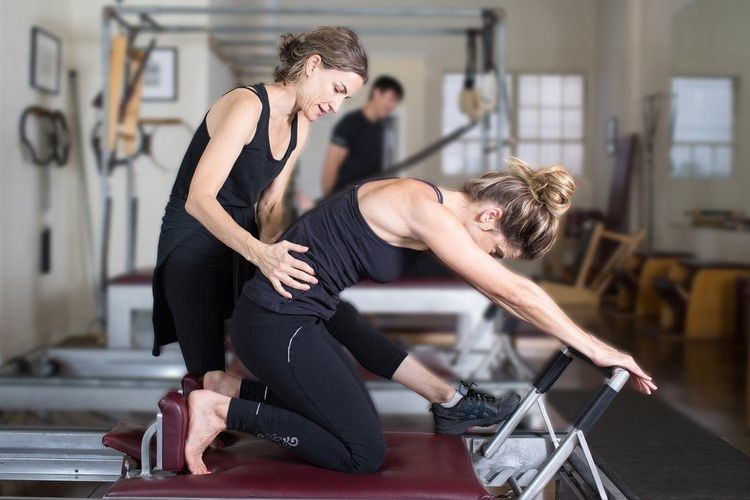 Zoë Hagler was introduced to Pilates in 1987 by Romana Kryzanowska, disciple of Joseph Pilates. A dancer with San Francisco Ballet and the Chicago City Ballet, she was recovering from an ankle sp...