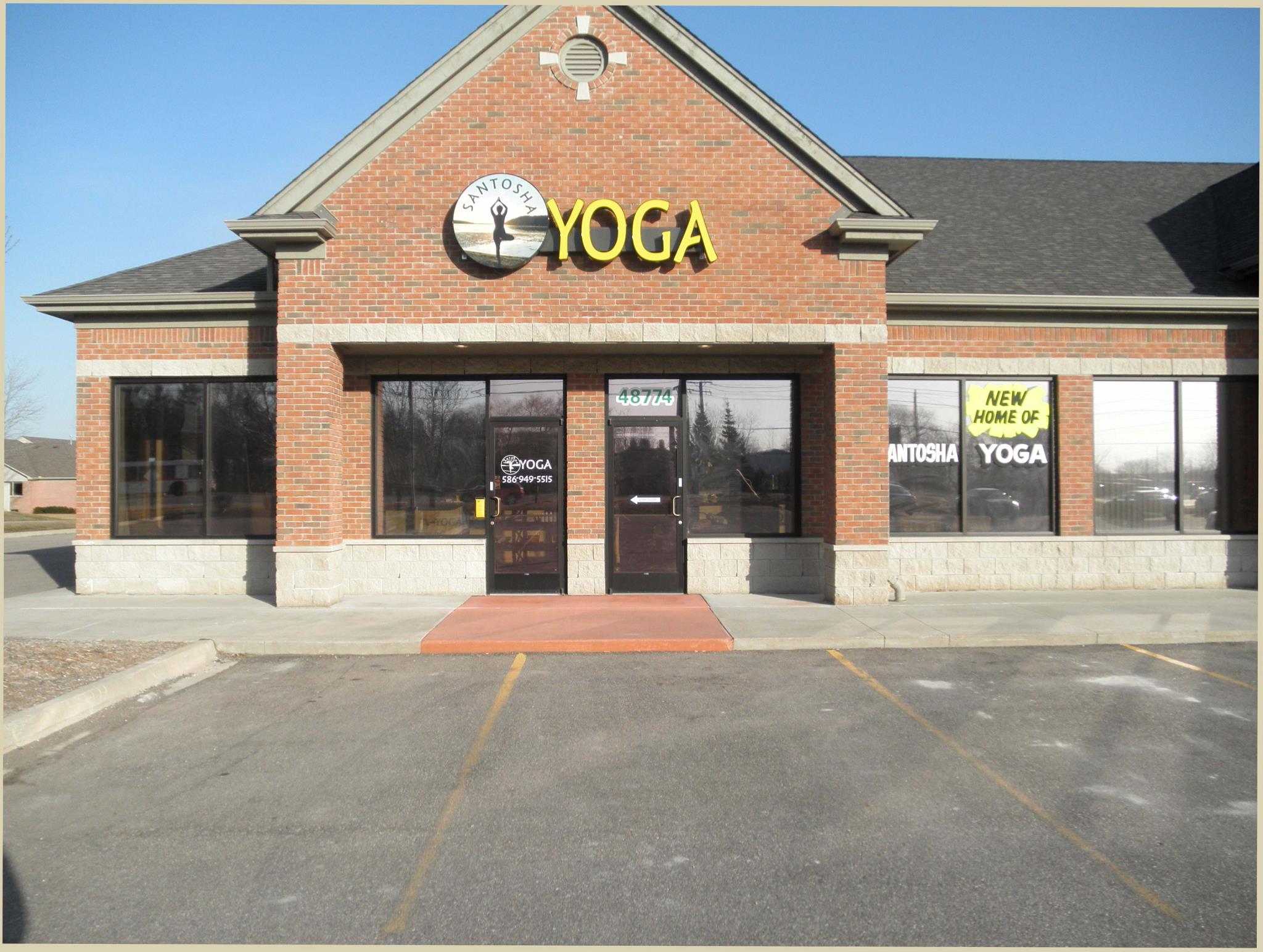 Yoga Institute
4.0
(15 reviews)
Santosha, a yoga retreat and teacher training company, is a gift for you from the heart of Sunny Richards. Santosha is dedicated to creating positive change in the world one person at a time. Santosha...
Chesterfield Michigan
980 Views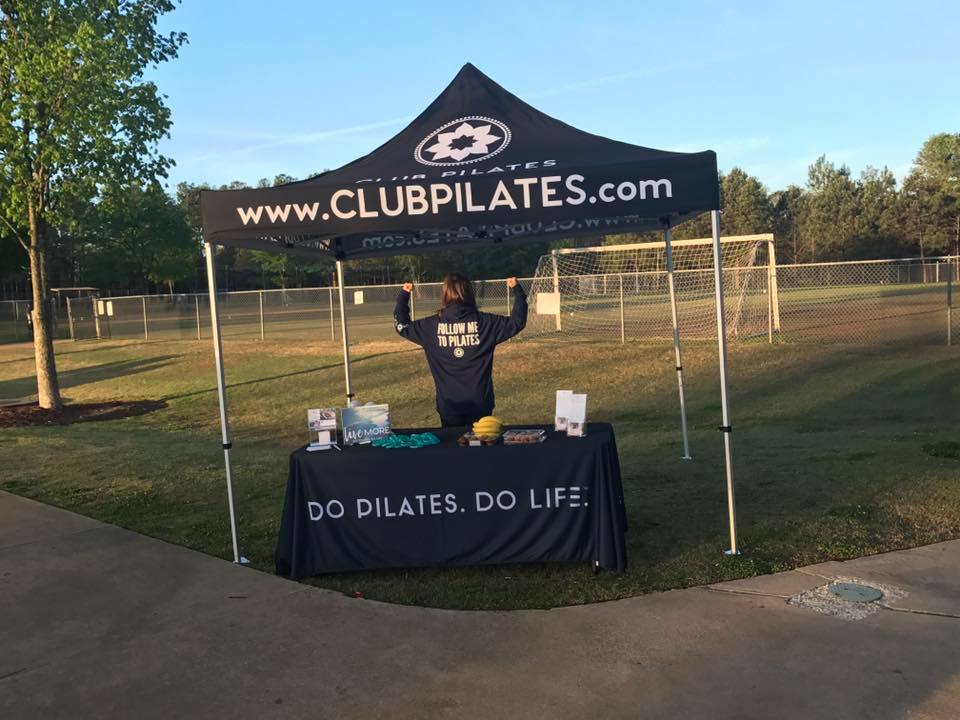 Pilates Studio
5.0
(16 reviews)
WELCOME TO THE CLUB PILATES REVOLUTION Thank you for joining us as we work to bring the benefits of Pilates to everybody. Thank you for being part of the Club Pilates community.We believe Pilates is...
Chesterfield Missouri
369 Views