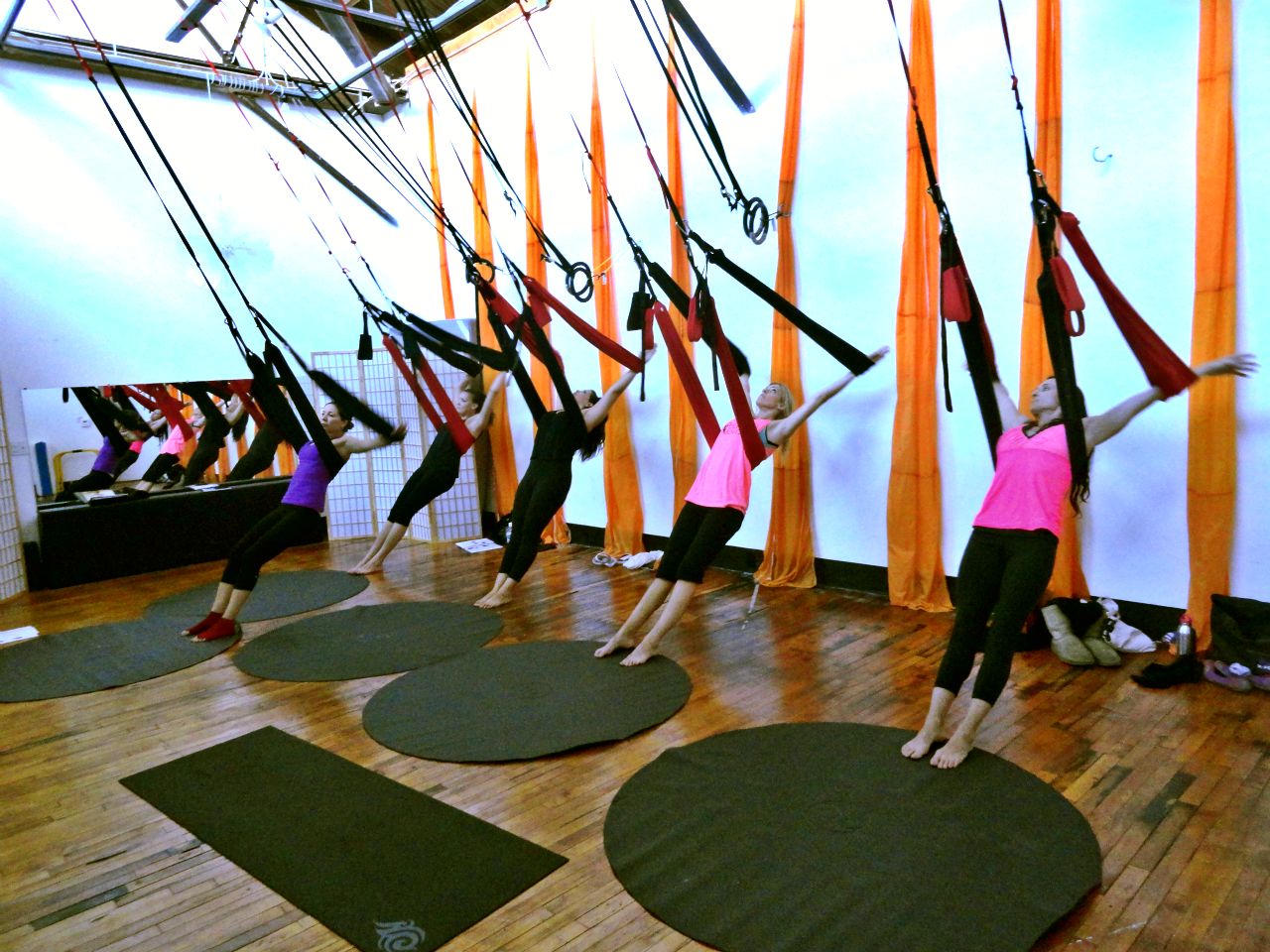 Pilates Studio
5.0
(11 reviews)
USD

20.00
Avg. Price / day
Welcome to The Circus Studio! We Offer the following classes : Aerial Silks, Aerial Hoop/Lyra, Aerial Yoga, Aerial Cube, Static Trapeze, Pole Dance, Pilates Mat, Pilates Machines, Circus Stretch, Cir...
Claremont California
806 Views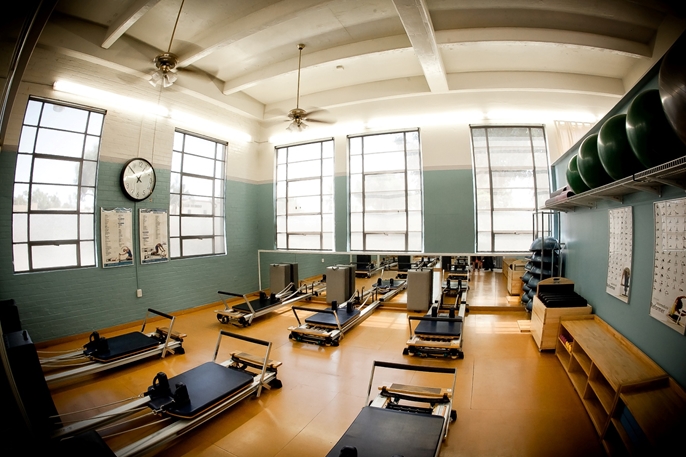 Pilates Studio
0.0
(No review)
Physical Therapy At the Body Center Physical Therapy we specialize in the evaluation and treatment of orthopedic injuries, movement dysfunction, cardiac conditions, sports-related injuries, spine con...
Claremont California
355 Views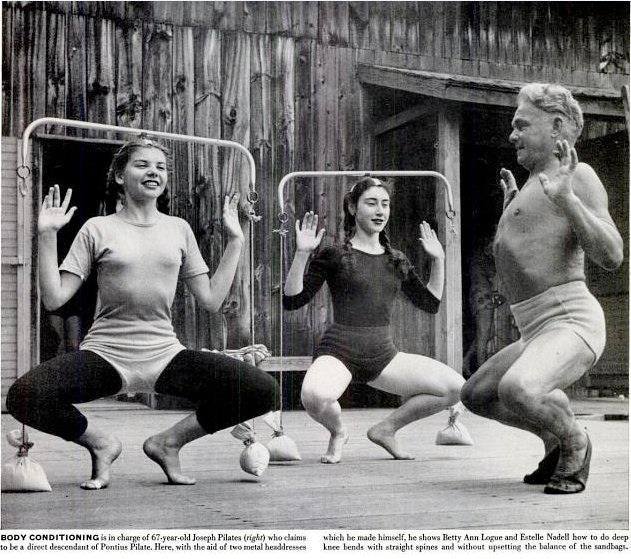 Pilates Studio
5.0
(3 reviews)
Center of Gravity Pilates Studio Center of Gravity is a "Place Based Space", and we are the second longest running Pilates Studio in the area. At center of gravity we...
Claremont California
292 Views