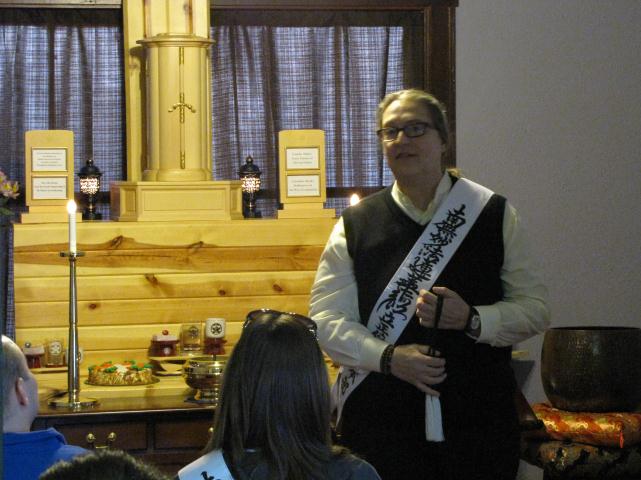 Meditation Training Centre
0.0
(No review)
Our purpose is provide a place of meditation and spiritual growth through the practice of Buddhis principles. We seek to support each other and our community in the development of awareness, compassio...

Buddhist Meditation Centre
5.0
(8 reviews)
What is Buddhism? Buddhism is the teachings of Siddhartha Gautama, who was born into a royal family in northern around 2500 years ago. He realized that wealth and luxury did not guarantee happiness s...