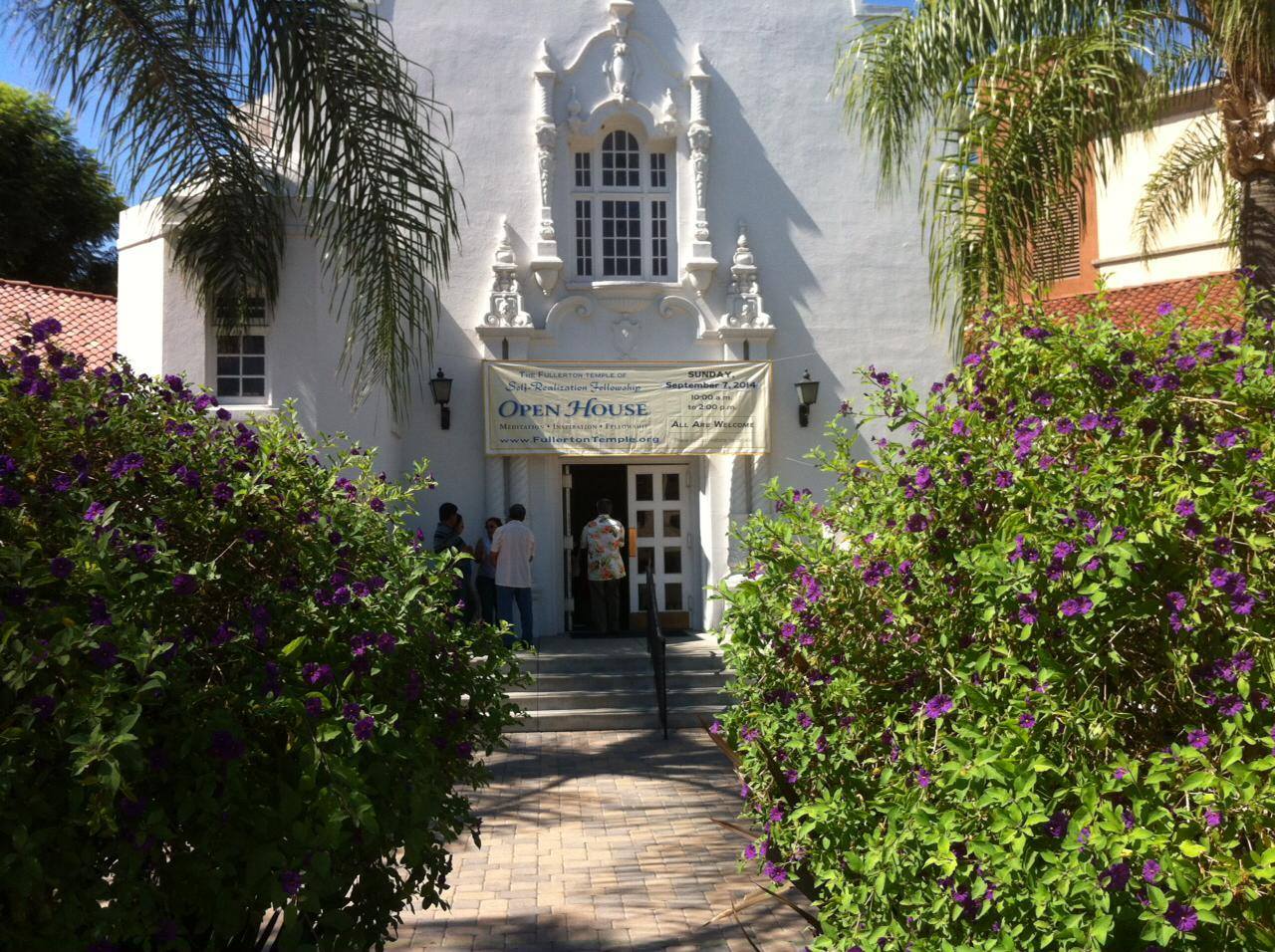 Meditation Training Centre
5.0
(124 reviews)
This temple is a branch of Self-Realization Fellowship, founded by Paramahansa Yogananda in 1920 to disseminate the scientific method of Kriya Yoga Meditation. Self-Realization Fellowship If you wan...
Fullerton California
958 Views

Pilates Studio
5.0
(6 reviews)
WELCOME TO THE CLUB PILATES REVOLUTION Thank you for joining us as we work to bring the benefits of Pilates to everybody. Thank you for being part of the Club Pilates community.We believe Pilates is...
Fullerton California
323 Views