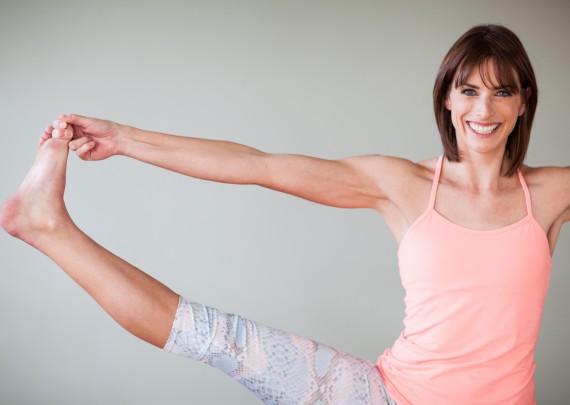 Pilates Studio
0.0
(No review)
PILATES Modern Pilates Style combined with current Kinesiology. Enjoy private and small group sessions in our fully equipped studio or attend our wonderful group mat classes. Movement, Massage Studio...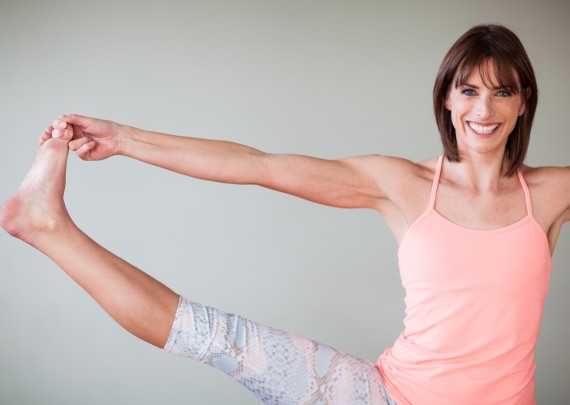 Yoga Training Centre
0.0
(No review)
Your Home in Hailey for extraordinary movement training. Pure Body Bliss, Massage and Movement studio strives to provide our clientele with integrative and exciting movement training in a welcoming en...