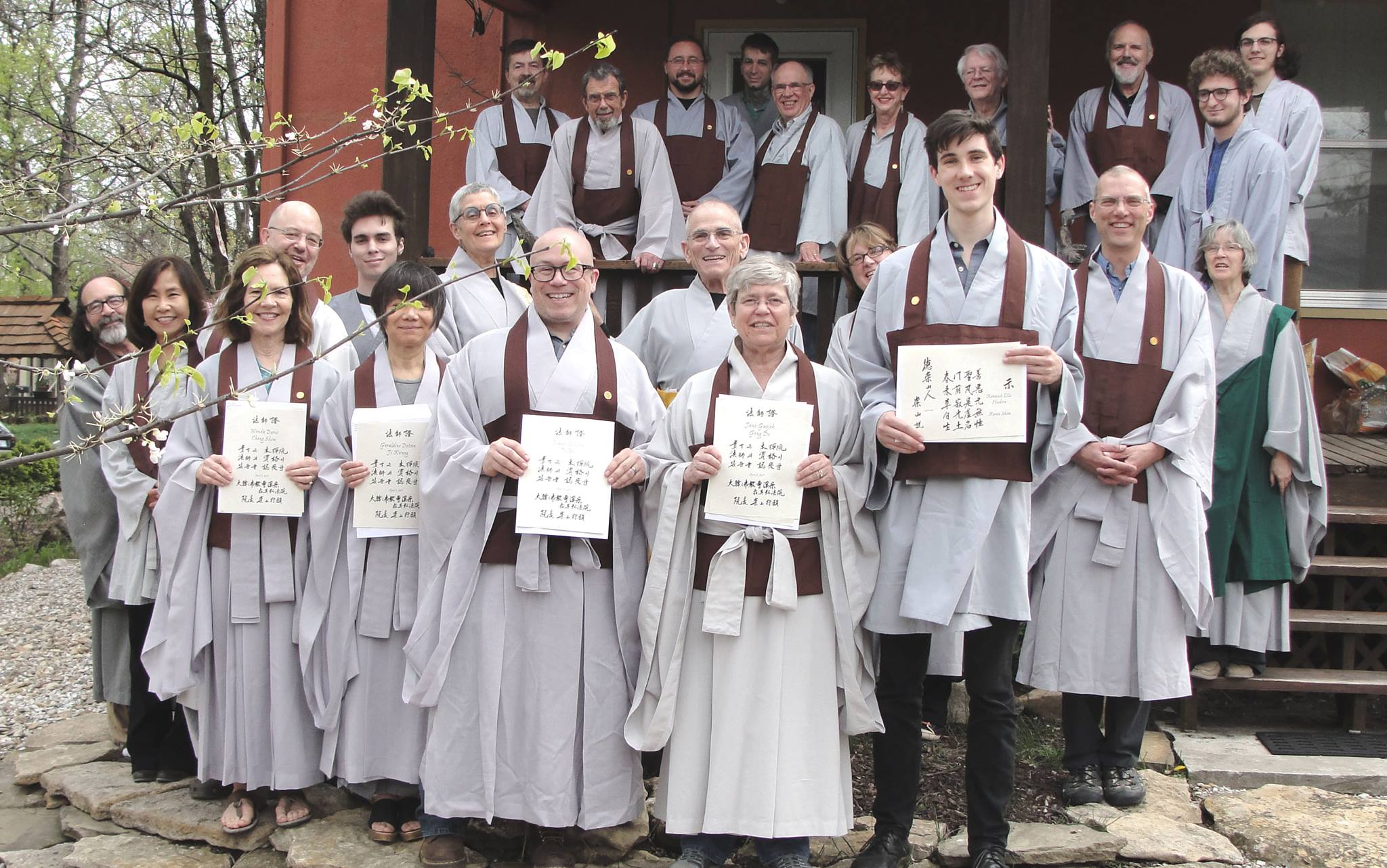 Meditation Training Centre
5.0
(2 reviews)
Lawrence, Kansas
406 Views
WELCOME TO THE KANSAS ZEN CENTER An affiliate of the Kwan Um School of Zen.Our regular formal practice is free and open to the public. We also offer retreats, public talks, classes, and other program...
Kansas Zen Center Lawrence
WELCOME TO THE KANSAS ZEN CENTER
An affiliate of the Kwan Um School of Zen.Our regular formal practice is free and open to the public. We also offer retreats, public talks, classes, and other programs on a regular basis.Our main center is at 1423 New York Street, Lawrence KS 66044. In addition we have a branch center in Kansas City, which meets at Unity Temple on the Plaza. Our e-mail is [email protected], and you can friend us on Facebook.
The heart of the Kwan Um School of Zen and the Kansas Zen Center is Zen practice. We invite you to practice with us.The purpose of meditation practice is to wake up, to develop a strong center and to clearly perceive this world. Sitting meditation practice has several possible forms — mantra, great question, breath, and so on — but only one technique: bring your mind back to the practice. Over and over again, bring your mind back. Don't jump from one practice to another, but pick one and stick with it for a long time. In this way, clarity and steadiness naturally develop.
An excellent introduction to sitting practice can be found at the Kwan Um School of Zen page. Our Zen masters will be happy to answer any questions you have about meditation.In January 1978 an eclectic Zen meditation group formed at the University of Kansas, with members from different traditions. One of the members, Judy Roitman, had practiced with Zen Master Seung Sahn, and he came to Lawrence to perform her wedding to Stanley Lombardo, another group member. In some sense, this was the beginning of the Kansas Zen Center.
About a year later, Barbara Rhodes (then a dharma master, now a Zen master and the guiding teacher of the Kwan Um School of Zen) came out to lead our first retreat, and in the late spring of 1981 six members of the group created and moved into a residential Zen center at 1115 Ohio Street. It was an unusual group of people – four of them eventually received inka (authorization to teach), and three of those eventually received transmission (becoming Zen masters).
People gradually moved out of the communal setting, and the Duermeier family that remained graciously supported the Zen center's practice for many years in their home until their family needs made this too difficult. After a brief period of unsatisfactory accommodations, in 1989 we bought our current house at 1423 New York Street from an artist who himself practiced Tibetan Buddhism. Our dharma room is his old painting studio, our interview room his old garage.
We were very privileged to have Zen Master Seung Sahn visit us yearly for about a dozen years. He and other teachers from the Kwan Um School would come out to lead retreats, and we would have three or four retreats a year. Our first guiding teacher was Mu Deung Sunim (later called Zen Master Su Bong), and after his death our guiding teacher was Do An Sunim (now known as Zen Master Dae Kwang, who eventually became the abbot of the school). Dae Kwang Sunim had begun practice at the Kansas Zen Center and was one of the original six residents at 1115 Ohio, later moving to the Providence Zen Center, where he took monk's precepts.
Stanley Lombardo received inka in 1992 and became guiding teacher. This was the first time we had a guiding teacher living in Lawrence, and we were able to increase the number of retreats each year. Stanley received transmission in 1998, receiving the title and name of Zen Master Hae Kwang, and Judy Roitman received inka the same weekend; she received transmission in 2013, with the title and name of Zen Master Bon Hae. In 2000, Dennis Duermeier received inka, and for a few years our small center had three authorized teachers. Judy became our guiding teacher in 2002, when Stan stepped back from teaching. He resumed Zen teaching in 2010.
Many of the members and practitioners of the Kansas Zen Center do not live in Lawrence – some of them don't even live in Kansas – and in the mid 1990's members in Topeka and in Kansas City formed branch centers, and a small center formed in Manhattan KS. The Topeka group and the Manhattan groups have become independent. The Kansas City group is one of the groups practicing at Unity Church on the Plaza under the umbrella of the Temple Buddhist Center. In addition, an affiliated group formed in City, Red Earth Zen Center, has become fully independent.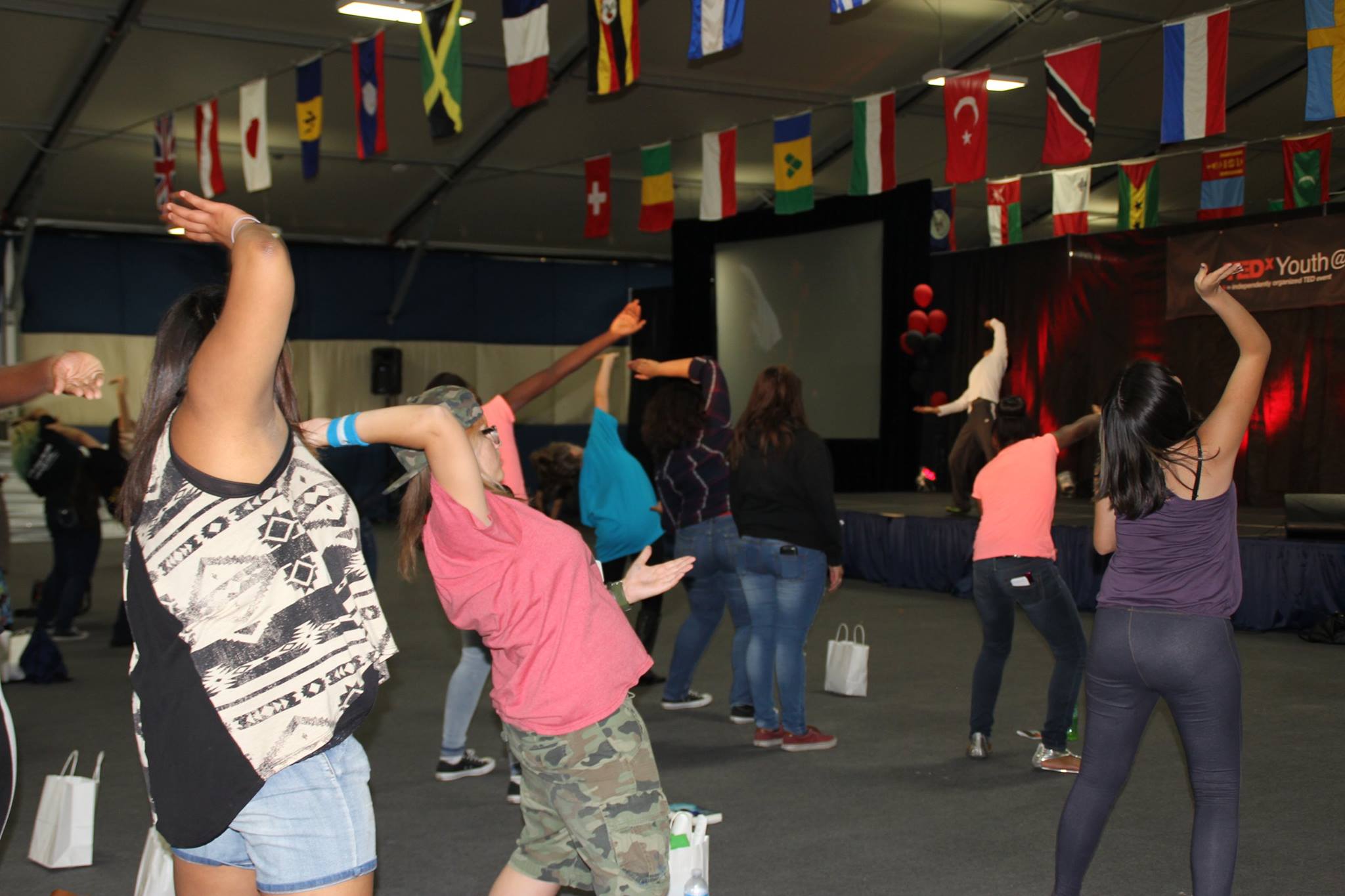 Meditation Training Centre
0.0
(No review)
Lawrence, Massachusetts
257 Views
Body And Brain Yoga Tai Chi
Tai Chi Centre
0.0
(No review)
Lawrence, Massachusetts
0 Views
Body And Brain Yoga·tai Chi Riverwalk