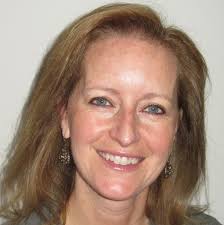 Meditation Training Centre
5.0
(9 reviews)
Montclair New Jersey
418 Views

Meditation Training Centre
0.0
(No review)
Susan began to study yoga in 1968 in response to a stressful job and lifestyle. She soon wanted to share the tremendous benefits that she experienced in terms of relaxation, balance, strength, flexibi...
Montclair New Jersey
279 Views

Meditation Training Centre
0.0
(No review)
WE ARE NO LONGER SCHEDULING GROUP YOGA OR MEDITATION COURSES. THERE WILL BE SOME GROUP WORKSHOPS SCHEDULED FOR LATER THIS FALL. PLEASE CHECK THIS PAGE PERIODICALLY FOR UPCOMING WORKSHOPS WITH SUSAN MO...