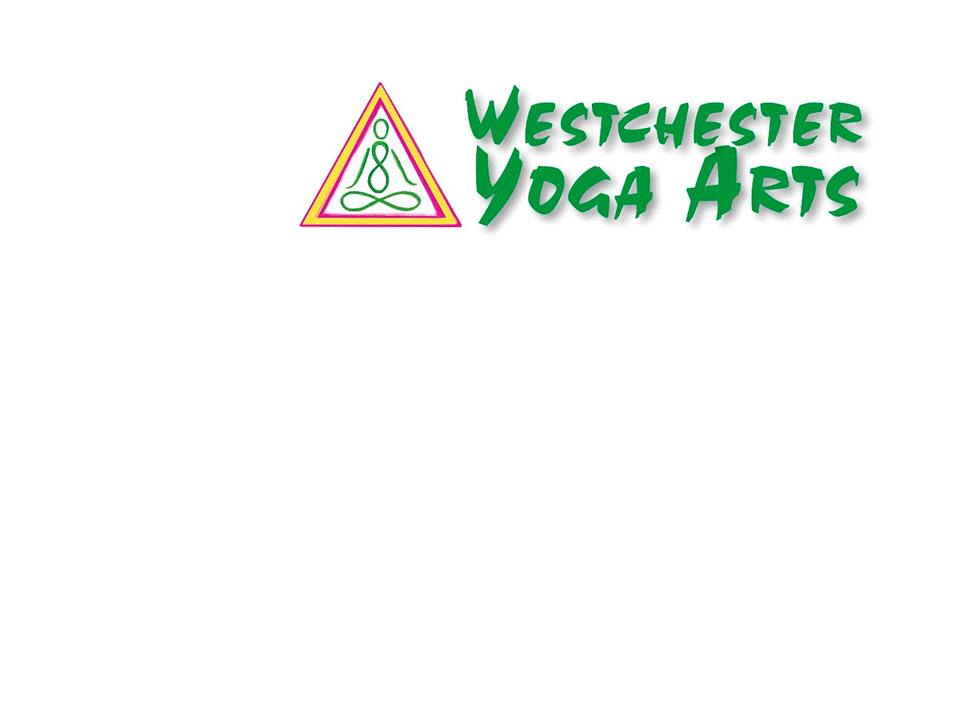 Yoga Training Centre
0.0
(No review)
At Westchester Yoga Arts, our lineage a few yoga-generations ago is Paramahansa Yogananda to Swami Satchidananda, Integral Yoga to Yoga Haven. Classes follow the structure set forth in the Raja Yoga p...
New Rochelle New York
378 Views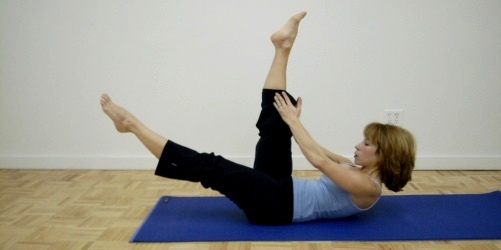 Pilates Studio
5.0
(5 reviews)
The Premier Pilates & Yoga Difference Premier Pilates and Yoga is dedicated to the preservation of the authentic teachings of Joseph Pilates. Our Instructors have gone through Classical Pilates Ce...
New Rochelle New York
283 Views