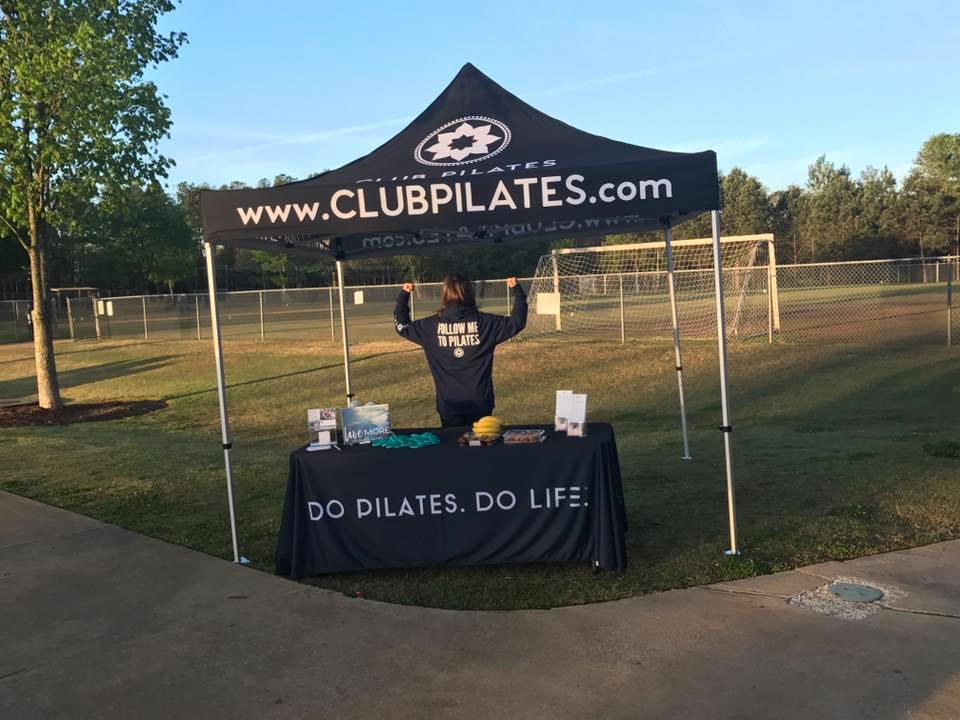 Pilates Studio
0.0
(No review)
WELCOME TO THE CLUB PILATES REVOLUTION Thank you for joining us as we work to bring the benefits of Pilates to everybody. Thank you for being part of the Club Pilates community.We believe Pilates is...
Plymouth Minnesota
424 Views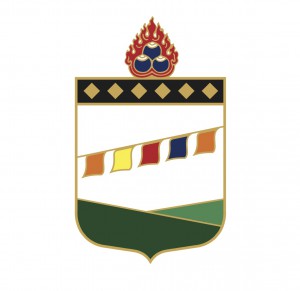 Meditation Training Centre
0.0
(No review)
The vision: providing a sustainability-focused retreat space for a community engaged in creating an enlightened society. It was a natural and auspicious partnership that formed from those conversation...
Plymouth Wisconsin
324 Views