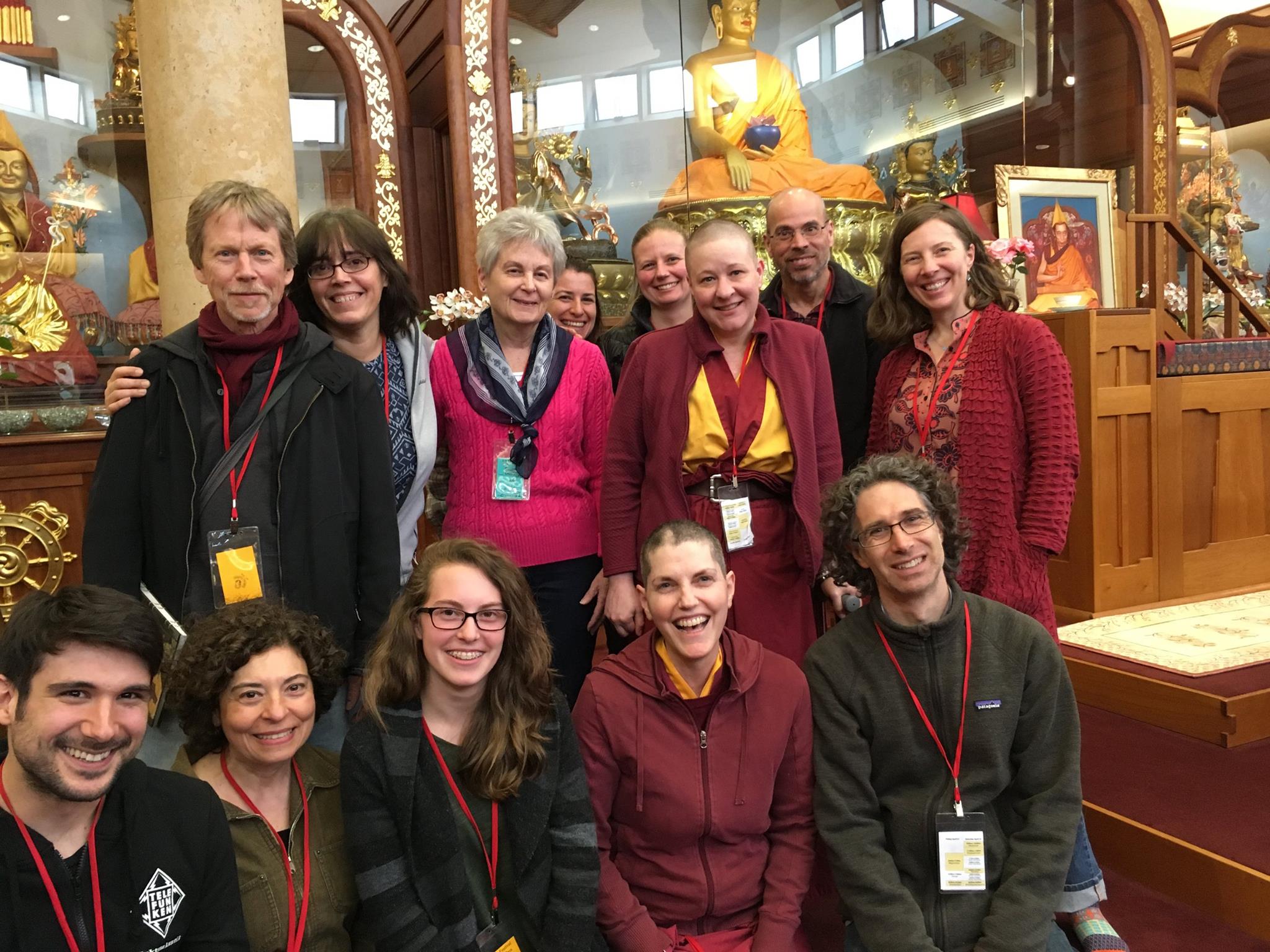 Yoga Training Centre
5.0
(2 reviews)
Buddha explained that all our problems and suffering arise from confused and negative states of mind, and that all our happiness and good fortune arise from peaceful and positive states of mind. He ta...
Providence Rhode Island
281 Views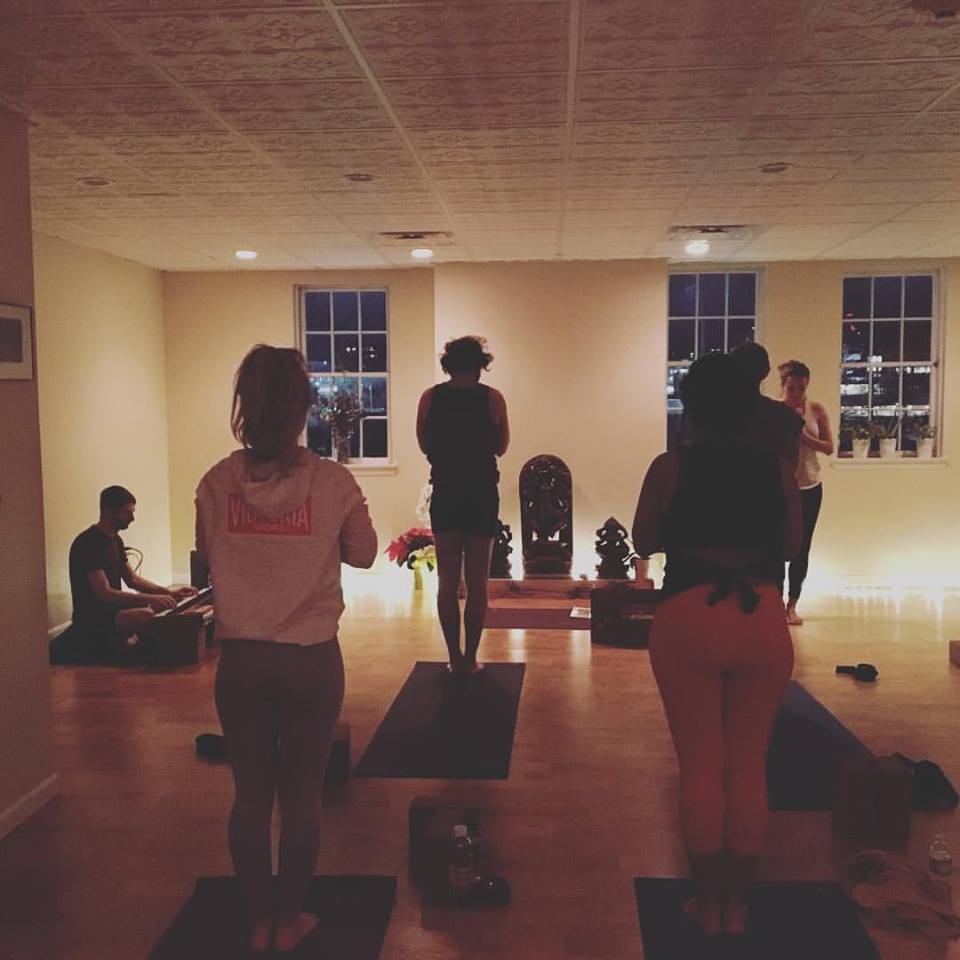 Yoga Studio
5.0
(3 reviews)
Jala offers expert instruction in Asthanga and Jivamukti Yoga to the people of Providence while also exhibiting artwork inspired by the practices of yoga. The boutique and gallery are open 15 minutes...
Providence Rhode Island
247 Views