Meditation Training Centre
5.0
(1 reviews)
Welcome! to the website of Thérèse Jacobs-Stewart, a psychotherapist, meditation teacher, and author. We hope you find this site a valuable, practical tool—...
Saint Paul Minnesota
392 Views

Yoga Studio
0.0
(No review)
Our Space Welcome to our studio. Healing Elements is created on a vision of holistic healing with a cornucopia of wellness options for you to explore. We invite you to come visit us! Good Vibes: using...
Saint Paul Minnesota
274 Views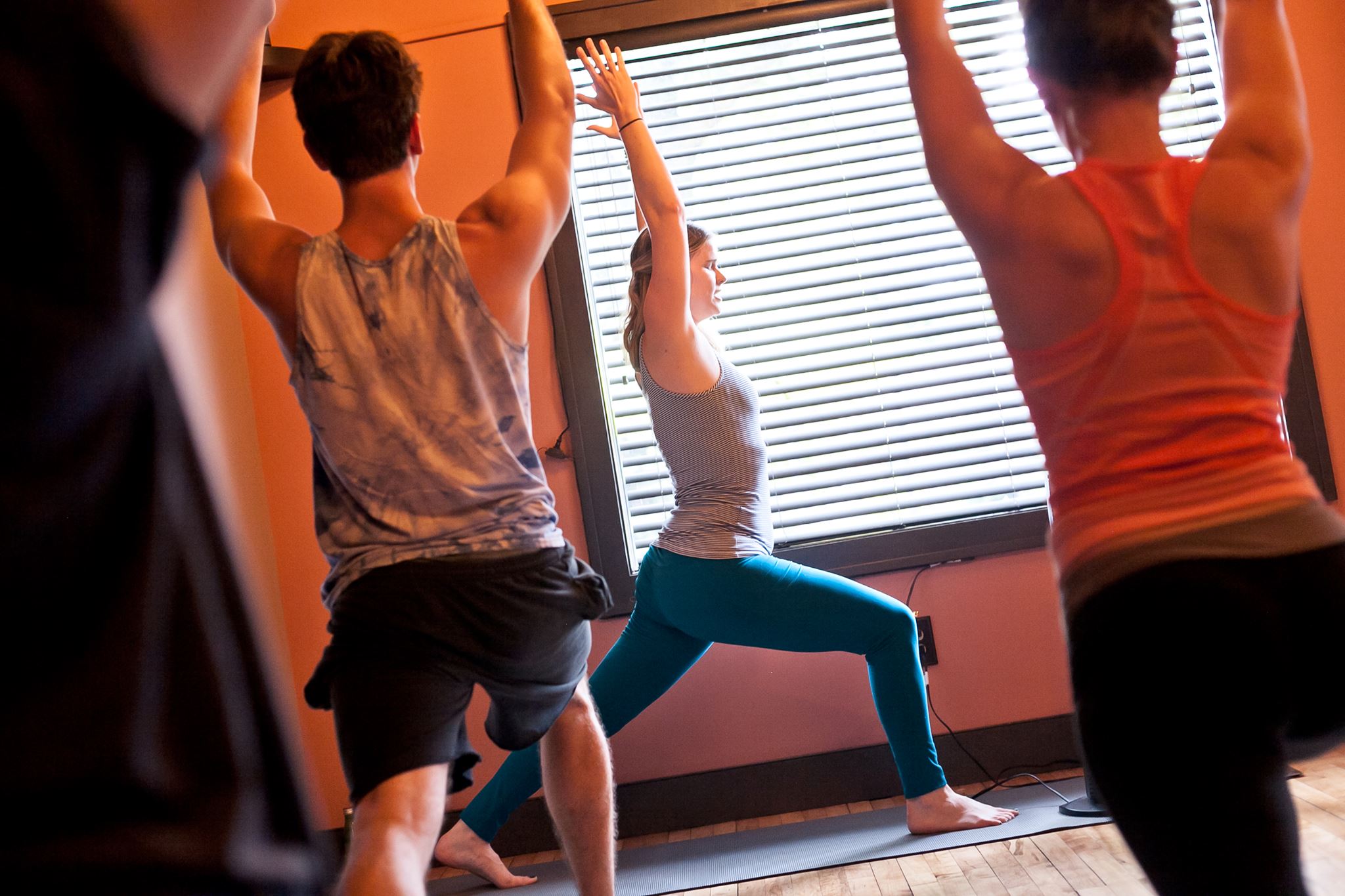 Yoga Training Centre
0.0
(No review)
Healing Elements is a Wellness Center located in the Saint Anthony Park neighborhood of Saint Paul Minnesota. Our offerings are based upon a holistic approach toward wellbeing of the body, mind and sp...
Saint Paul Minnesota
271 Views