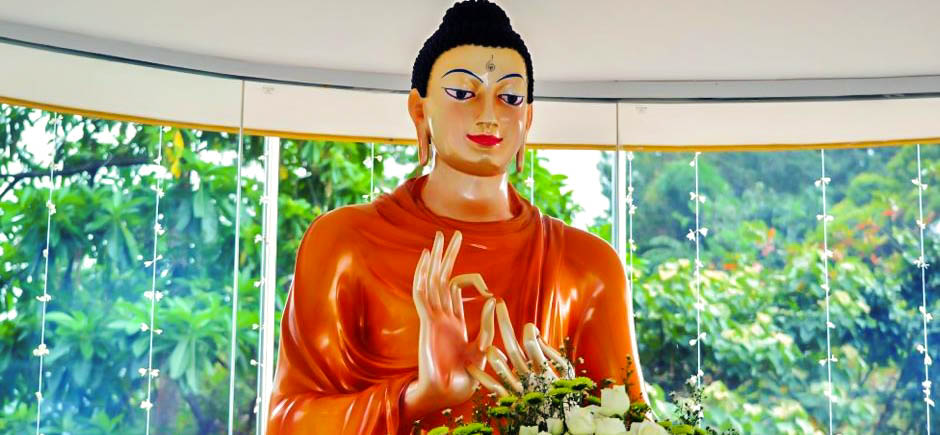 Buddhist Meditation Centre
0.0
(No review)
Welcome to Mahamevnawa Meditation Monastery of California The Mahamevnawa Meditattion Monastry of California is a branch of Mahamevnawa Meditation Monastery in Sri Lanka. Mahamvenawa California will...
Torrance California
2081 Views

Meditation Training Centre
0.0
(No review)
Our purpose is to help you experience the transforming power of meditation and to support you in the pursuit of your own highest aspirations. Our purpose… We'r...
Torrance California
641 Views