Amit Yogi (Lead Trainer (E-RYT 500), Ashtanga Yoga Teacher, Adjustment & Alignment)
Being born in the holy land of Rishikesh, his vision of following the path of yoga came naturally as health and spirituality were always subjects of his interest. It all then began with doing a Hatha Yoga Teachers Training Course at the renowned yoga School Kevalyadham in Pune and then followed with practice at the Sivananda Ashram in Rishikesh. After completing the teacher's training in Pune, he got introduced to the practice of Ashtanga Vinyasa Yoga, which made him connect to himself in the deepest way spiritually, his discipline and perseverance helped him achieve mastery over Ashtanga Vinyas Yoga Series 1 & 2 with a strong foundation in Hatha Yoga. After being a student for more than 5 years he started teaching yoga in the year 2008 in Rishikesh, China, Japan, Thailand & Vietnam and ever since this has become his sole identity, he is well known for his unique way of teaching Ashtanga Yoga by keeping the roots of traditional yoga.
Amit Deshwal aims at educating the poor children and is running an NGO named "Happy Faces Foundation". A dream he sees is for all children to be given their basic right of education in India and is doing his bit by helping the society.
Certificates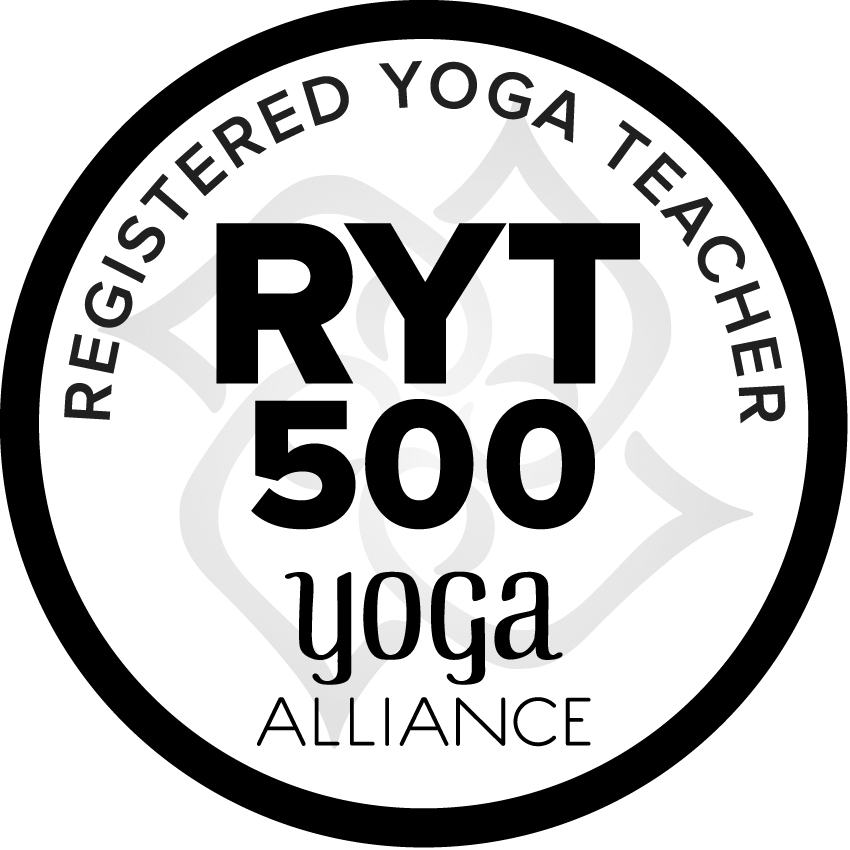 E-RYT 200, RYT 500
Connect with Amit Deshwal