ERYT 500 and Senior Teacher at All Yoga; Vari was born and raised in New York by his Puerto Rican parents. At an early age Vari started asking himself "who am I?", and in his early 20's volunteered to do Karma Yoga for one year at Kripalu Yoga Center. Vari was determined to seek spiritual knowledge on how to live a life fully expressed. During his time at Kripalu, Vari was living with and surrounded by many gifted teachers, role models and enlightened souls who have devoted their lives to yoga and a yogic lifestyle. These are the same souls that guided Vari toward his life-long journey of yoga. Vari has since had the opportunity to study with many teachers from different lineages. Vari specializes in alignment, adjustments and pranayama practices to unlock the power and gift of our breath. Teachings include how prana (energy) is cultivated and transported through the body, tapa practice (setting intentions), observing the self without judgment, and the art of surrender - allowing yoga to work its subtle magic so we may discover our universal consciousness (true selves) and experience pure unlimited potential.
Currently Working With
Vari Morales currently leads the All Yoga 200 Hour Yoga Teacher Training in Koh Phangan Thailand.
Certificates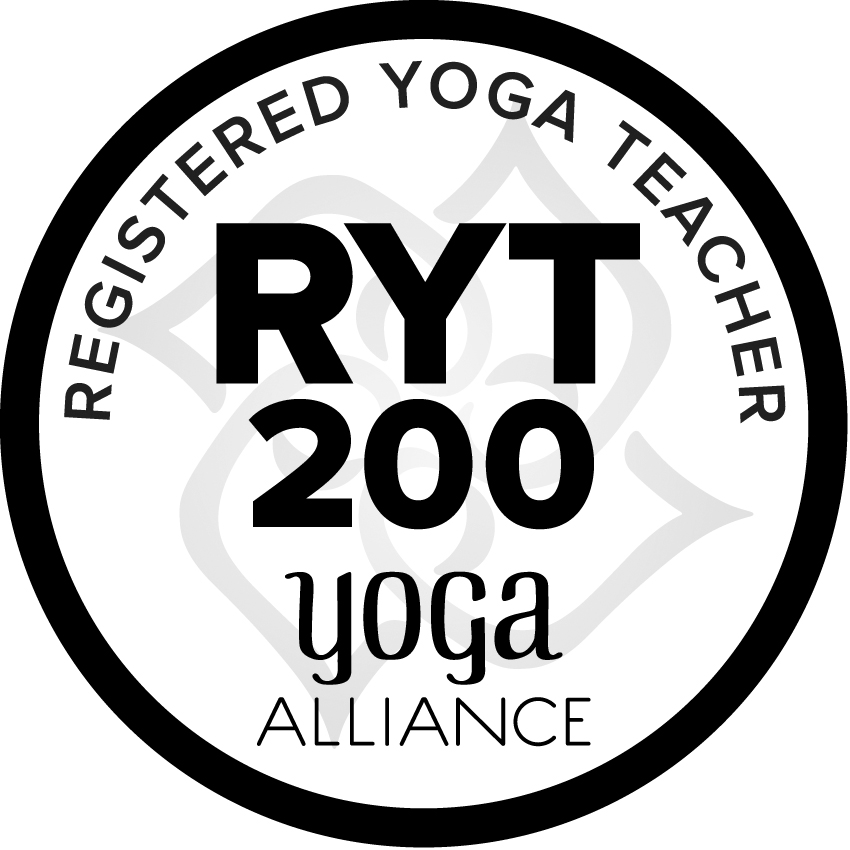 RYT 200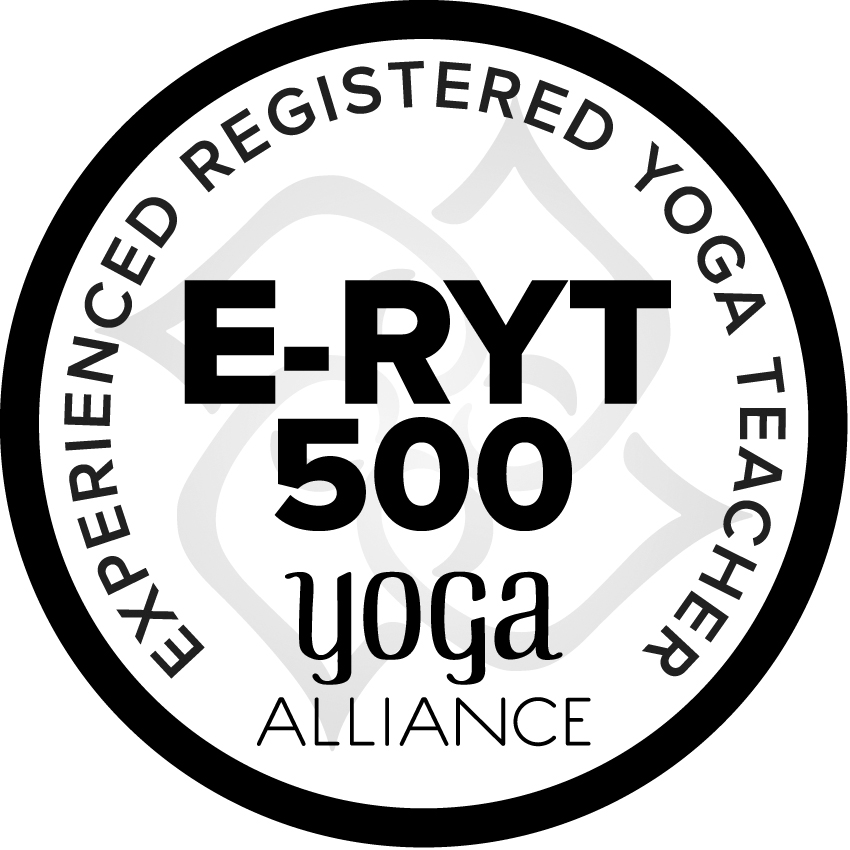 E-RYT 500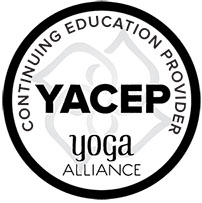 YACEP
Connect with Vari Morales