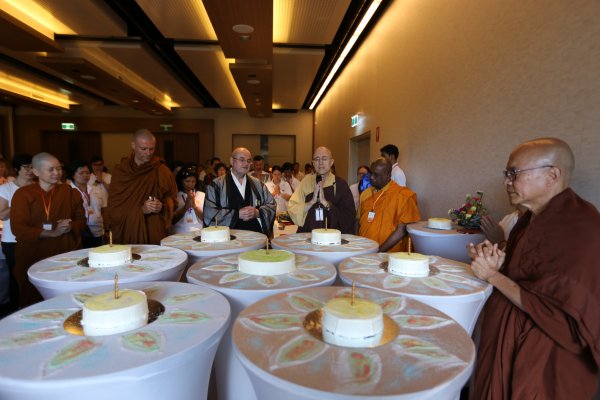 Meditation Training Centre
0.0
(No review)
ALOKA ~ The light of wisdom Like a lamp that illuminates the darkness, by kindling wisdom in our own hearts we can inspire others to do the same. As we develop greater inner peace and contentment, we...
Central Coast New South Wales
684 Views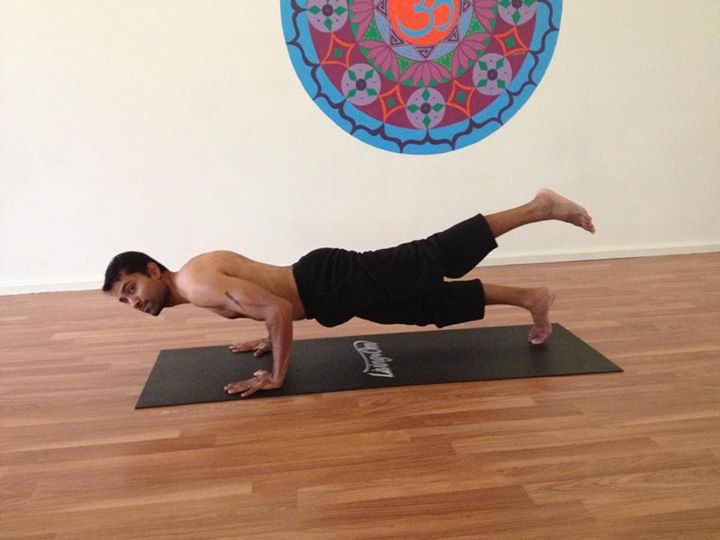 Yoga Studio
3.5
(3 reviews)
Living OM is a dedicated Yoga Studio in Erina the hub of the Central Coast specialising in Dynamic Hot Yoga. We are a family owned and operated business, in the north of Sydney, Australia, dedicated t...
Central Coast New South Wales
403 Views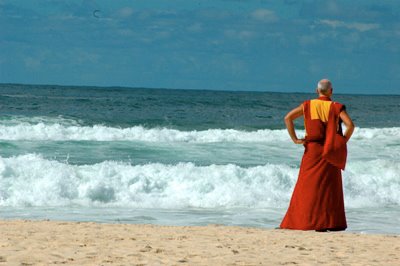 Meditation Training Centre
5.0
(8 reviews)
Welcome to Khedrubje Kadampa Buddhist Centre We are a not-for-profit organisation, established in 2011. Our purpose is to provide an opportunity for people to learn how to solve their daily problems...
Central Coast New South Wales
356 Views