About Buddha House
Our History
Buddha House is a centre for Buddhist study and meditation, located in the suburb of Magill, Adelaide, South Australia, and is affiliated with the Foundation for the Preservation of the Mahayana Tradition (FPMT) – a global network of over 160 centres including monasteries, nunneries, publishing houses, healing centres, hospices, and meditation centres.
In the beginning …
As a result of a visit to Adelaide by a Tibetan Lama in 1981 – Lama Thubten Yeshe (and in 1982 Lama Zopa Rinpoche) – a need for a place to study and meditate became apparent. From the humble beginnings of meeting at a student's house, the centre now offers a comprehensive program of teachings and practices, providing the South Australian community with the conditions for the study and practice of the Gelug Tradition of Tibetan Buddhism.
We are an entirely volunteer run organization without any paid staff. All facility fees are used to support course offerings, teachers and the centre. We have a wide-ranging program from Learn to Meditate classes for beginners, to advanced classes on Buddhist philosophy and practice.
Buddha House provides authentic teachings by Tibetan Buddhist practitioners who have received their education at Kopan Monastery, Nepal, and Sera Je Monastic University,. This provides us with the unique opportunity to be a part of an unbroken lineage of spiritual teachings. In addition, Buddha House is a vehicle for people to engage in compassionate action toward others and an environment where the real issues in our lives and in society can be looked at and acted upon – where theory and practice can be brought together and nurtured as a living whole.
Visit Website
Gurus & Experts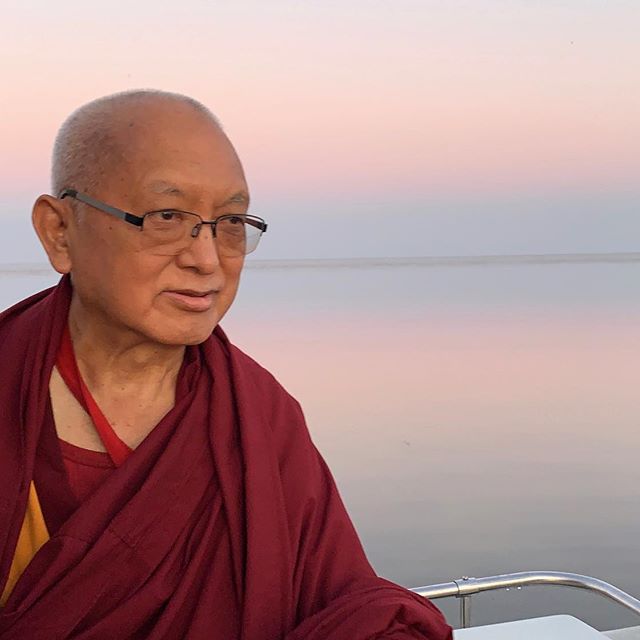 ---
Buddha House Reviews
South Australia, Australia
Beautiful hall for hire,spacues,clean toilets,large modern kitchen, outside area with furniture large table chairs umbrella, wheelchair access,lovely area for meditation,courses,shop,and library about Buddhism,of main Magill road parking area
South Australia, Australia
We are truly blessed to have a Dharma centre of this quality in Adelaide. Friendly staff, a wide variety of courses and activities and a fantastic resident teacher ensure that your visit will be uplifting and meaningful, regardless of your level of practice. The freshly renovated building is comfortable and modern, and the Gompa is truly breathtaking. May all beings have the opportunity to come to a place like this...
Popular Centre in , South Australia