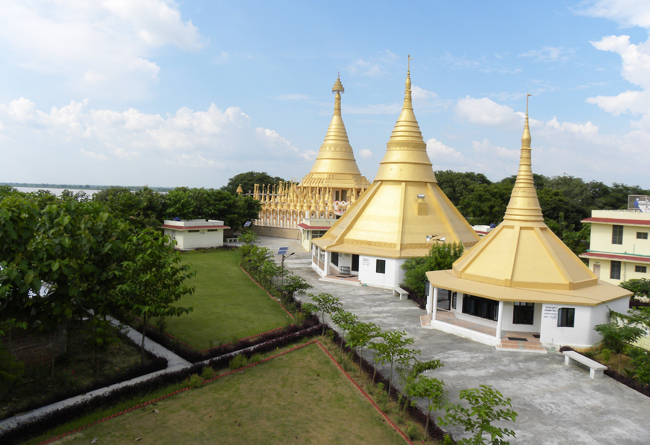 Vipassana Meditation Centre
5.0
(10 reviews)
Surrounded by long stretches of fertile agricultural fields of flowers, rural calm, 22 km. away from city. The Dhamma Kalyana is situated on the bank of famous river The GANGA near Aima Village Dhori...
Kanpur Uttar Pradesh
878 Views

Yoga Studio
0.0
(No review)
Kanpur Uttar Pradesh
290 Views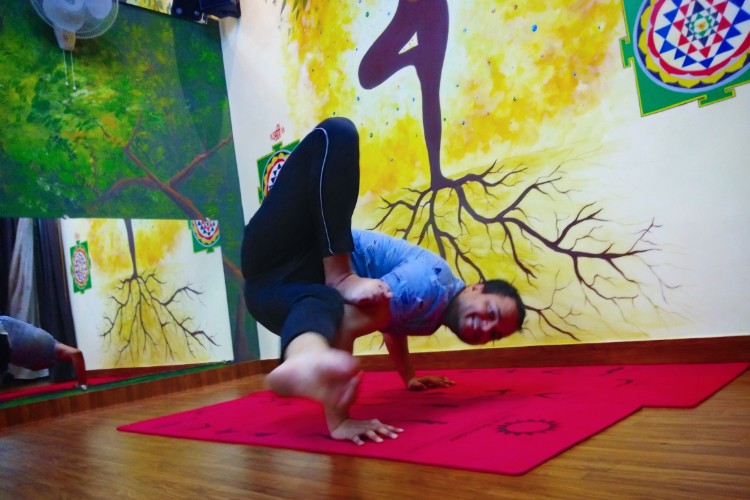 yoga studio
0.0
(No review)
Sadhak Anshit Started the Sadhak Anshit Yoga Foundation With to Ensure that Every Person Coming here Should Experience Ones Inner Strength Through Yoga & Meditation. This is a Powerful Place desig...
Kanpur Uttar Pradesh
7 Views