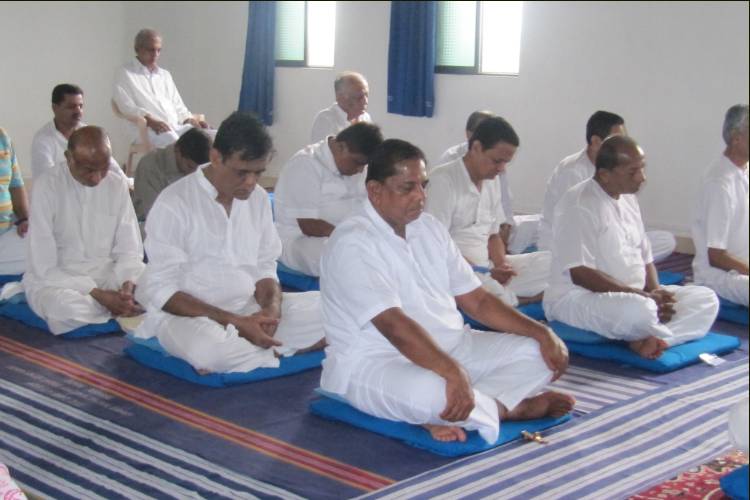 Vipassana Meditation Centre
3.5
(3 reviews)
Palghar Vipassana Centre for Meditation located near Mumbai. Provides free Vipassana meditation classes, courses & retreats for men and women near Mumbai. Vipassana Meditation as taught by S.N. Go...
Palghar Maharashtra
3989 Views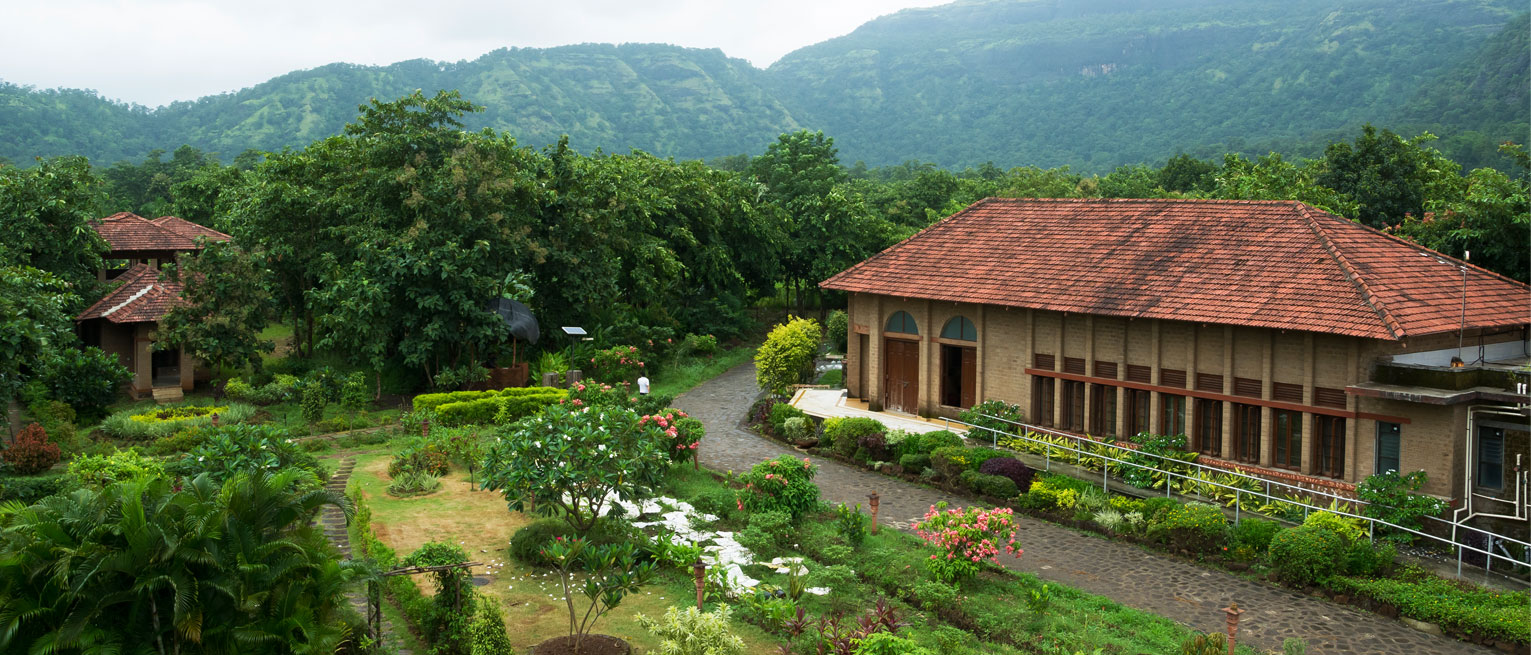 Yoga Teacher Training Centre
5.0
(41 reviews)
Welcome to Govardhana Eco Village (GEV), a 70-acre sustainable farming community and retreat center on the foothills of the Sahyadhri Mountains, 108km north of Mumbai,.When you visit GEV, you will exp...
Palghar Maharashtra
1708 Views