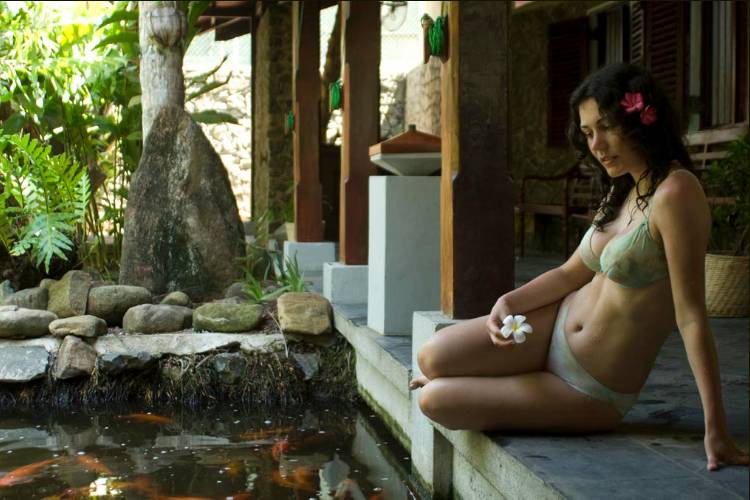 Ayurveda Retreat
5.0
(13 reviews)
The Eden Resort and Spa strives to provide you with an out of this world experience while you kick off your shoes, sip on a delicious cocktail and lounge under the warm sun with a clear view of the e...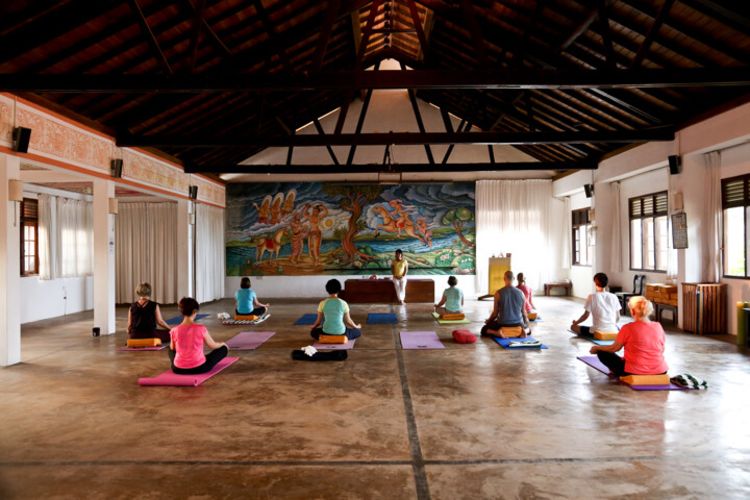 Ayurveda Retreat
5.0
(8 reviews)
EUR

183.30
Avg. Price / day
THE CENTRE OF HOLISTIC HEALTH & TOTAL WELL-BEING Founded in 1984, Barberyn Reef, as far as we know, actually is the world's first Ayurveda Health Centre established in a resort...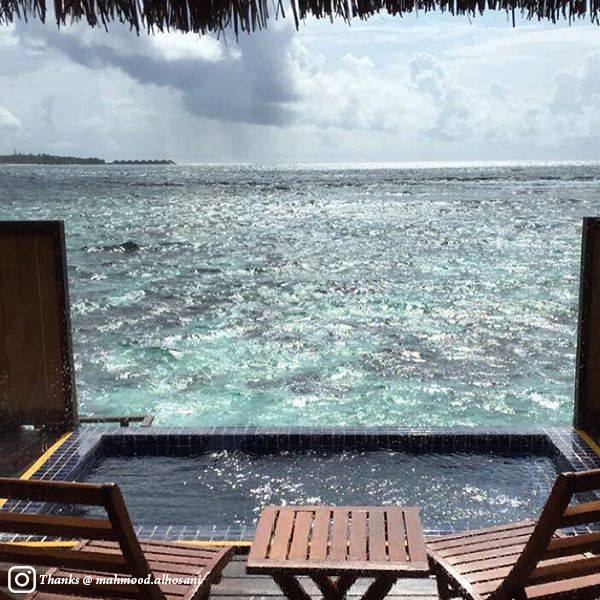 Ayurveda Retreat
4.5
(10 reviews)
Welcome to Heritance Hotels, where tradition is alive. The word Heritance combines heritage and inheritance. Heritance Hotels combine all modern comforts with the warmth and sincerity of traditional S...