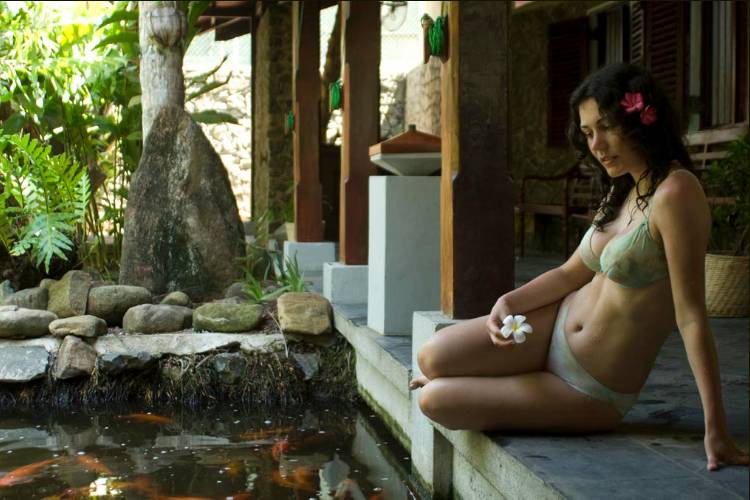 The Eden Resort and Spa strives to provide you with an out of this world experience while you kick off your shoes, sip on a delicious cocktail and lounge under the warm sun with a clear view of the e...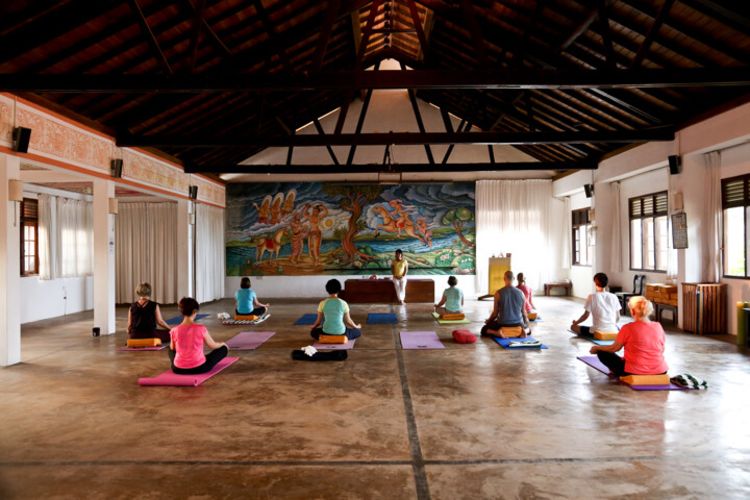 Avg Price
183.30 EUR
Rating
5.0
THE CENTRE OF HOLISTIC HEALTH & TOTAL WELL-BEING Founded in 1984, Barberyn Reef, as far as we know, actually is the world's first Ayurveda Health Centre established in a resort...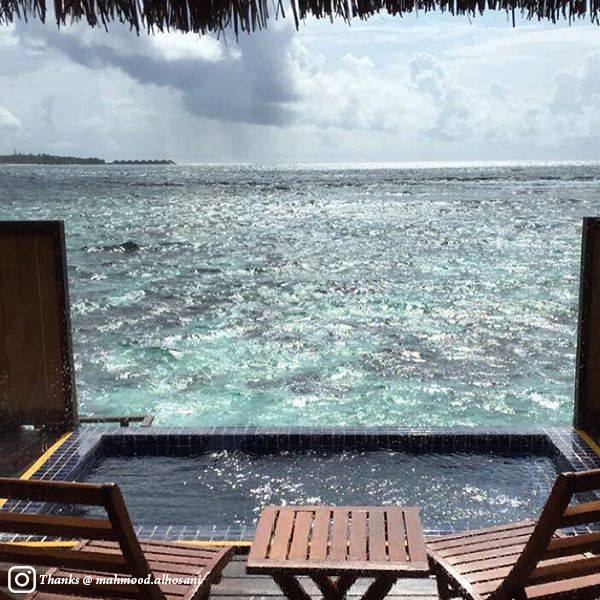 Welcome to Heritance Hotels, where tradition is alive. The word Heritance combines heritage and inheritance. Heritance Hotels combine all modern comforts with the warmth and sincerity of traditional S...