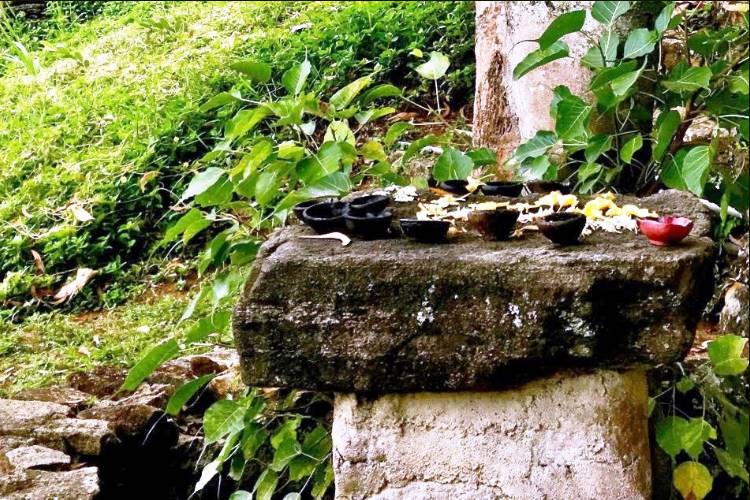 Vipassana Meditation Centre
0.0
(No review)
The Dhamma Kuta Vipassana Meditation Centre is located at Mowbrey, Mahakanda, in close proximity to the city of Kandy, the hill capital of Sri Lanka. Located in a serene, tranquil environment, it is e...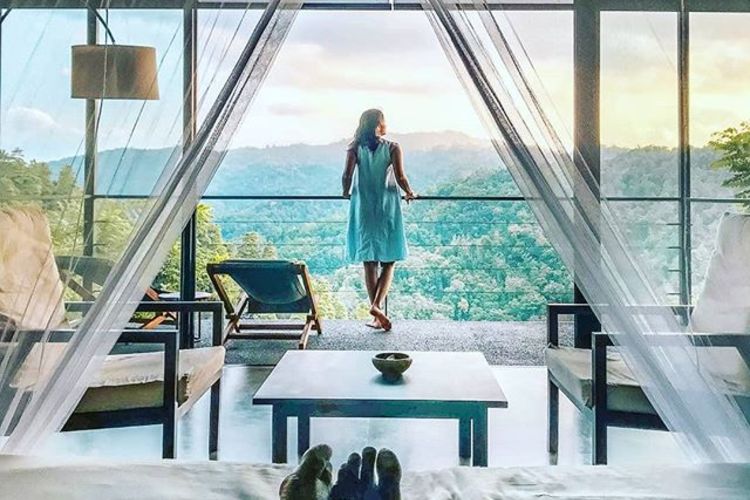 Ayurveda Retreat
4.5
(14 reviews)
Santani is the first and only purpose-built wellness resort offering luxury escapes in Sri Lanka, designed according to the highest sustainability and eco-standards. Santani offers a welcoming place t...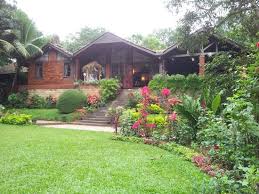 Ayurveda Treatment Centre
4.5
(15 reviews)
Hotel Tree of Life; standing tall in its antique splendour it has a glorious history since its conception in the year 1900. Thereby passing the 100th mile stone, Tree Of Life recalls the glory days si...