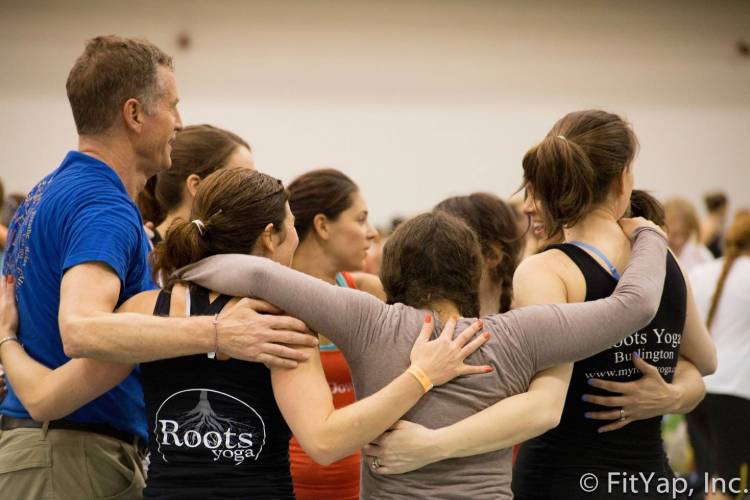 Avg Price
12.00 USD
Rating
4.0
The root chakra (muladhara) is the grounding force that allows us to connect to the earth energies and empower our beings. We derive survival, self esteem, security, place, loyalty and instincts from...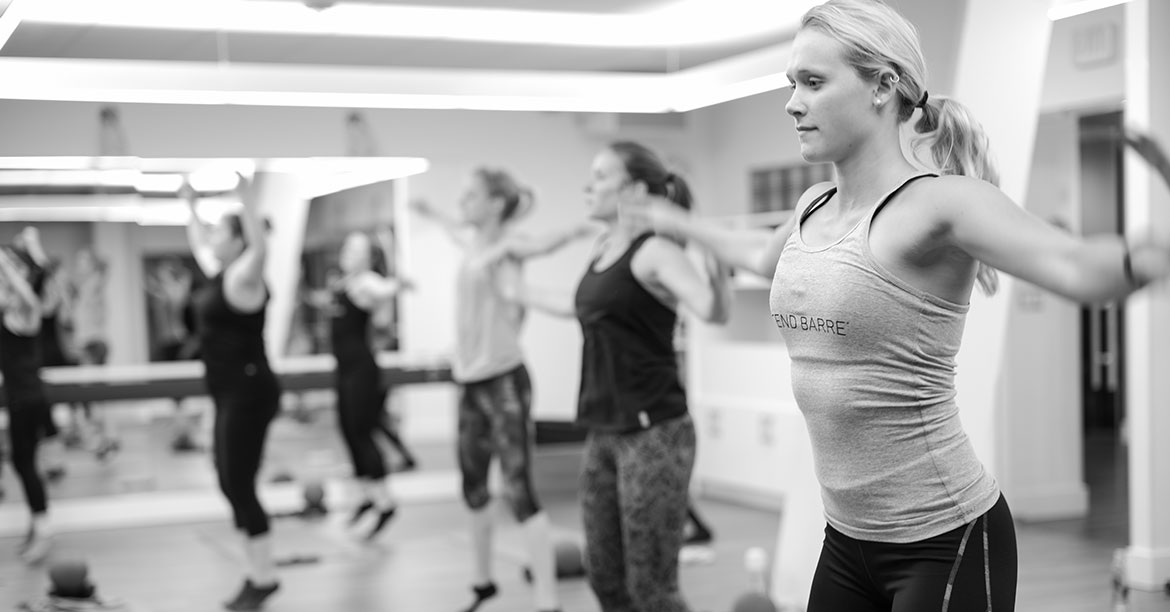 "Xtend Barre is the best full-body workout designed for people of all levels of fitness. Our clients range from athletes to individuals trying to achieve a personal best, to people in the process of b...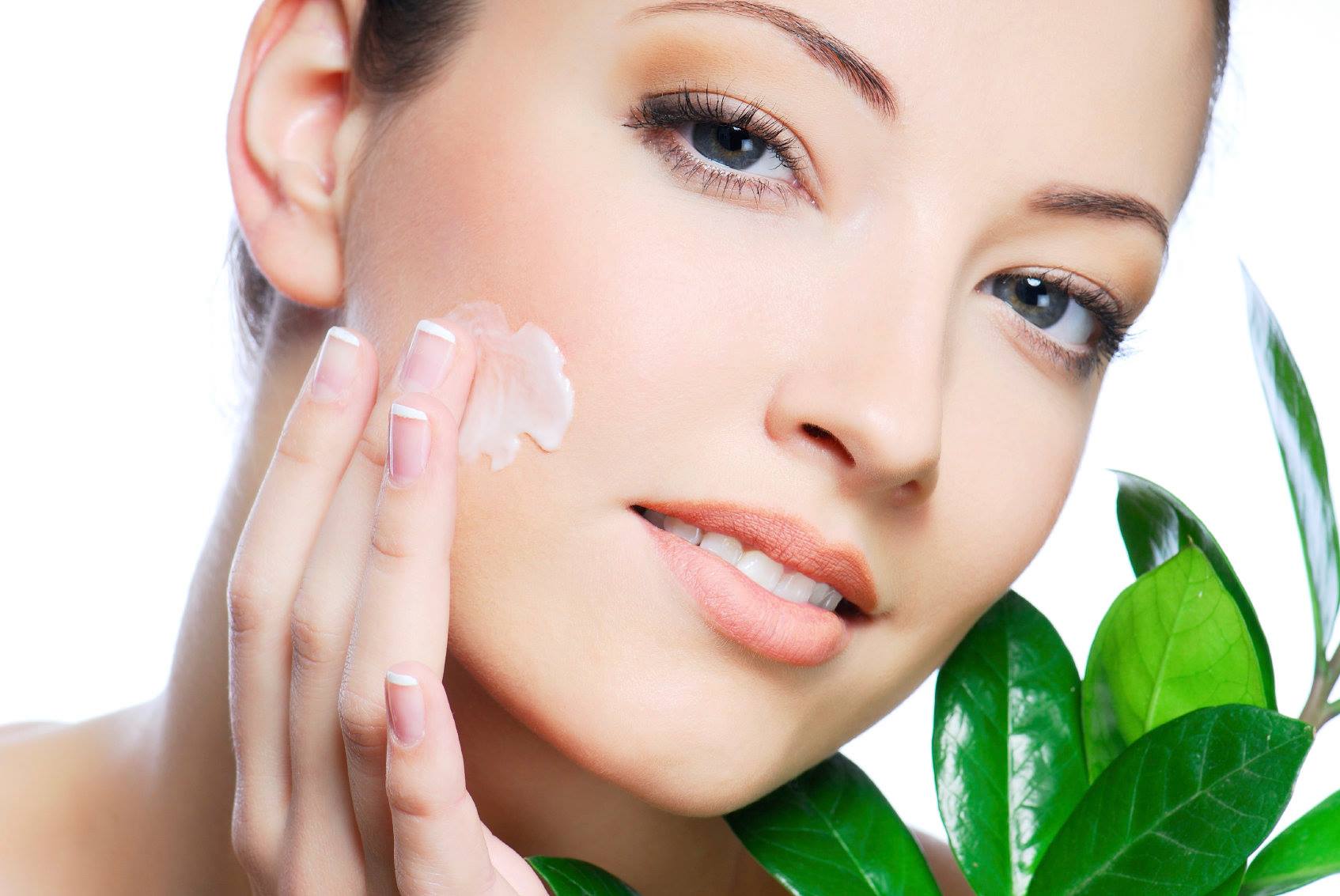 Avg Price
20.00 USD
Rating
5.0
We would like to thank you for taking the time to explore our web site. We hope your stay with us is an experience in learning more about our people, services and the line of fine quality products tha...