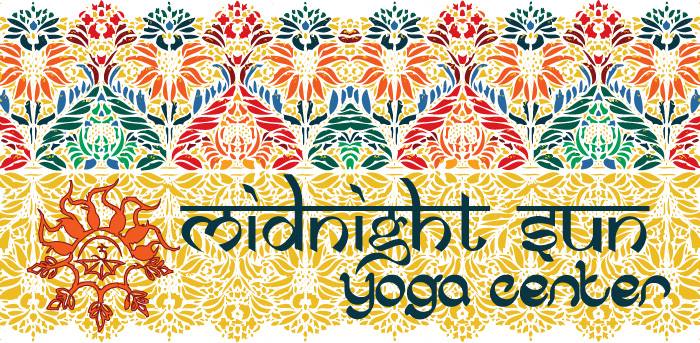 Yoga Studio
0.0
(No review)
Beginning February 1, 2016, you will find MSYC at our new location, in the basement of the 125 W Evergreen Building. There is ample parking in the lot for the building and street parking on side stree...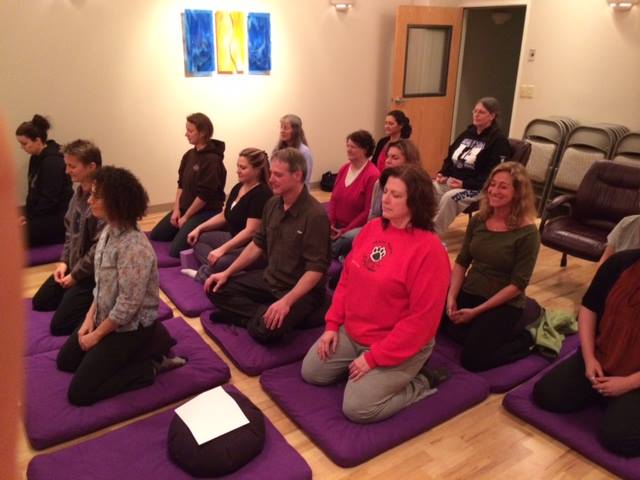 Meditation Training Centre
0.0
(No review)
"Our "Meditate Like a Warrior" Meditation class is an 8 session program run by 2 instructors working with a small group of up to 20 students. The course will be held over a 4 week period. This is a ve...