Buddhist Meditation Centre
0.0
(No review)
We welcome you to the Buddhist Meditation Group @ UUCR's website. We'd like to extend a heartfelt and open invitation to any and all who would like to experience...
Reading Massachusetts
394 Views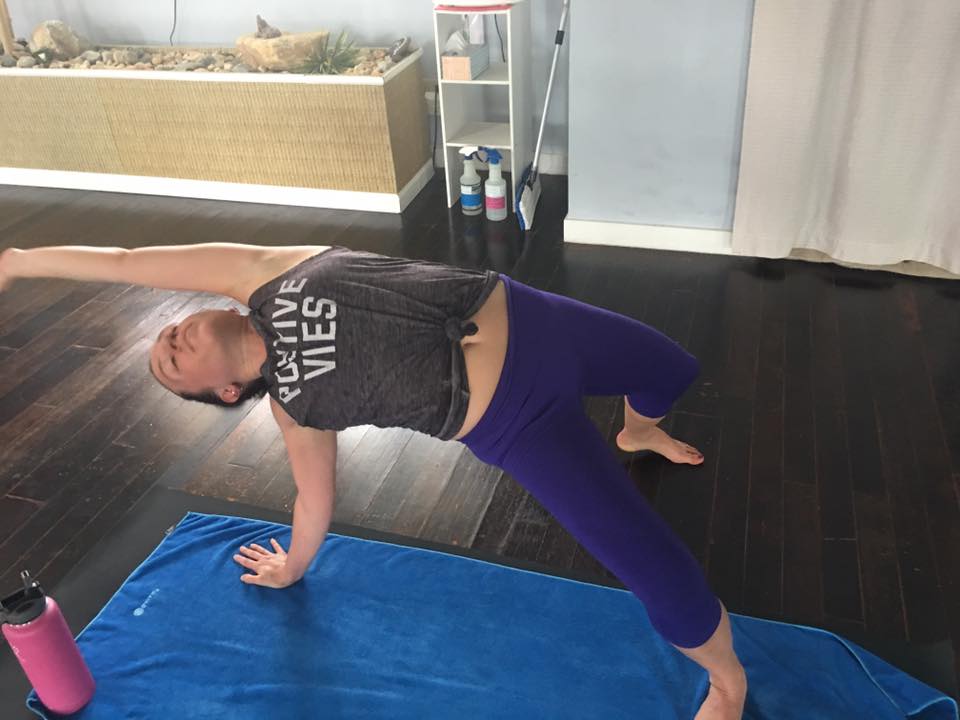 Yoga Studio
0.0
(No review)
WELCOME TO BIKRAM YOGA WEST READING Here at BYWR, students can experience and practice authentic Bikram Yoga. We now offer Hot Pilates, which gives students the opportunity to integrate their practice...
Reading Pennsylvania
344 Views