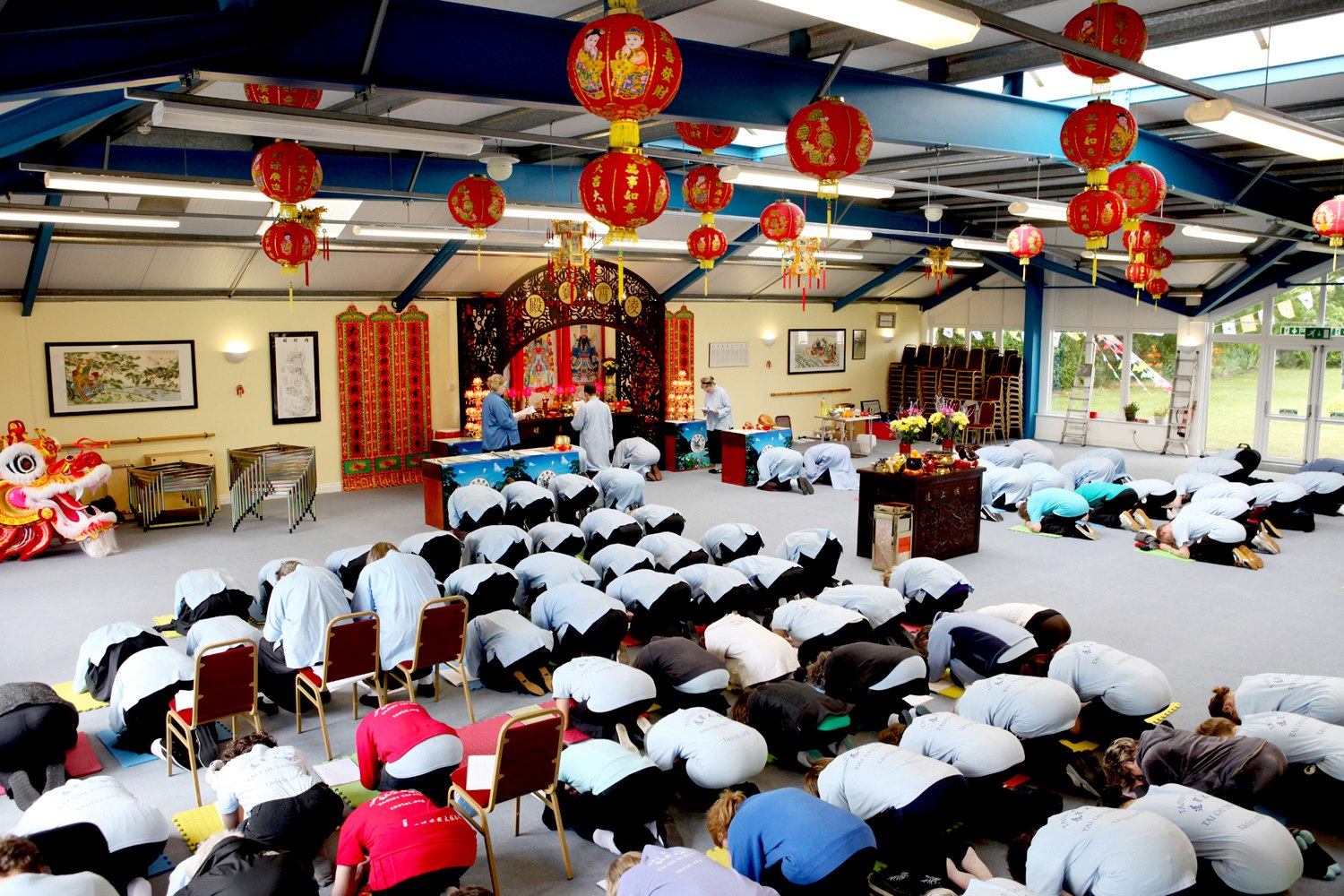 Meditation Training Centre
5.0
(4 reviews)
Ekoji Buddhist Sangha of Richmond, Virginia, is a multi-denominational community of Buddhist and Buddhist-inspired groups. All groups are open to the public. Meditation instruction is also offered. Ek...
Richmond Virginia
649 Views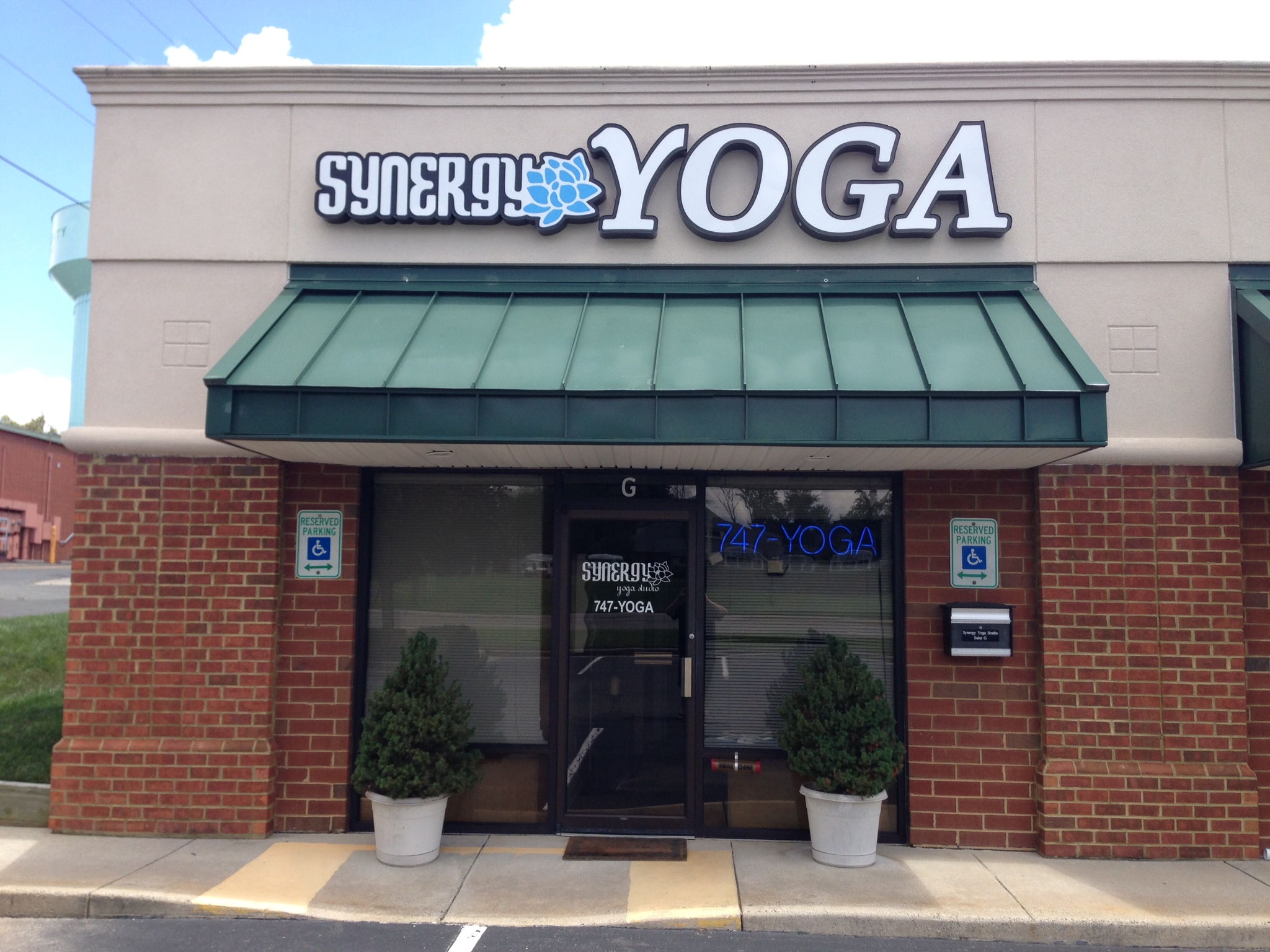 Yoga Training Centre
5.0
(1 reviews)
Welcome to Synergy We are yoga. At the core of our practice and our mission is the happy union of mind, body, breath and spirit in the revered Himalayan tradition. Our hallmark is classical, hatha yog...
Richmond Virginia
343 Views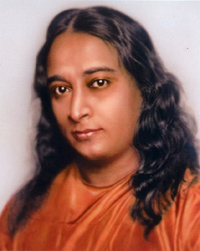 Meditation Training Centre
0.0
(No review)
Richmond Virginia
330 Views