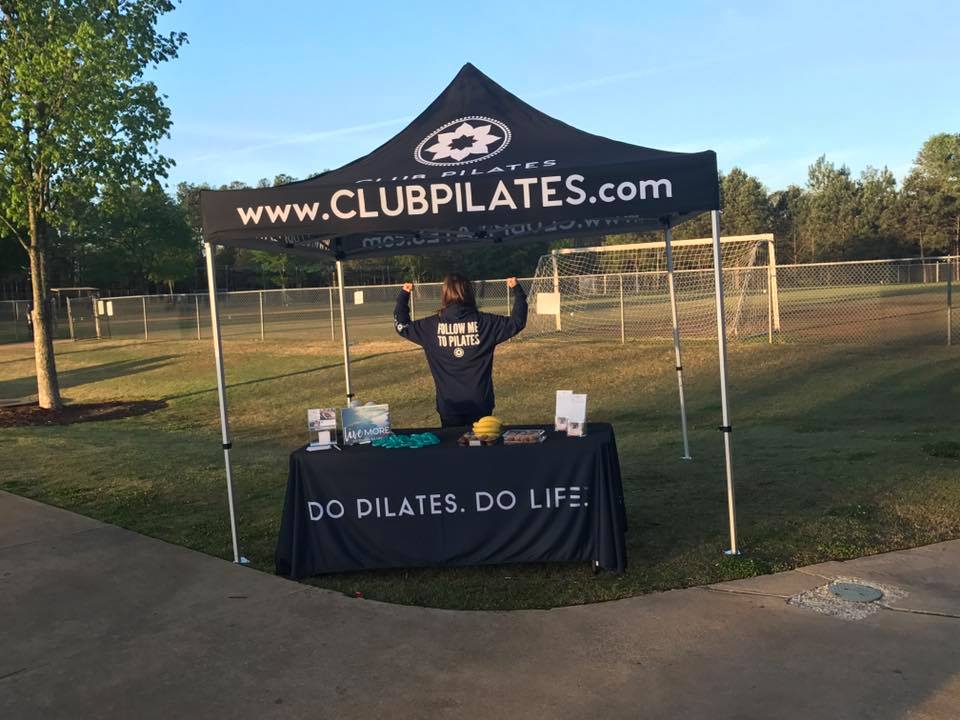 Pilates Studio
5.0
(14 reviews)
WELCOME TO THE CLUB PILATES REVOLUTION Thank you for joining us as we work to bring the benefits of Pilates to everybody. Thank you for being part of the Club Pilates community.We believe Pilates is...
Roseville California
413 Views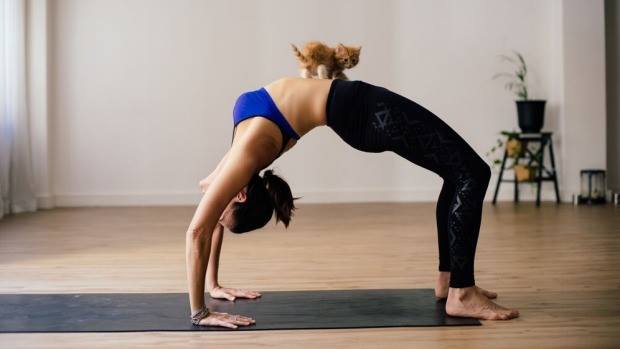 Yoga Studio
5.0
(3 reviews)
USD

15.00
Avg. Price / day
Winds of Change Ayurveda is a beautiful and quiet retreat away the chaos of the world. Snuggled behind East Wind Yoga Studio in Roseville, Ca, it is probably the best kept secret in Northern Californi...
Roseville California
385 Views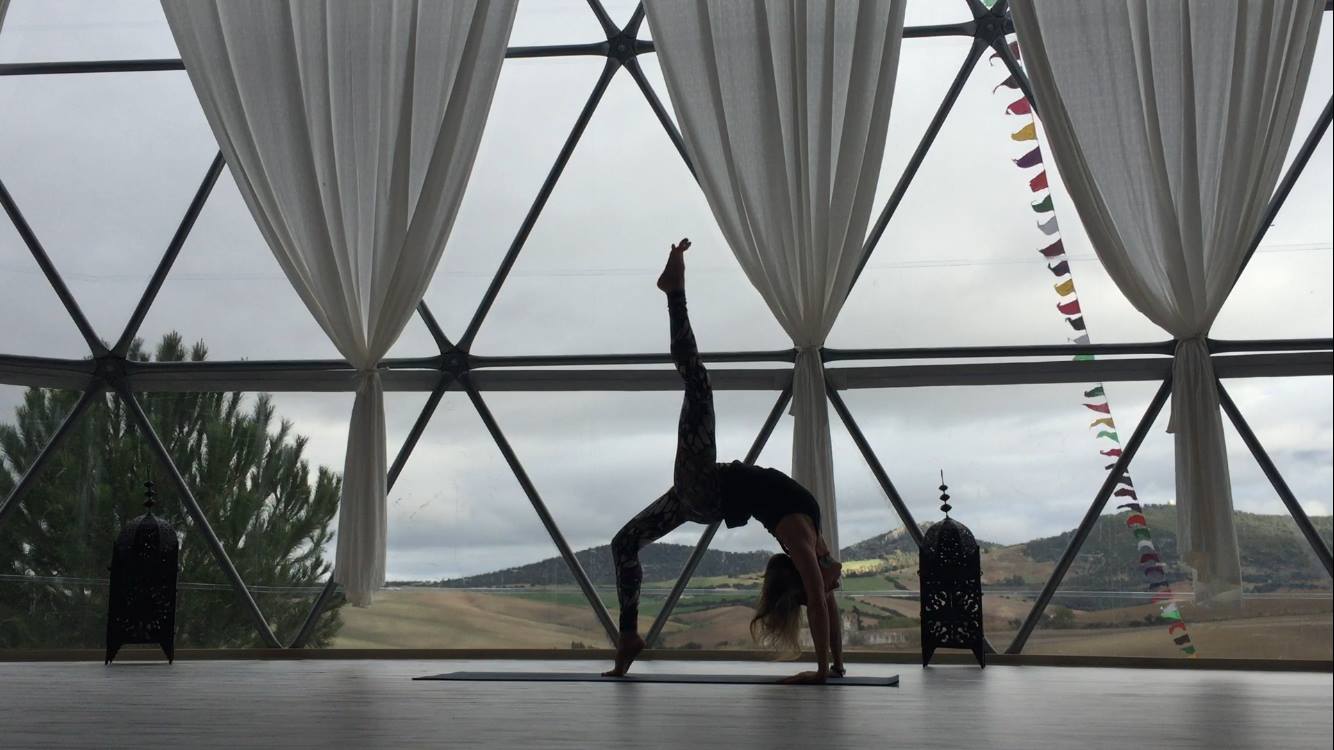 Yoga Retreat
5.0
(2 reviews)
USD

10.00
Avg. Price / day
Roseville Minnesota
312 Views