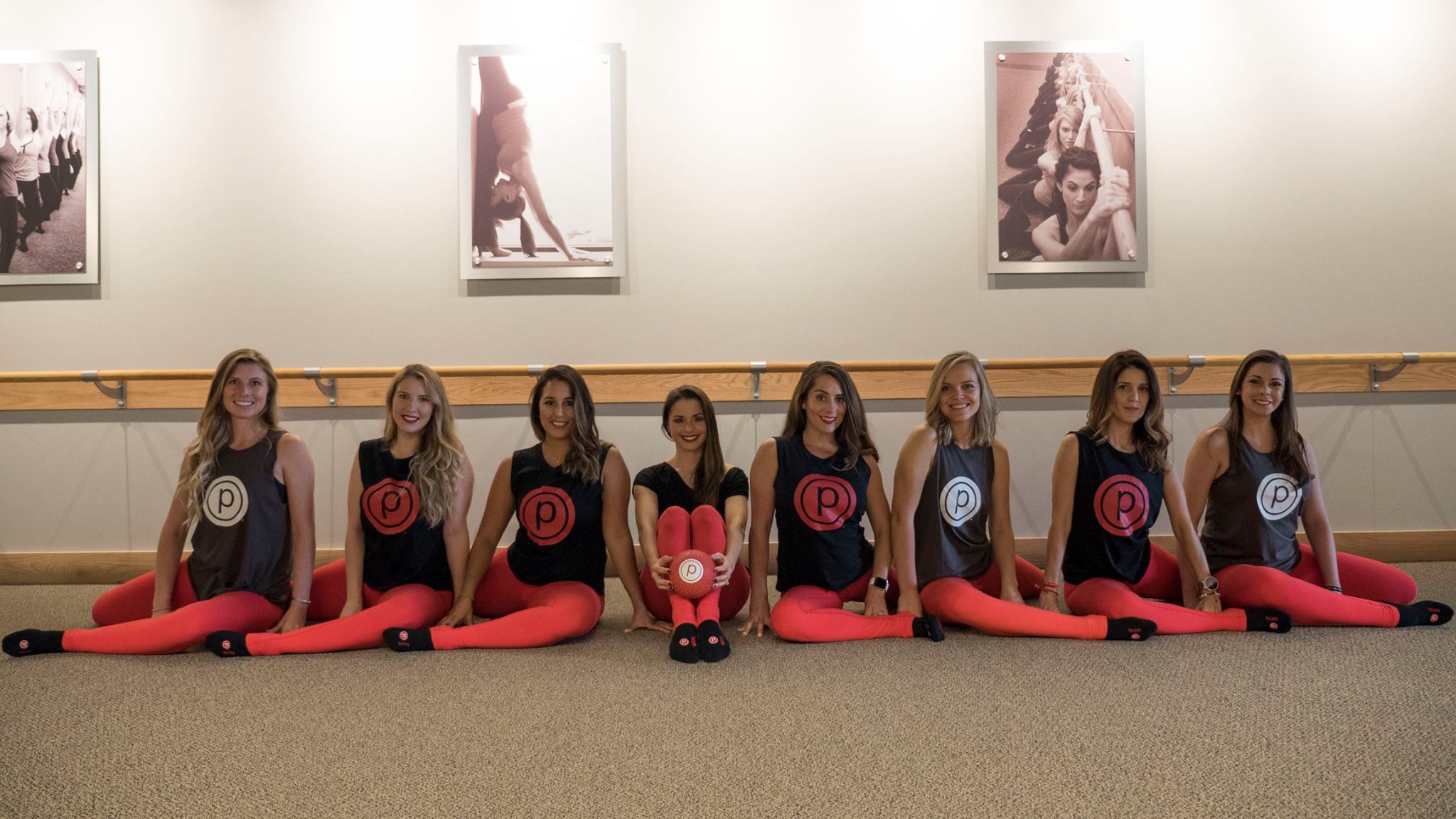 Yoga Studio
5.0
(3 reviews)
USD

0.00
Avg. Price / day
West Hollywood California
670 Views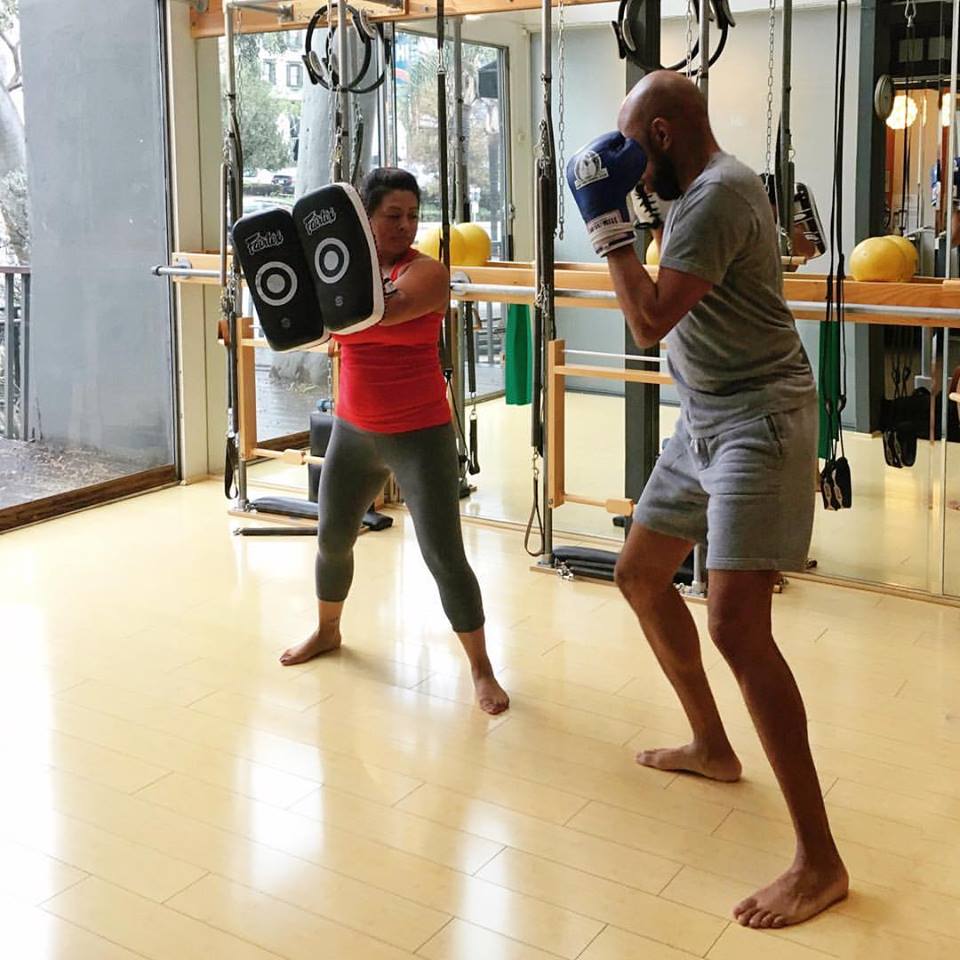 Pilates Studio
5.0
(11 reviews)
USD

0.00
Avg. Price / day
Welcome to Harmony Studios Nestled in the heart of West Hollywood, Harmony Studios is a full-service, private instruction facility specializing in personalized Pilates regimens. Using methods evolved...
West Hollywood California
569 Views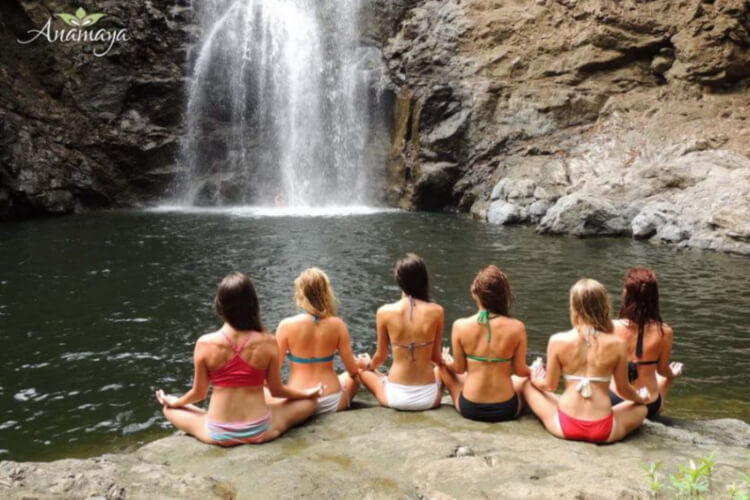 Yoga Institute
0.0
(No review)
Rony fell in love with yoga the first time she stepped foot on her mat 15 years ago. Yoga is the one thing that has helped her stay grounded through all of life's trials and tribulations. She is E-500...
West Hollywood California
76 Views