The Pilates workout format that have worked every muscle in the body, particularly the trunk deep, lasting muscles. Evenly built muscles result in balanced posture and give a good look. The Pilates pr...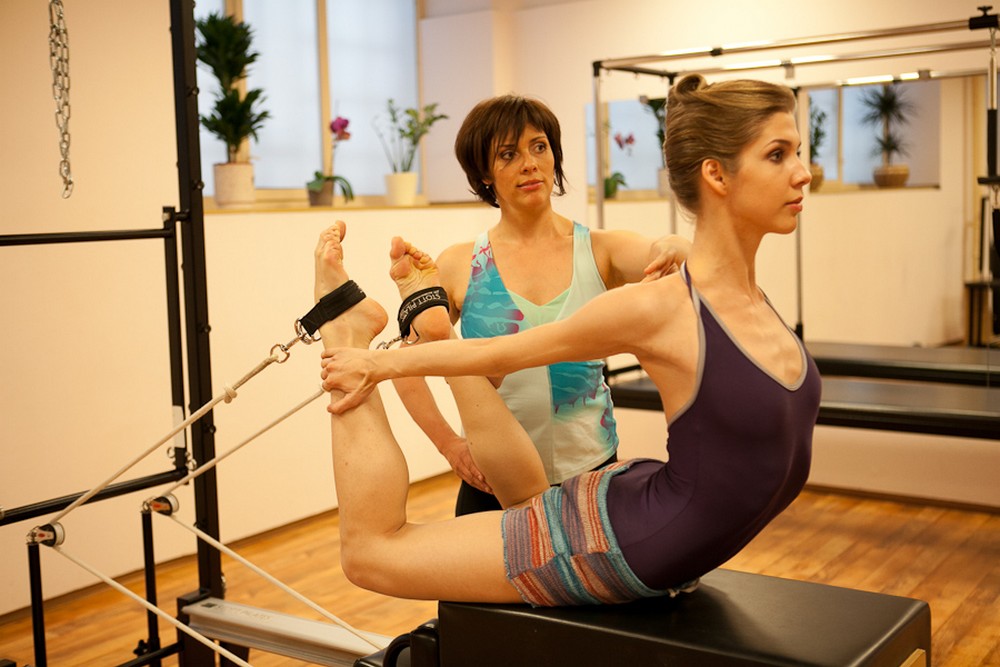 We are waiting for our individual pilates classes for those who are looking for quality jobs tailor-made for their own needs. Our experienced instructors are available in our Buda and Pest studios. B...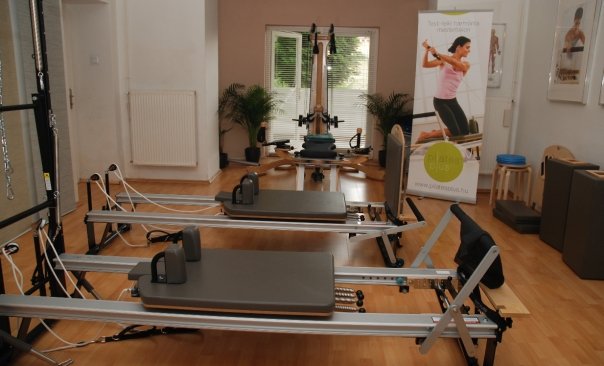 Hozza testét formába a Pilates Plus Stúdióban! Üdvözöljük a Pilates Plus Stúdi...