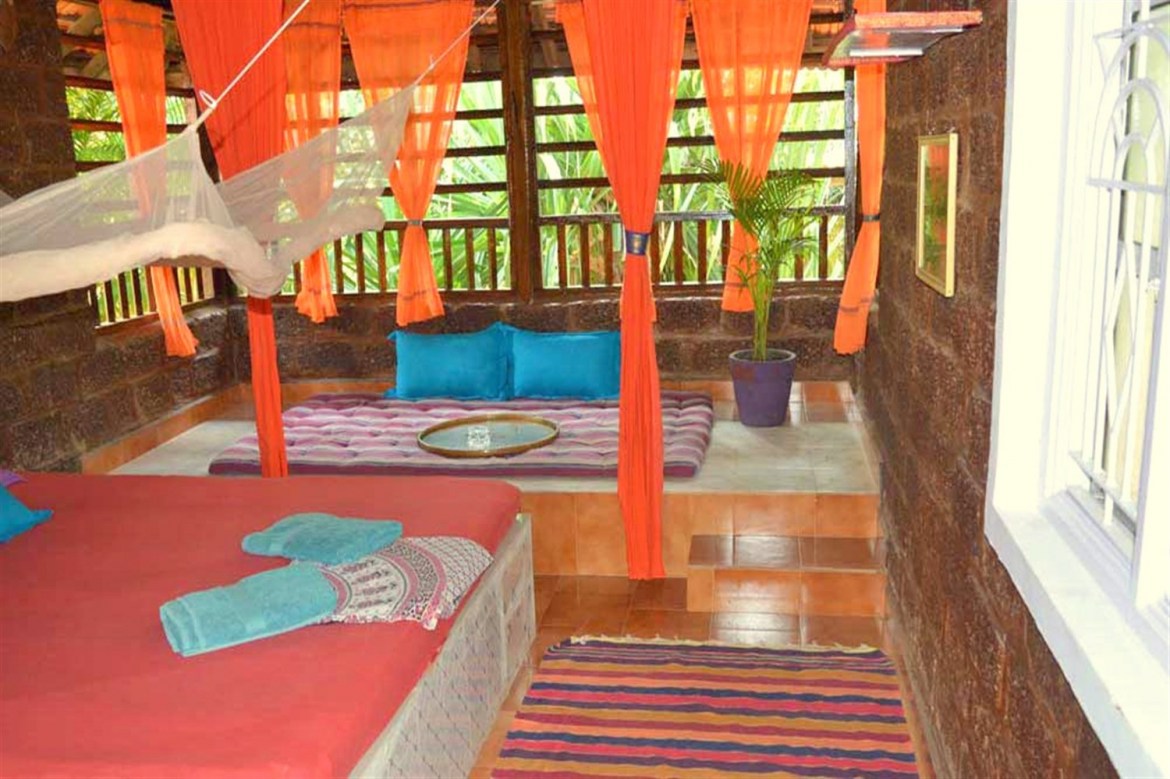 Avg Price
7.00 EUR
Rating
4.5
My long-time girlfriend and me came to Gokarna in 2006 to take a break from the fast paced western world and to learn more about yoga and meditation. After teaching at Om beach for some years we decid...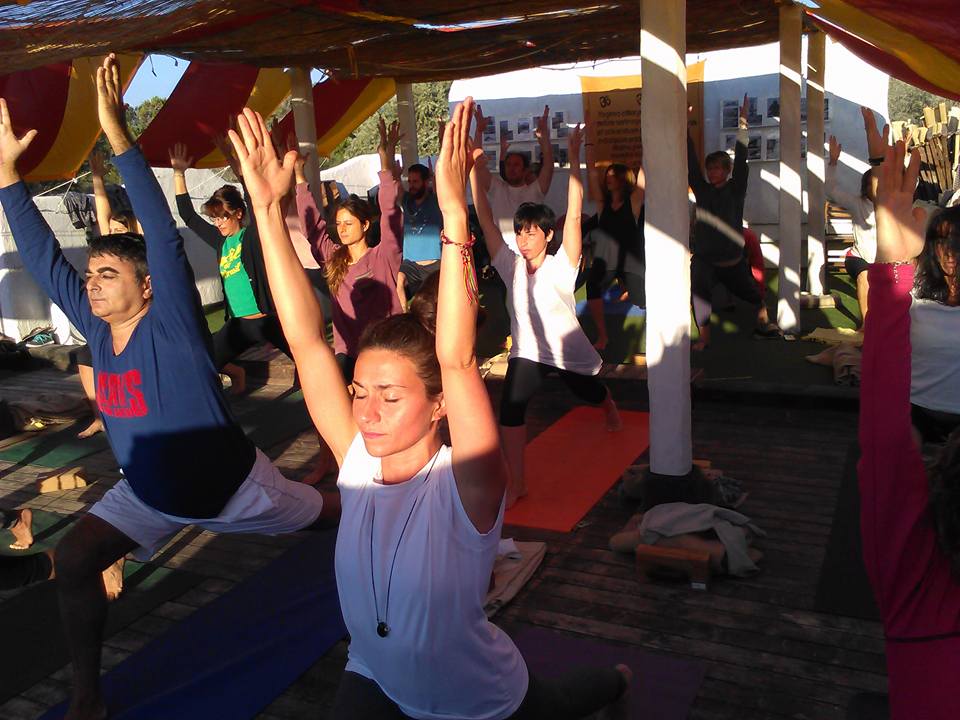 Gokarna Yoga School Gokarna Yoga School born at the end of 2012: to teach Iyengar Yoga for travelers passing through a period longer or shorter in Gokarna, to create a meeting place for teachers and...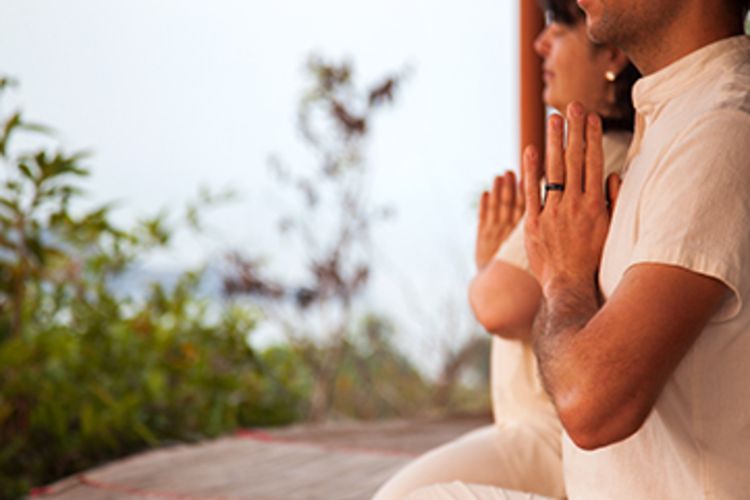 "SwaSwara is an expression of the power of wellness in a space rich with healing energy. All the elements of nature embrace you here, resting and rejuvenating body and spirit. Neither a spa nor an ash...