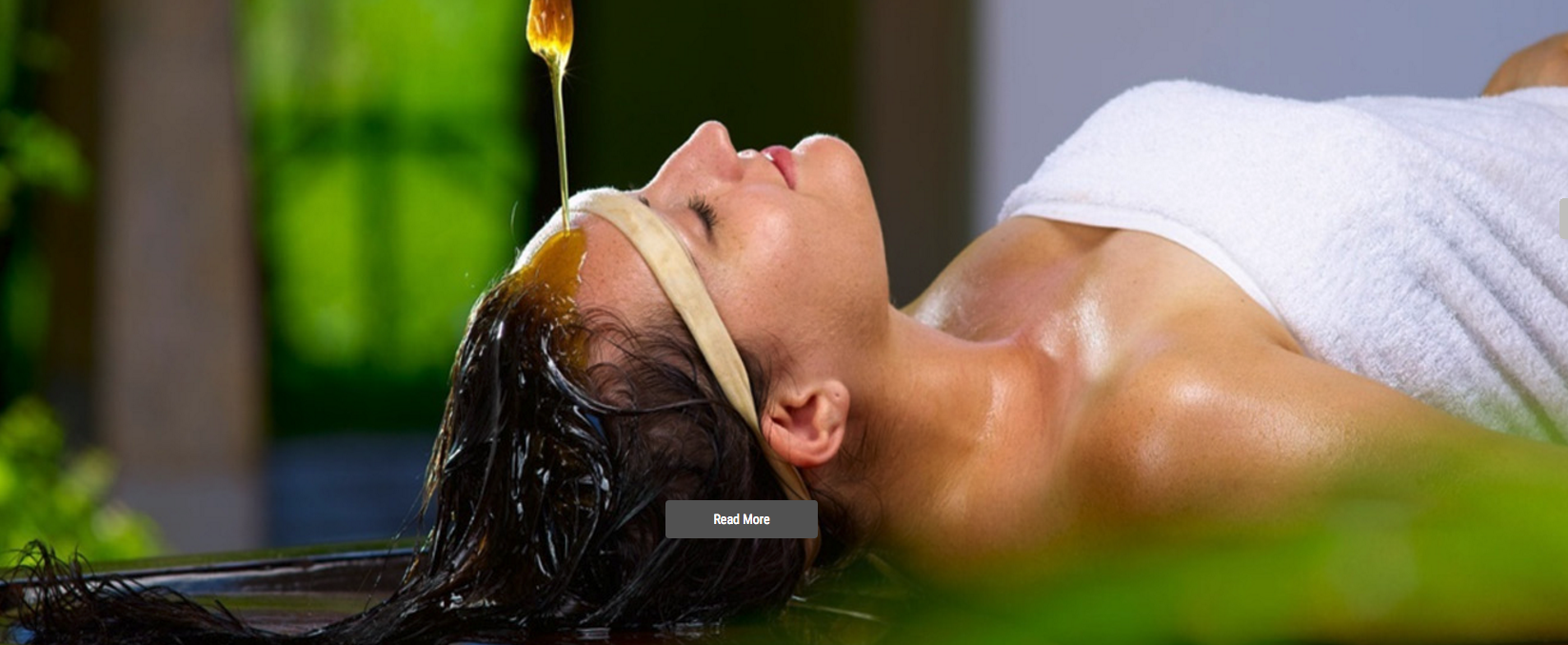 Ayurveda Hospital
0.0
(No review)
The Vedik Kaaya Ayurvedic Hospital situated in Haridwar,(India) 20 minutes away from Rishikesh, 40 minutes away from Jolly Grant Airport, established in 2003 with the aim that the people must get the...
Haridwar Uttarakhand
373 Views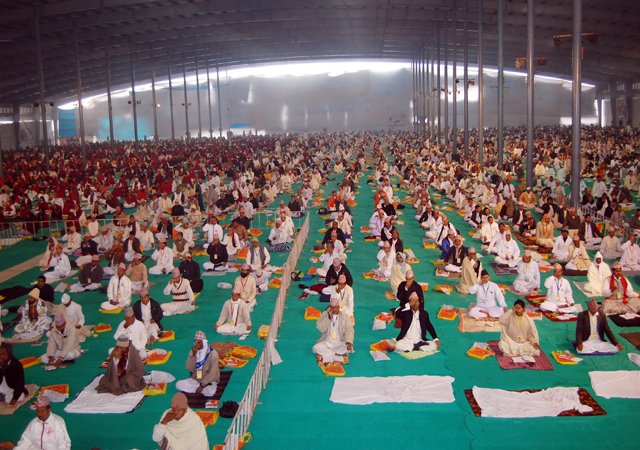 Ayurveda Hospital
0.0
(No review)
The Kripalu Bagh Ashram on the blessed land next to the holyhistory_img1 Ganges, was built in 1932 by the scholarly erudite and God realized Param Pujya Swami Kripalu Dev Ji Maharaj. Concomitant with...
Haridwar Uttarakhand
366 Views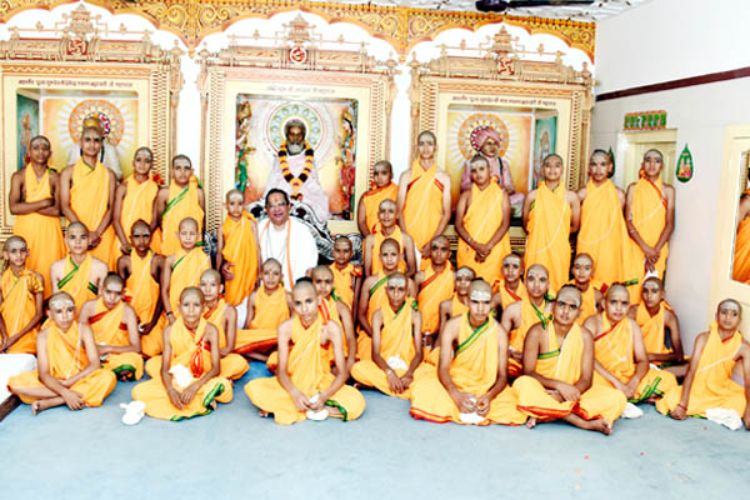 Meditation Studio
0.0
(No review)
Brahmachari Shri Devendra Swarup ji Maharaj bought land in Bhimgoda, in the year 1972, on the banks of the Ganga Ghat in Haridwar, a very holy place. In the virtuous memory of Adiguru Brahmachari...
Haridwar Uttarakhand
19 Views