Images of Ubud Yoga House
About Ubud Yoga House
Sheila Burch
Sheila Burch began her yoga practice in 1981 in Santa Barbara, California. She has studied yoga in, Nepal, Thailand, China, France, Azerbaijan and Bali and attended the world renowned Ramamini Iyengar Yoga Center in Pune, in September 2013 where she studied directly with the Iyengar family.
Sheila is a world traveler and an international educator who has taught in international schools around the world for the past 20 years. She brings her vast teaching experience to her yoga classes and is a Yoga Alliance certified teacher. Her classes are Iyengar based and incorporate different yoga styles including Vinyasa Flow and Yin Yoga.
Ubud Yoga House
Sheila opened The Ubud Yoga House in April, 2014. The Yoga House is located in the rice fields on the path to Sari Organic Restaurant, near the Pomegranate Restaurant and the Dragonfly Retreat Center. Daily classes at the Ubud Yoga House will offer the magic and serenity of yoga and meditation in the rice fields as the day begins and ends. All classes are student centered to meet the individual needs of beginners, intermediate and advanced students.
Visit Website
Gurus & Experts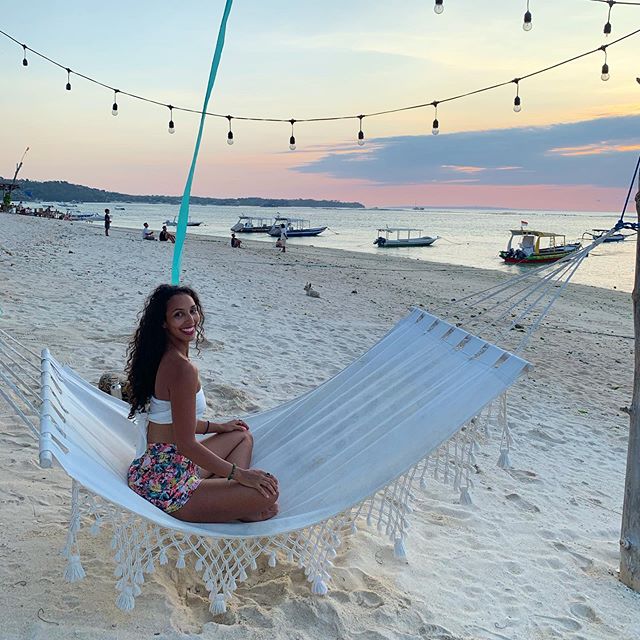 ---
How to Get There
The Ubud Yoga House is located on the path to Sari Organic Restaurant near Dragonfly and Pomegranate Restaurant. From the Ubud Market head towards the Campuhan Bridge on Jalan Raya (main road). Turn right just before heading down into Campuhan. Walk up the hill and you will see a sign for the footpath. The path was formerly a footpath but is now used by motorcycles which affects the tranquility and serenity of the rice fields. The Ubud Yoga House would like to do its part in maintaining a peaceful environment by encouraging you to park your motorcycles at the beginning of the footpath and then walk to the Ubud Yoga House…about 5-10 minutes. Thank you.
Popular Centre in Ubud, Bali