Yoga Training Centre
0.0
(No review)
A yoga practitioner in the past 15 years and a certified Iyengar Yoga teacher. Student of Efrat Michelson. She is a member of the Iyengar Yoga Association and the Israel Yoga Teachers Association. She...
Jerusalem Israel
328 Views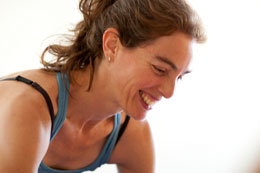 Yoga Training Centre
0.0
(No review)
Practicing yoga for a practitioner who begins yoga practice consists of different positions, relaxation and breathing exercises. When each of these various repertoires is gradually learned. Yoga poses...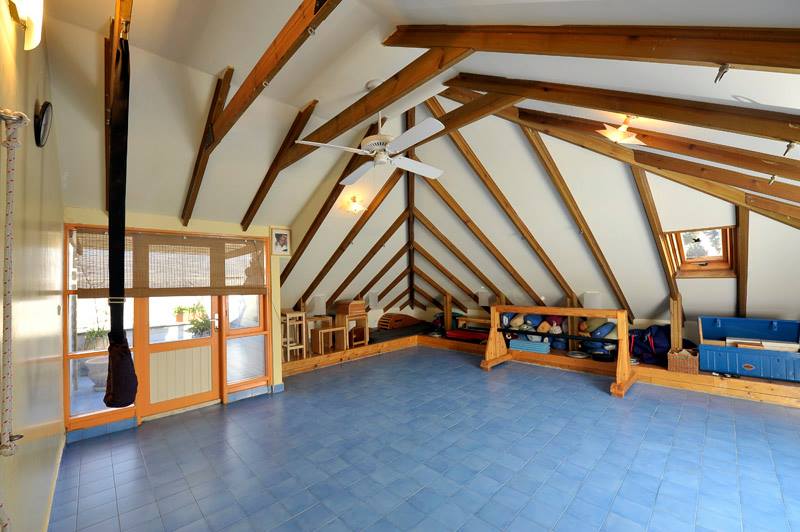 Yoga Studio
0.0
(No review)
We have been practicing and teaching Yoga at this location since 1985. The studio overlooks the Mount of Olives and is right near St. Clair Monastery. We offer classes on week days from September to J...