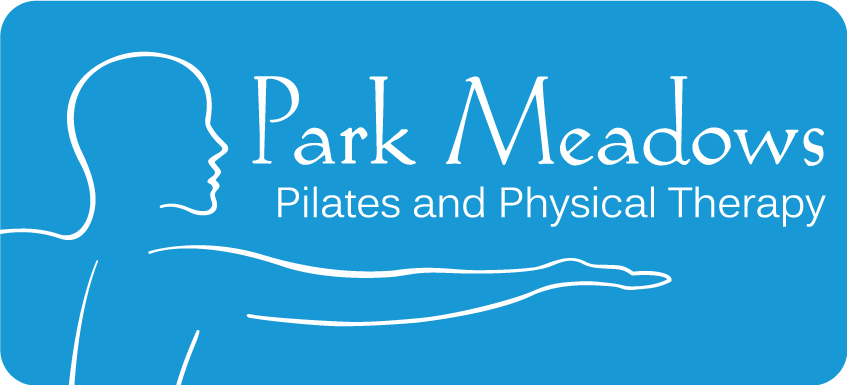 A set of numbers—diagnosis and treatment codes. With no knowledge or personal interaction, this person was telling me what I could and could not do with my patient. â€&oe...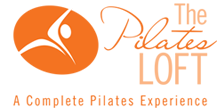 The Pilates Loft is a boutique-style pilates studio dedicated solely to providing the best Pilates experience. Unlike other gyms or Pilates facilities, The Pilates Loft is a soothing environment free...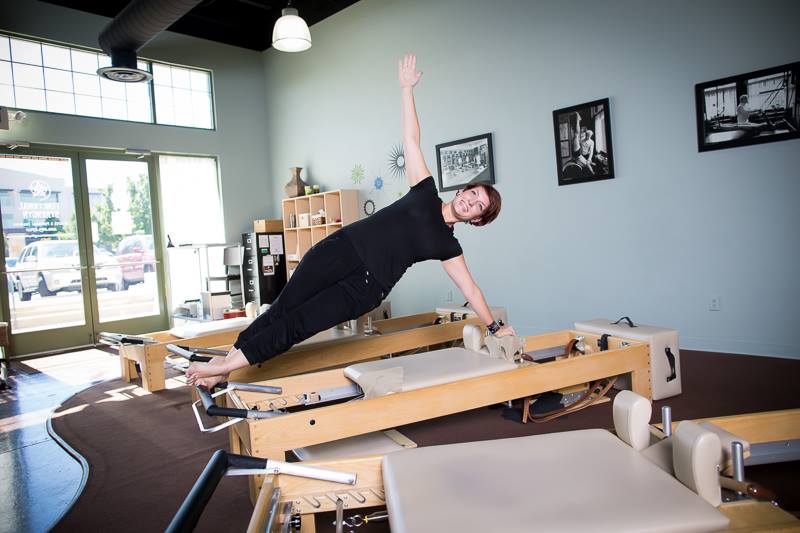 Our Pilates Instructors All of the instructors at Functional Strength began their Pilates teaching careers by completing the Teacher Training Program at The Pilates Center in Boulder, Co...