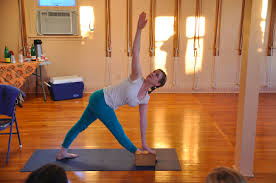 Yoga Studio
5.0
(1 reviews)
USD

20.00
Avg. Price / day
Since 1987, Eastern Sun Yoga Studio has provided instruction in classical yoga, adhering to the teachings of B.K.S. Iyengar. The approach is vigorous and precise and focuses on the balance between str...
Memphis Tennessee
619 Views

Meditation Training Centre
3.5
(2 reviews)
USD

60.00
Avg. Price / day
Memphis Tennessee
446 Views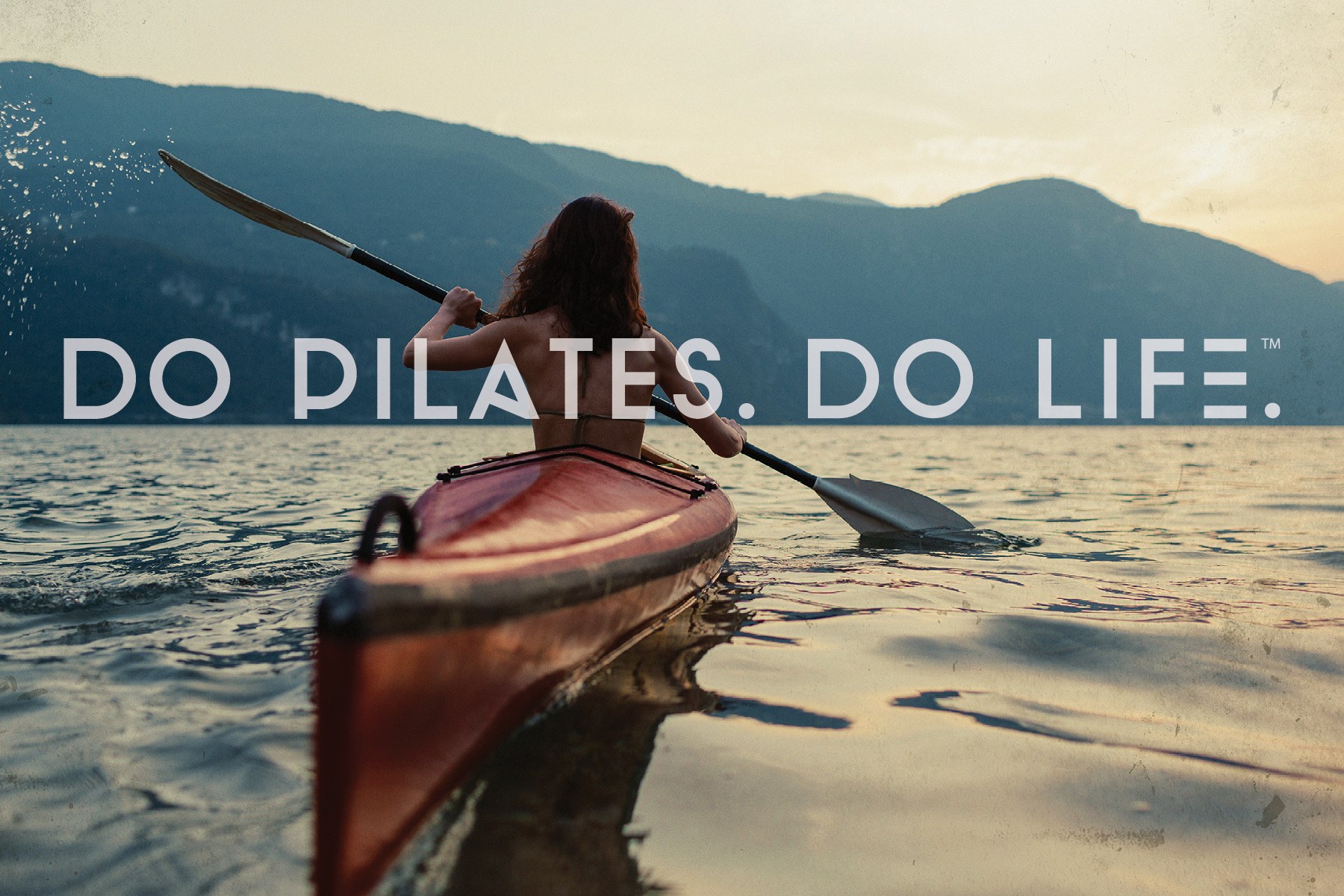 Pilates Studio
5.0
(24 reviews)
WELCOME TO THE CLUB PILATES REVOLUTION Thank you for joining us as we work to bring the benefits of Pilates to everybody. Thank you for being part of the Club Pilates community.We believe Pilates is...
Memphis Tennessee
360 Views