Yoga Studio
5.0
(9 reviews)
USD

18.00
Avg. Price / day
ABOUT BODYSATTVA Since our inception in 1993, it has been our vision to create a healing arts center that is the catalyst for generating a better quality of life for our clients through education, mo...
Thousand Oaks California
551 Views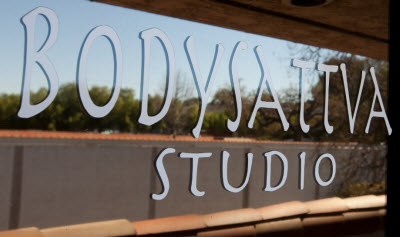 Yoga Studio
0.0
(No review)
Bodysattva provides top-notch care. Dr. Shana Berger does so much more than provide adjustments - she seeks out the root cause of the problem and seeks to correct it. The massage therapists are also...
Thousand Oaks California
386 Views