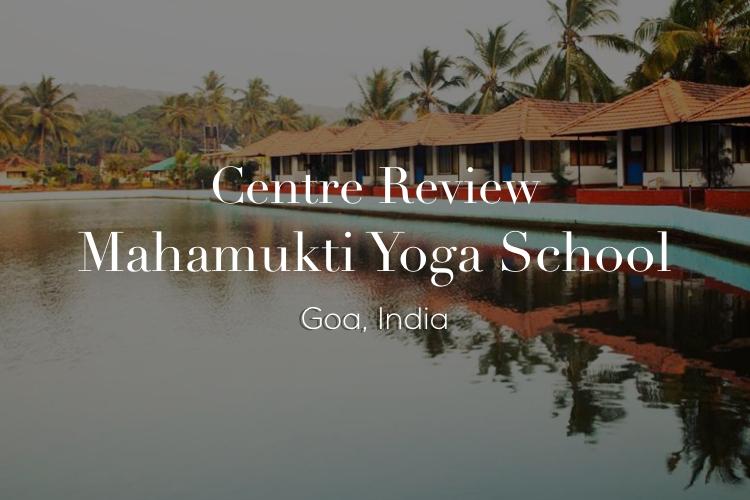 Surrounded by coconut trees, a small lake and near mandrem beach is Mahamukti Yoga School Goa, a Yoga Alliance certified Yoga School. The centre has open well ventilated yoga shala with eco-friendly soft flooring. All the yoga training accommodations huts face the lake and are surrounded by coconut and palm trees. The entire environment is calm, peaceful and ideal for practising yoga.
Yogi Akhilesh Bodhi is the founder of Mahamukti Yoga School Goa. He is a Yoga Alliance Registered Yoga Teacher and has taught more than a 1000 students internationally. He believes
Yoga is more than just a physical movement of the body. Yoga means movement to reach to the non movement
Akhilesh studied for 3.5 years under the renowned scholar and teacher of Vedanta Philosophy and Sanskrit Swami Dayananda Saraswati. He is into body alignment, mental alignment and emotional alignment and believes that once we have these 3 alignments we can reach to the higher consciousness of our being.
The Yoga Training Courses at Mahamukti are designed not to just work with the physical state of the body but to work with the mind, body and soul. At the Goa centre you will find the following courses
100 hrs Yoga Teacher Training

200 hrs Yoga Teacher Training

200 hrs Ashtanga Yoga Teacher Training

300 hrs Yoga Teacher Training
The 200 Hrs and 300 Hrs TTC are certified by Yoga Alliance USA and are conducted from November to March every year.