Bliss out in Bali which is a beloved destination renowned for its enchanting mixture of healing spa treatments, refined artistic culture and unique spiritual heritage, sacred temples with colourfu...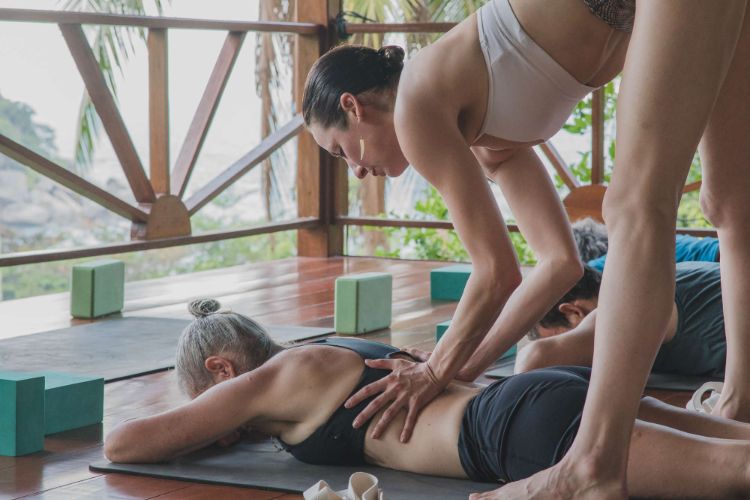 OUR VISION Sanctuary – A place of refuge or safety. Seek out our Sanctuary of wellbeing surrounded by nature and spirituality. A LITTLE BIT ABOUT US… The Sanctuary is a place to simply...
Anahata Healing Arts Centre is a donation-based holistic yoga retreat in India offering a space for all people to reconnect with themselves and nature through a simplistic lifestyle. Anahata is the he...